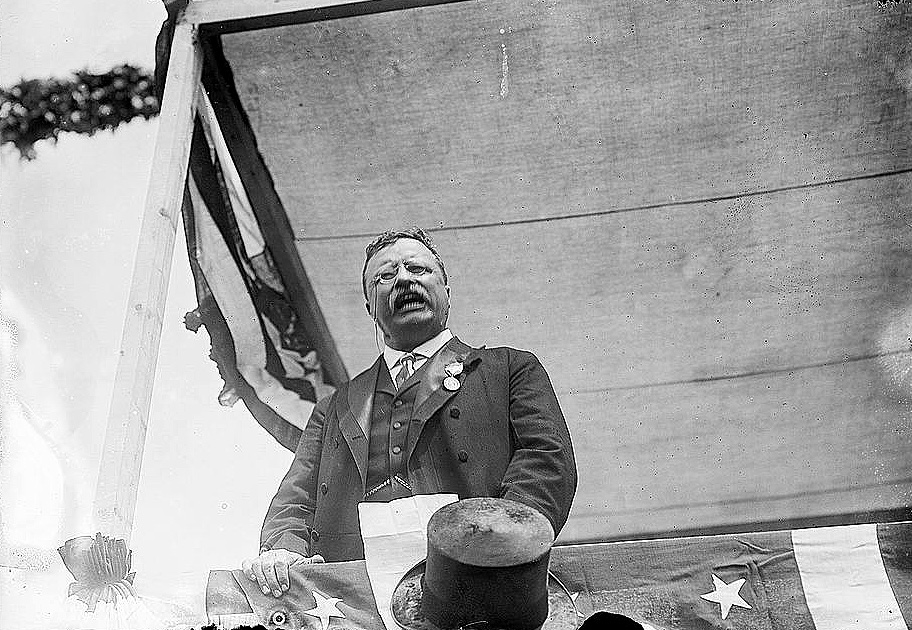 As you know I am currently taking a public speaking class.  The last speech I posted was an informative speech about The Benefits Of Saving.  I told you that I planned on doing my ceremonial speech as if I had just become debt free.  I did so, but also decided to make it about my entire class becoming debt free.  Not only that but I wrote the speech as if I was giving it to a crowd of people.  After all, this kind of celebration would be huge.  I am scheduled to give this speech tonight in class.  I am VERY happy with what is written, all I have to do now is work on the tone, delivery, and articulation.  Wish me luck!
Oh yeah if there are any public speakers out there, let me have it.  How can I do better?  Remember , I am speaking at a local college in September, and this is practice for that.  Make me better!  Chances are by the time I read your comments today, I will have already given my speech, but please leave them anyway.  In other words, hurt my feelings as much as you like, September is almost here!

My "Financial Independence" Ceremonial Speech
Ladies and gentlemen, professors, students, and honored guests, thank you for being here.  Today we will celebrate the dedication and sacrifice of fourteen students, including myself, by declaring our financial independence.  Fourteen students who have denied the bondage of debt, in order to achieve the greater good.  Fourteen students, who have chosen to go against the grain, and in doing so, have discovered financial freedom.
Now many of you know that the charge has been levied, that this group in no way could attain such a lofty goal.  The charge has been maintained that this group could not endure.  That this group could not harness the discipline required.  But dear friends, I stand before you today to proclaim that the scoffers were wrong.  It is true that we were met with some difficulties.  The road was paved with sacrifice, frustration, and at times even despair.  Some of us even wondered if we would ever again; stand in line to purchase a $5.00 Latte.
I must confess that even I, THE Enemy Of Debt, found myself questioning my own determination.  Asking things like, "Would my sacrifice pay off?", and "Would I be satisfied to have sacrificed the simple pleasures now, in exchange for the hopeful long term gain?"  As we all know, when one is in the midst of a struggle, it can be difficult to see the end even when it's in plain view.  As I struggled with the changes needed to walk greener pastures, I had to constantly remind myself of what achieving such a goal would mean for me and my family.  Would I stay the course, living paycheck to paycheck plagued with financial uncertainty?  Would I selfishly enjoy my own desires at my family's expense?  Or would I be the man, I know I should be, could be, but most importantly want to be?  I stand here today with overwhelming joy, in knowing that I chose the latter.  A decision I will never live to regret.
On my website there is a saying. I think it is simple, yet profound.  Think smart, think BIG, think debt free.  To those of you celebrating your debt freedom today, I must say, you have definitely thought smart.  You have rejected the status quo, and realized that anything worth having is worth waiting for. You have finally come to terms with the old adage, if your friends all jump off a bridge, would you jump too?  Well you did jump off a bridge, but it was a different one.  It was not a jump into the murky abyss of mounting debt and frustration.  It was a jump into the cool, calm waters of financial freedom.  It should also be evident to everyone here, that you did indeed, think big.  When you were mocked with laughter and ridiculed for attempting the impossible. You thought big!  When others told you that you had to have a car payment.  You had to have credit cards for an emergency, YEP YOU DID IT- you thought big!  So I want to extend my congratulations to every one of you, who were willing to do away with puny thoughts, and think big, in order to achieve financial freedom.  In doing those things, you have become debt free.  You have fought the battle and come out on the other end.  Congratulations!  I am going to leave you with the words of another who has fought the battle, experienced defeat, and ultimately found victory.
Theodore Roosevelt had this to say.  "It is not the critic who counts; not the man who points out how the strong man stumbles, or where the doer of deeds could have done them better. The credit belongs to the man who is actually in the arena, whose face is marred by dust and sweat and blood; who strives valiantly; who errs, who comes short again and again, because there is no effort without error and shortcoming; but who does actually strive to do the deeds; who knows great enthusiasms, the great devotions; who spends himself in a worthy cause; who at the best knows in the end the triumph of high achievement, and who at the worst, if he fails, at least fails while daring greatly, so that his place shall never be with those cold and timid souls who neither know victory nor defeat."
Thank You!