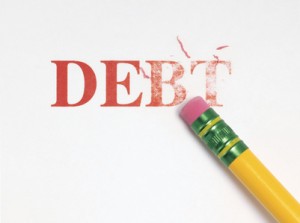 Many of you are constantly thinking about ways to change your habits, your finances, your life, and whatever else you can to help make the future better.  That's what smart people do.
When it comes to making change happen, the first step you have to take is to create a mindset for yourself that's going to allow you to succeed.
Let's face it, if you decide you want to make changes big or small, but you don't really take the step of preparing for that change, then it's just wishful thinking- you're living in a fantasy world.
Good preparation breeds success.
4 Tips for Getting The Right Mindset
So here are a few tips to make sure you create the right mindset to succeed in whatever you choose to do:
So what do you do when difficulty comes?  You suck it up and continue on.  Keep it up, it will continue to get easier over time.
Change Takes Hard Work
Remember, sometimes change is easy, but most of the time it just takes plenty of hard work.  But when you've fully committed yourself to improving your life in one way or another, the best thing you can do is to keep moving forward.
Staying stuck in life is depressing and it never allows you to live the life you want for yourself.
So go for it, stay motivated, stay focused, and keep moving forward into your best future!
Question:  What things are you working on to move into your best future?
Resources:
Paralyzed With Fear Because Your In Debt?
Get Out of Debt By Telling Yourself a Different Story