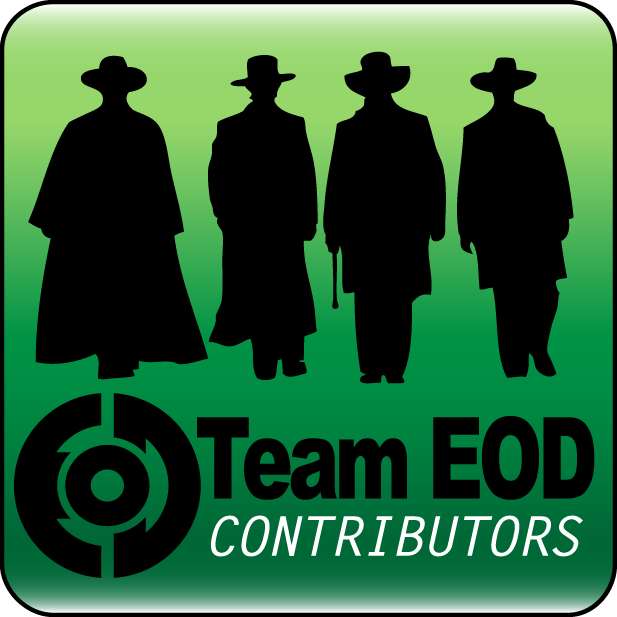 Enemy of Debt is expanding and that is great news for you!
Over the past 3 years I have loaded the archives with my passionate and very opinionated approach to personal finance with obvious attention put on debt freedom, but there are many different approaches and strategies out there.
Now I think it's time to highlight those differences in one place. You'll still get my in-your-face advice and opinions but now you'll get a variety of other viewpoints to help you find the one that's right for you.
Brad Chaffee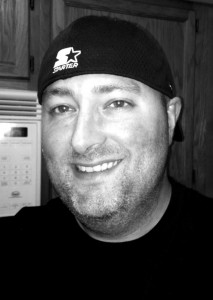 I am the creator of Enemy of Debt. I believe most people disregard the most crucial factors hindering them from becoming debt free which is why I choose to focus on dealing with the psychological side of money as opposed to the math. Our behaviors are our biggest obstacles to successfully managing our money and I like to face those behaviors head on. I make no attempts at sugar coating the truth and believe that if we face the person in the mirror we will defeat and change the habits and behaviors that put us in debt in the first place.
Personal responsibility is key in transforming our financial behaviors to enjoy the life and freedom we truly deserve. I believe YOU are the solution and Enemy of Debt is the guide. We're currently debt free (including the house), credit card free since 2008! You can read more about my journey on my blog Beyond Debt Freedom.
My advice to you would be to become debt free and truly start living. We've got your back! 😉
Travis Pizel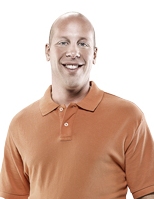 Over the last four years, my wife and I have eliminated over $100,000 of credit card debt, but more importantly we've learned to value people, relationships with people, and personal experiences far above material possessions.
Through my contributions to Enemy of Debt, I will share with you the experiences, struggles and successes of my family as we simplify our lives, learn to open the lines of communication, and fight our way out of debt.
Travis is also a customer blogger for CareOne Debt Relief Services and posts weekly in the CareOne User Community.
Clair Schwan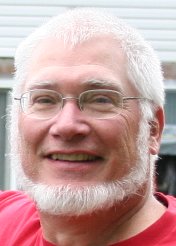 Hello, my name is Clair Schwan and I'm happy to be a contributor here at Enemy of Debt where Brad and I share a "debt be damned" attitude. I've been completely debt free since 2005 and I self-retired at the age of 49. Not everything on my resume will show a "charmed life" with respect to personal finances, but much of it is worth sharing to help others steer a better course for themselves as they navigate the turbulent waters of personal finance. I've gone from ready to self-retire at age 36, to flat broke in just a few years, to being back on top financially and self-retired as a result of eight years of hard work and focused savings. It's been a roller coaster ride in many respects, but one that's been a great teacher for me. I'm here at EOD to share with you the good, the bad, the ugly and the bizarre, all in the hopes of helping you learn from my experiences. When not lending a hand here, I'm the host of www.Frugal-Living-Freedom.com where the motto is, "…living well, and well within your means…." Good fortune to all my frugal friends out there seeking the financial freedom they so richly deserve.
Dr Jason Cabler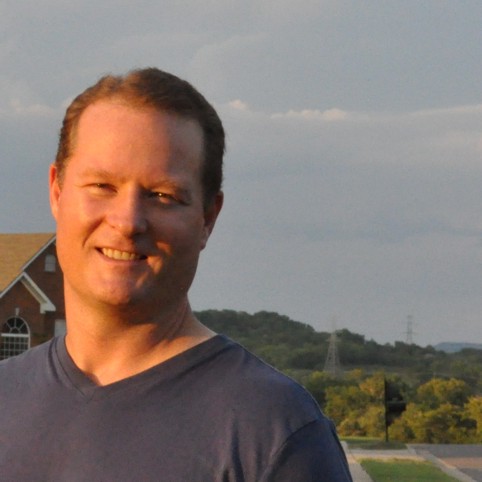 Hi, I'm Dr. Jason Cabler, owner of Celebrating Financial Freedom, where my mission is to teach people how to become debt free and live a debt free lifestyle from a Christian perspective. Here's my "Get Started" Page Get Started. My wife and I have been debt free (except for the house) for over 6 years now and I truly believe that handling your money wisely brings many more blessings to your life other than just monetary. I'm also a speaker and teacher of my own "Celebrating Financial Freedom Course" that will change the way you look at money and set you on the road to debt freedom. My motto is "Debt is a Drag". You can also find me on Twitter and Google+.
Steve Stewart

Hi, I'm Steve Stewart and I hate your debt more than you! As a Financial Coach since 2007, I show everyday Americans how to pay attention, not interest. Debt sucks and I'm here to get it out of your life.
I live over at MoneyPlanSOS, my blog which has been featured on The Dave Ramsey Show. That was really exciting but my biggest thrills come from the people I help escape the debt slaughter.
Let's chat! Feel free to hit me up on Twitter @MoneyPlanSOS.
Maria Nedeva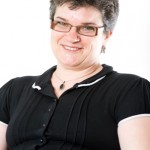 I am the Mistress Supreme of The Money Principle where I show smart people how to win the game of wealth by learning and acting. My brand of money management comes with a side dish of logic, analysis, sociology and common sense.