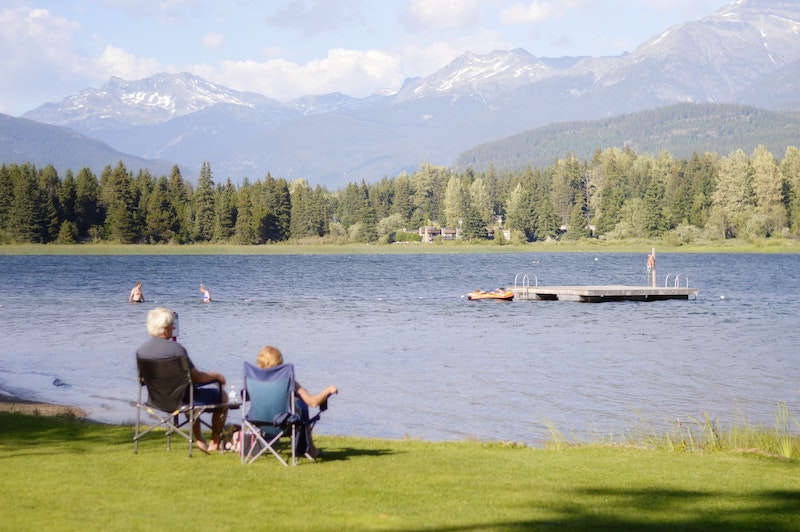 Are you looking forward to the day of your retirement? Some people cannot wait for retirement, while others are still apprehensive for various reasons. Retirement means differently to people, but there is one thing you should do. You should review your pension regularly to ensure it is on track to give you the income you want.
Moreover, there are ways to boost your pension so you have a good income after retirement. Below are some tips.
Assess what your pension includes
You should do so if you have not reviewed your pension savings recently. Do not wait for your retirement day to arrive before assessing what is there in your pension savings. The regular review helps you learn more about increasing your savings.
Save more
If you have extra income, it will be beneficial to put it into your pension savings, as it becomes a tax-efficient way to invest. In addition, you get tax relief when you save your additional income into your pension. Check with your employer if the company offers any savings scheme where you can contribute part of your income.
Take all your tax relief
 If you pay a higher tax rate and pay pension contributions to a workplace, you can get basic rate tax relief. The scheme also works on personal pension operating on a "relief at source basis." In these two categories, you are entitled to a basic rate tax relief from the government, which is then transferred to your pension fund. Consider consulting an expert financial expert firm like Fingerprint Financial Planning to understand everything involved in your pension contributions.
Review your pension pot investment scheme 
If your pension is a workplace pension or a defined contribution personal pension, it is essential to choose the method of investing it. Your pension provider typically offers you a range of funds across multiple asset types. Remember that each offer carries a level of risk and likely return, which comes in different levels.
If it is still years before you retire and your pension investment is conservative, consider moving some of your funds into assets with higher growth potential. But, again, consider getting professional advice from an experienced financial planner in your area to ensure that investing in your pension fund will be safe from investment risks. '
Check the deductions charged from your pension savings
Pension providers charge a fee for managing and investing in your pension fund. Still, do not be complacent and think that everything works. In the workplace and defined contribution personal schemes, they call the charges ongoing charge figure or annual management charge. The fee is automatically deducted from your fund. If your pension pot runs for several years, you might be surprised at the amount the provider earns.
You set up a pension fund because you want a better life after retirement. Therefore, ensure that you put your pension pot in high-yield investments. With the various options available, the best thing for you to make sense of it all is to consult a financial planner who can provide you with a strategic investment plan that works with your goals.
Photo by Max Harlynking on Unsplash