Hello, THANK YOU for visiting Enemy Of Debt, and THANK YOU for your interest in subscribing!
By RSS FEED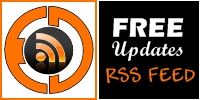 By Email
Please be sure to check your inbox for the email address you subscribed with. You should receive an email shortly after and will need to verify that you own the email address by clicking the link provided in the email. If you do not receive this email, you might want to check your spam folder. (This has been known to happen on occasion.)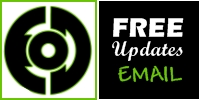 If you have any problems with this process, please email me at freedom@enemyofdebt.com. Once again, thanks for subscribing to Enemy of Debt!