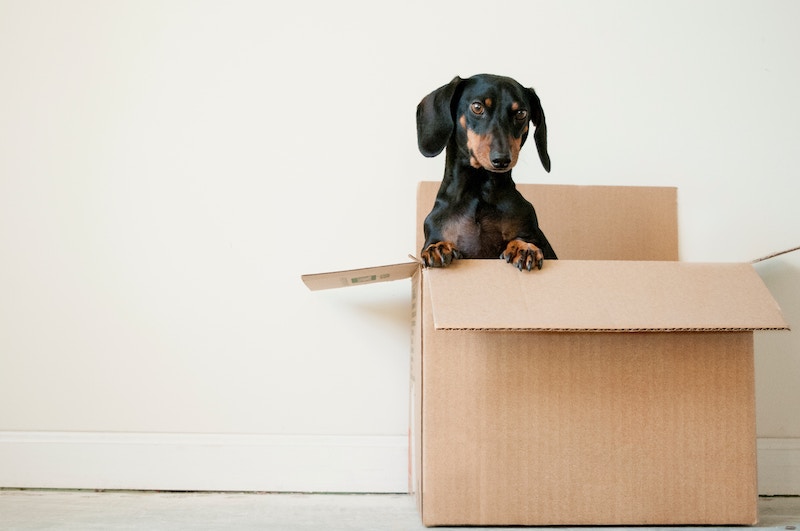 If you're planning an upcoming home or apartment moving project, it's likely that you're feeling stressed about the high cost of doing so. Moving your entire life from one place to the next is never easy, but it can be even tougher when you're on a budget. The cost of renting moving trucks, hiring professional movers, and purchasing packing supplies all add up quickly, so how can you make sure that money isn't an obstacle in your move? Saving money on necessary moving costs can be difficult, but doing so is not impossible with a bit of preparation and planning. Keep reading to learn a few simple but effective ways to save money on moving costs, to make an upcoming move easier.
1. Have a Garage Sale
Hosting a garage sale is a great way to get rid of any extra items you no longer need and make some extra cash in the process. You'll be able to lighten your load so you don't have to pay as much for a moving truck and/or movers, and can use any extra cash you earn to help pay for various moving costs.
2. Ask for Help
Maybe you have family members or close friends who are willing to lend a helping hand. It's likely that this will make the process of moving easier and a bit more fun, and will also be cheaper than using the help of professionals. This can save you money in the long run, so don't be afraid to ask for help if needed!
3. Be Strategic with Packing Supplies:
You can save money on packing supplies by being creative and strategic. Re-use items like blankets, pillows, and towels to wrap delicate items. You can also fill larger boxes with smaller objects, such as books or toys, to maximize space.
4. Shop Around:
Take the time to compare different moving companies and/or truck rental services in your area so you can get the best deal.
5. Set a Budget:
Before you begin packing, create an estimate of all the moving costs so that you can plan accordingly. This will help you keep your spending on track and make sure that you don't go over budget.
These tips should help you save money when moving so that this process doesn't have to take a toll on your wallet. With the right planning and preparation, you can make your move without breaking the bank.
Photo by Erda Estremera on Unsplash