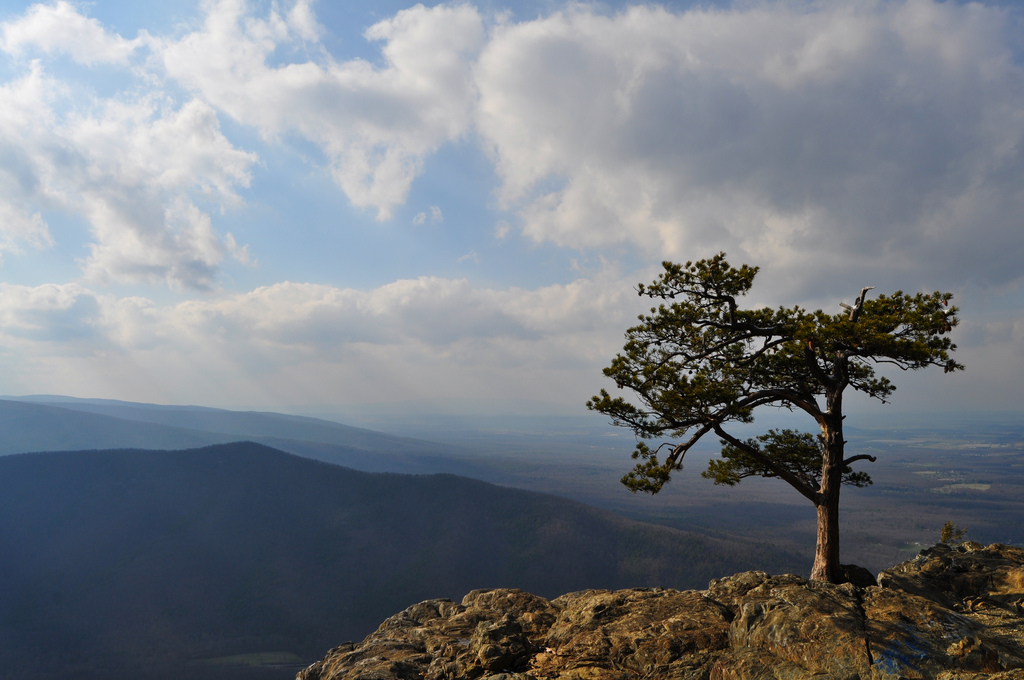 Happy Friday everyone!
Today's post gives you a step-by-step checklist to work your way to debt freedom! Each one of these items could be elaborated on in a separate post, so expect to see something in the future for each one. I did however feel it was important to summarize each bullet point for a little explanation. I hope that for anyone just starting to think about their financial situations a little more seriously, and specifically, how debt is affecting it, that this checklist will give you something solid to follow to eventually reach your debt free goals. Click here to download your printable checklist! (If you have MS Excel 97-2003 click here.)
Feel free to share your thoughts below! Have a great debt free weekend! 😀
Setup a special meeting with your spouse
In this meeting your number one goal is to discuss each others financial objectives. Talk about where you want to be and what's keeping you from getting there. Since you're in debt that would be a great place to start because your debt is keeping you from accomplishing a lot, whether you realize it or not. How much could you save without payments? Could you eventually quit your job to start your dream career? If you had no debt how much faster could you save for retirement? etc. etc. etc.
Make the decision to become debt free (and stick to it)
Believe it or not, this isn't as easy as it sounds. Saying you want to become debt free and actually taking the steps necessary to make it happen are two different things. This decision should be taken seriously and so should your commitment to see it through. This is not a New Years Resolution, it is your life and your future! You could also pledge your commitment on my 12 Steps to Debt Freedom post.
Evaluate your current financial situation
This is actually something you should already know but chances are, if you're in debt, you've ignored the details for far too long. Write down how much "net household income" you are currently bringing in. Create a monthly bill list and figure out how much you have to make each and every month to cover your current obligations. This will tell you how much disposable income you have at the end of the month, if any. If you have no extra money, your goal is to cut any expenses that are not necessity as well as find ways to lower expenses that can be reduced. (If you have cable with ALL the channels, maybe it's time you cut back to at least basic cable. etc.)
Start using a budget
A budget is by far your best financial tracking tool as you are working to become debt free. Telling every penny where it will be spent is the only way you'll keep yourself 100% accountable. It gives you a crystal clear snapshot of exactly what's going on each and every month. The more you do it the better you'll become at managing your money. For those of you that are interested I have created EOD Deluxe Budget 2.0, a comprehensive excel spreadsheet that allows you to track multiple aspects of your money, and EOD Basic 3.0, a step-by-step budget created with newbies in mind, but good enough for anyone.
Save at least $1,000 for your Emergency Fund
Before you can effectively eliminate your debt you need to have something in place that will allow you to cover any small emergencies that come up in the process. Without it you'll just be defeating yourself as you will likely have to go into debt to cover those emergencies. (We found that most emergencies we experienced were much less than $1,000, but we did bump that $1,000 to $2,000 just because it made the next step more comfortable.
Stop using and cut up your credit cards
Now this one will be a tough one for most of you because you have likely associated security with these little plastic trouble-makers. IF you really want to get out of debt this step is pretty important. IF you have an emergency fund in place, eliminating any and all temptation to run up more debt needs to be eliminated as well. It's just plastic, it's not your life. You can always have new ones sent to you after your debt free and have your spending under control, and by under control I mean you can pay off your balance each and EVERY month. Want rewards? Perkstreet Financial offers perks for purchases made with your Perkstreet Debit Card. (I am a Perkstreet customer and LOVE them! They are better than any bank I have ever dealt with and have an expressed interest in your becoming debt free!) If you ask me it eliminates the "need" to have credit cards!
Create your debt snowball
On a sheet of paper, write down every debt you have whether you are current on it or not. EVERYTHING except for your house. IF you have a HELOC and it is more than 50% of your annual take-home pay, exclude it from your debt snowball. You would instead tackle that monster when you're ready to pay off your mortgage later down the road. For this list there are a few ways you can list your debts. The one I used and recommend happens to be the most controversial one because it gets you to list your debts in order from smallest amount owed to largest amount owed. The quick wins that you receive in the beginning are a much needed and very motivational, but you can use the method you feel more comfortable with. The other asks you to list your debts in order from highest interest-rate to smallest, but get ready for a long haul because if your highest interest rate is also your largest debt, your first pay-off might take a while.
Implement your debt snowball
Now you're ready to start knocking it out! It's very simple from here. Pay your minimum payments on all your current debts, and use any extra, or disposable income to snowball the first debt on your list. Focus angrily on eliminating that debt until it is completely gone and out of your life! Once it's gone, shift your intensity and focus on the next one on your list, until they are all eliminated and you are DEBT FREE EXCEPT FOR YOUR HOUSE!
Celebrate your debt freedom because you deserve it
Throw a debt free party and invite all of your friends, especially if they are in debt! 😀 If they want to know how you did it, share this checklist with them and introduce them to ENEMY OF DEBT!
Share your story with others
Now it's time for you to motivate and inspire others to make the debt free journey a part of their life! As some of you know, I have a debt free series called "Debt Free News From a Debt free Reader", and it is a very popular series but unfortunately I need more people like you to share your stories with others. It's so motivating when you know you're not alone and you never know when your story will resonate with someone else reading. If you've already become debt free, please submit your story by answering this questionnaire!