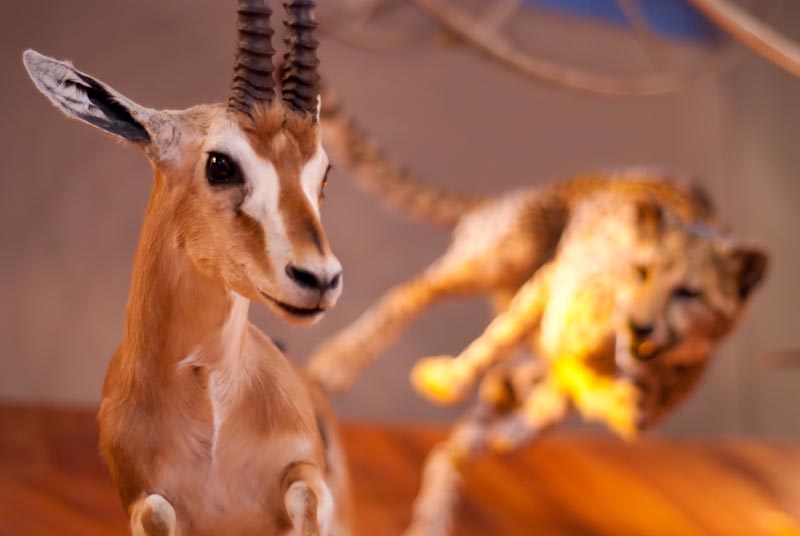 Are you trying as hard as you can to be debt free? As many of you know I coordinate and lead Financial Peace University at my church. I'm currently working on the third group of classes, and we just got finished with the very valuable, and highly motivational Dumping Debt lesson. It's definitely one of my favorite lessons of all time.
Dave starts out by giving the history of credit and how it has become such an integrated part of our society in a relatively short amount of time. Thanks to genius marketing, and a changing society with alternative financial values than those of our grandparents, debt has become a fixture in almost every household.
Dave Ramsey points out that debt is not a privilege, as much as it is a product. Could you imagine if the product you were selling caused people to line up at the door on bended knee, practically begging you to give them the privilege? The banks wouldn't bother selling us debt if it wasn't highly profitable for them. The bottom line is that if people used credit and debt responsibly, the banks wouldn't have a product to sell. They do not make money off of the responsible, pay-it-off monthly crowd.
They make money because society believes it will always have a car payment. It believes that happiness is found in stuff, so why should it wait until it saves the money? Living without a credit card is impossible, because how else would you have an emergency fund? Let's not forget about the fact that many believe they cannot live without a credit score. For some people, the holy credit score defines them.
You do not need to have a car payment to own a nice car. Happiness is not found in stuff. I have found a great degree of happiness from learning about contentment. You need a credit card to survive about as much as you need the new car smell. YOU DON'T! Lastly, your credit score is simply a way to keep you borrowing money. You can't have a credit score without continuing to borrow money. Stop borrowing money.
You are so sick and tired of being in debt, NOW WHAT?
Many believe and try as hard as they can to convince you that becoming debt free is all about math. If the math doesn't work out or make sense you are doing it all wrong, they say. Many of these same people are in debt themselves…still. It is true that doing some basic math is important. The first of equations would be to spend less than you make, but what determines how the rest of the debt elimination process goes?
INTENSITY!!
Dave Ramsey calls it gazelle intensity. Ever watched the discovery channel when a cheetah is hungry? The gazelle is not even close to being as fast as a cheetah, yet it sometimes gets away. It jumps back and forth with focused intensity trying to fake out the cheetah, who can reach 40 mph in just four leaps, because it knows just how serious the situation is. If it don't, it will become breakfast, lunch, and dinner.
That same intensity can help you get out of debt, and the more of it you have (the more you want to live), the faster you will do it. In your world debt is the cheetah, and you are the gazelle. The debt will destroy you and your family if you let it. You do not have any choice. It's either 1.) run from the cheetah as fast as you can, or 2.) let it consume you.
Most people have already reached the point of consumption, but fortunately for them, it's not too late. You see, if you were really a gazelle you'd get no more do-overs. Once the cheetah caught you, that's it—no more gazelling around for you. With debt, you are lucky to have a second, third, and even fourth chance to run away from the predator. You can change course and the more intense you are about doing it, the better chance you have of getting away for good.
"Gazelle Intensity" is the key! The faster you bob and weave, the harder you run, and the more focused you are, the easier getting out of debt will be. Does that mean that it is easy? Not at all, but intensity gives you a special power over math. You can do math all day long, and you will eventually pay off all your debt, but your intensity will make the task go much faster.
Just doing math is like slowly pulling off the band-aid. You feel no pain, but it takes you longer to get it off. When you yank it off really fast, it hurts really bad, but the pain is so worth it. A little bit of pain and sacrifice can go a long way, when it's all said and done. Don't look for the painless route, it is usually not what it's chalked up to be.
I'm not telling you to forget about doing math, I'm just saying that when you think math is the major component, you may be hurting your efforts more than you are helping them.
What am I saying? You do not need a finance degree to get out of debt…YOU NEED INTENSITY IN YOUR BONES!!
Do you want to get out of debt, or do you want to sit around doing math?