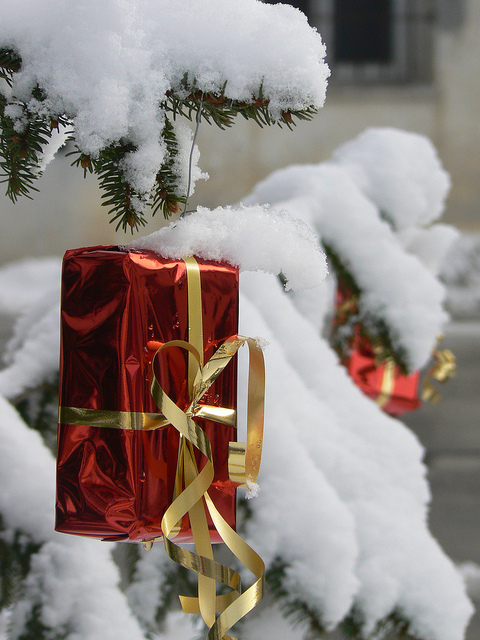 Hello all! Are you ready for Thanksgiving?
If you've been a reader for more than a year you probably know I hate Black Friday. There are many reasons for this and I won't go into it again but I really have a problem with what the Christmas season has become. Really what we have let it become but I digress.
Gobble up your turkey and say bye to your family because you have early sales to hit up! (Yes, this is sarcasm.)
This year I wanted to provide a checklist of questions to ask yourself to make sure you are getting the most out of your hassle. If there was only one reason to avoid Black Friday for me, it would be because of the animalistic crowds bent on the destruction of civility once an item on their Christmas list is almost out of stock.
Here are 18 very important questions to ask yourself to ensure you've thought of everything.
Is Black Friday a gimmick to get more of my money?
Should I spend time with my family on Thanksgiving or bounce to go shopping?
Can I wait for Cyber Monday?
Am I insane for camping out in front of the store at 3 a.m.?
Do I have a Christmas budget in place to avoid overspending?
Is my purse/wallet secure from the grasp of thieves?
Is this parking spot well lit and does it provide extra security measures?
Is a sale worth fighting with this disgruntled shopper over?
Is this purchase a need, a want, or a gift?
How much Christmas Debt am I accumulating?
How long will it take me to pay off my Christmas debt?
Is the interest I'll pay on this purchase more than the discount itself?
Should I use my Perkstreet Rewards Debit Card instead of this lame credit card?
Is this item truly on sale or was it marked up before it was marked down?
Can I get this item online for a better price?
Can the person I'm buying this gift for truly use it?
Am I buying this gift only because it's "on sale"?
Am I spending way too much money this Christmas?
How come I didn't save up for Christmas throughout the year?
There you have it. I'm sure you could add more possible questions to ask so feel free to add your two cents in the comments section. If you do decide to brave the crowds I hope you stay safe and truly benefit from your experience. Me? I'm staying home with my wife and we're going to start a fire, have a glass of wine and enjoy a good movie. 😀