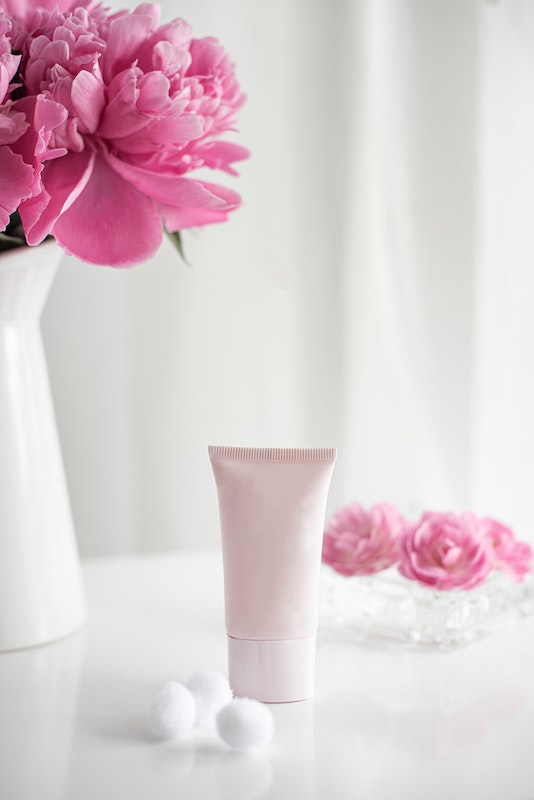 Experts report that the average American woman will spend close to half a million dollars on skincare products and treatments in her lifetime. Whether you're splurging on the newest serum that is all the rage on social media or investing in high-quality facial treatments from The Institute of Natural Health, taking care of your skin is a major investment. While it is true that the best skin care products which contain the most high-quality ingredients are usually more expensive than their drugstore counterparts for a good reason, it can be possible to save money on skincare.
If you want to take better care of your skin without breaking the bank, here are a few simple things you can do to save money on skincare over time.
Consult a Professional
While this might sound counterproductive since a visit to a professional dermatologist or esthetician can be pricey, doing so can help you evaluate your skin's needs, so you can avoid costly trial and error with new products on the market. To effectively find the products that will work best for you, don't hesitate to consult a professional – then stick to those products, no matter how tempting it may be to give in to the bright displays at Ulta advertising the newest skincare craze.
Compare Prices
If you are using a skincare product that is available at a multitude of stores, it can be easy to just grab it from the closest retailer when you need to restock. It might come as a surprise to consumers that speciality beauty stores, such as Sephora or Ulta, sell certain products for more money in comparison to drug stores like Target or Walmart. Always look online ahead of purchasing a product to compare its price across various retailers, to ensure you are getting the best deal.
Consider Natural Alternatives
While it can be easy to buy products at the store that suit your needs, with a little extra effort, you might be able to DIY the same products or find a natural solution. For example, most body scrubs available in stores are made of water, sugar, and a few other ingredients for color, smell, etc. This can easily be made in your kitchen for much cheaper. Some people prefer to use coconut oil, olive oil, or other alternatives to traditional lotion – these items are, once again, sold for much cheaper in the store, and can likely be found in your own kitchen!