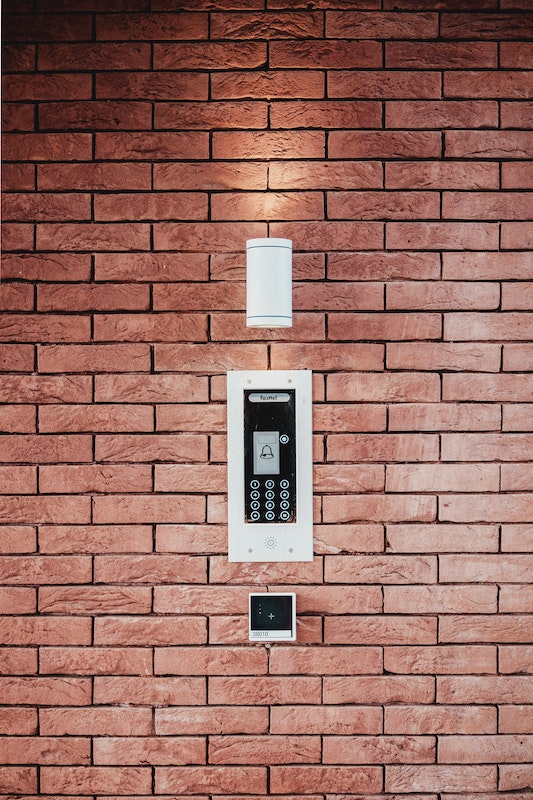 These days, one of the most important parts of being a homeowner is ensuring that you have an up-to-date home security system. According to FBI reports, more than 7 million homes experience property related crimes each year. If you are a new homeowner, you might be feeling anxious about this statistic and wondering what the most efficient way to protect your home would be, without spending a fortune on home security systems which tend to be fairly pricey.. While you might wish you could put k rails around the perimeter of your home to keep intruders out, this is not feasible for most homeowners – so how can you protect your property and yourself from crime without spending a fortune?
Implement Daily Safety Measures
Keeping your home secure and preparing for a potential burglary or unforeseen emergency situation does not need to cost anything. There are plenty of safety measures that can be taken everyday to prevent crime, including always ensuring that your doors are locked, letting neighbors know when you will be out of town or away from your home for a while so they can keep an eye on your place, or simply adding a home security system yard sign to act as a decoy to keep potential intruders away.
 DIY Safety Protocols
Installing your own safety and security devices can be done around your home for much cheaper than the cost of a professional security system. Attaching extra locks and alarms to doors, windows, and other vulnerable areas of your home can be an effective way to utilize the benefits of a security system on a budget. Many homeowners in recent years have taken comfort in the use of home security cameras, such as Ring Doorbells which record live feed of the interior or exterior of your home 24/7 and include live playback features. These devices are not only useful in deterring intruders but can help in the event of a break in or other emergency as footage can be turned over to the proper authorities.
Buy Used Security Equipment
Many people end up selling their existing home security equipment before moving or simply upgrading to a different system or service. Buying used home security systems from people online or in your community is a great way to access the advantages of an expensive home security system for only a fraction of the cost. Check Facebook Marketplace or other online sales in your area for information on the selling of used equipment.
Photo by Bernard Hermant on Unsplash