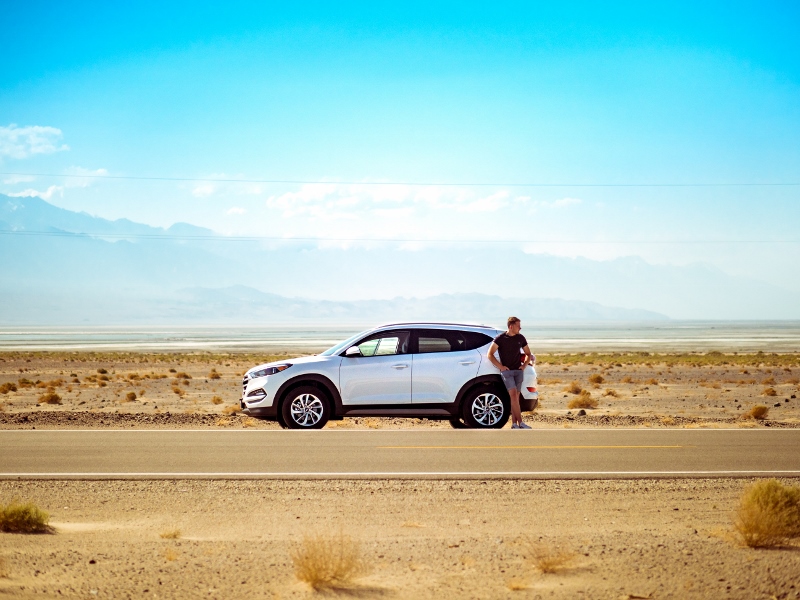 Experts often tell you that getting car insurance is vital if you are a car owner. Where car insurance is no doubt as important as getting life insurance, there are some things that you need to know to make sure that you don't entangle yourself into a mess. If you don't know the basics of car insurance and how it works, it is going to become very hard for you to get a favorable term for your insurance. So, in this article, I am going to highlight four basic things that you must know before you go out to buy car insurance.
Factors that Affect Car Insurance
Before you enter the office of an insurance company, you must do relevant research to know what factors are going to play a part when deciding your premium. Car insurance companies evaluate your profile and charge you more if they think there are a lot of risks involved. They will take a look at your driving record to see how many accidents you have been in, how many violations you have received, and what type of work you do. For example, car insurance discounts for nurses differ from discounts for truck drivers as one profession has more risk of road accidents than the other.
Expensive Isn't Necessarily Better
The second thing you need to understand is that just because you are paying a huge amount for your insurance doesn't mean that you are getting the best service. The premium for your car insurance should depend on the benefits you are getting, such as liability insurance, gap coverage, roadside assistance, rental reimbursement, or comprehensive coverage. Take a look at your coverage options, and select something that gives you value for money.
Browse Different Insurance Companies
If you want to get the best insurance, you have to do extensive research to make sure that you are getting the best terms. Car insurance rates differ from one insurance company to another. Each company uses its own formula to calculate the risk and offer you a premium based on the risk assessment. So, if you want to get the ideal price for insurance, you have to spend some time reviewing different providers.
The Car You Drive Makes a Difference
A factor that plays a huge part when calculating your premium is the type of car you drive. For example, if you are getting insurance for a car that is expensive to repair, the insurance company is going to have to pay more money when you get in an accident. On the other hand, if your car is safe for traveling and has all the latest technology like airbags and abs brakes, it means that the car is safe, and the company won't have to pay huge sums of money for the repair. So, if you want to get favorable terms for the premium, make sure that your car is safe to drive, and everything is in perfect working condition.
Photo by Jamie Street on Unsplash