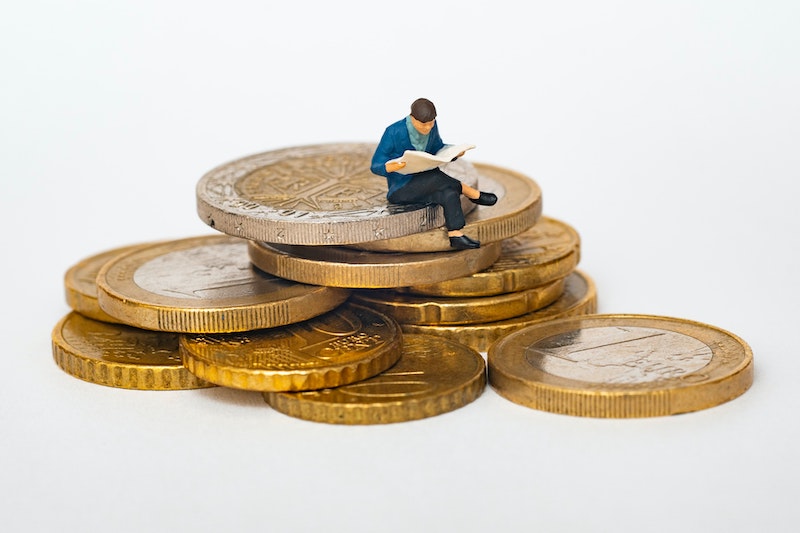 As a small business owner, you always have to keep one eye on the bottom line. Whether you've been in business for 20 days or 20 years, you likely know that you need to keep a cash reserve in the event that business slows down and profits fall. As a result, many business owners are reluctant to start spending money on business investments that may not provide immediate or tangible returns.
However, if you don't invest in your business, you can't expect any growth. So, in order to scale your business while still being careful to avoid debt and excessive financial risk, you should focus your investments on products, services, and processes that are the most likely to improve your profits over the short and long term. In today's post, we will take a closer look at 4 small business investments that are worth the cost!
Process Automation
Automation has been around in one form or another for decades. However, advanced tech has taken even basic task automation to a whole new level. This is especially useful for businesses since they often have to engage in dozens, hundreds, or even thousands of repetitive tasks on a daily basis. Rather than paying for the human labor to accomplish all of those tasks (and taking on the extra risk of human errors), why not automate some of your business processes? For example, if your business operates in the healthcare industry, you can contact Amitech Solutions for more information on saving both time and money for your business.
Enhanced Employee Training
Small business owners often like to save on employee training by managing everything in-house, usually without any formal structure or feedback. Consequently, employees begin working and have to learn how to do many things through trial and error. While this may save a little bit of money on training costs, it can greatly reduce the value your employees add to your business and lead to costly mistakes by poorly trained employees. Over time, it could even negatively affect how customers view your business. So, don't be afraid to invest in enhanced employee training through a third-party organization.
Comprehensive Accounting Software
Accounting is the lifeblood of any business, regardless of its size. If your software is outdated, slow, or unintuitive, you could be letting thousands of dollars fly out the door without even realizing it. Therefore, it is definitely worth the cost to invest in quality, comprehensive accounting software that actually meets your needs.
Legal Aid
A large percentage of small businesses assume that legal troubles are reserved for big corporations. Sadly, this is not the case. Small businesses are just as likely to be sued or taken to court as larger businesses. As a result, consulting a lawyer or even keeping an attorney on retainer could make all the difference in the world if and when a legal issue arises.
Did you find our guide on 4 small business investments that are worth the cost insightful and informative? If so, be sure to check out some of our other posts on Enemy of Debt today!
Photo by Mathieu Stern on Unsplash