The number of people who work from home has skyrocketed in recent years. It's becoming easier for many people to work from home, as many companies are allowing their employees to work remotely part- or full-time. The appeals of working from home are vast as it saves money for employees and employers.
Economic Office Equipment Alternatives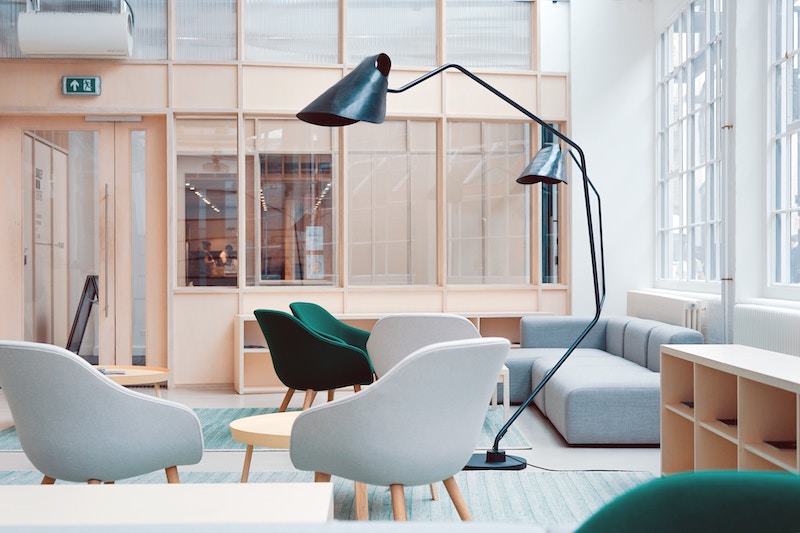 The costs of running an office can quickly begin to add up. If you're an entrepreneur with your own startup, the cost of setting up your own home office can easily save money in areas such as office supplies, rental space, and equipment. Your home office can still retain the normal functionalities that a brick and mortar office would.
It's easy to turn your personal laptop into your work laptop by installing the necessary software and utilizing an external hard drive to retain all your files. Instead of a bulky printer and scanner, use an economical and user-friendly home printer. Easily retain your business relationships by scheduling crisp conference calls and high-quality video meetings with your cell phone or computer with Agora's Quick Start Guide.
Cut Commuting Costs
Whether you drive to work or take public transportation, let's face it. The commute to the office is not only long and frustrating, but it is also costly. In the U.S., the average commuting cost is $2,600. Setting up your own home office can help cut down on the cost spent weekly on gas, tolls, ridesharing, and public transportation tickets.
Cook Your Own Lunch
Most mornings when you open up the fridge and find no leftovers, just ingredients to be assembled, you end up forfeiting the idea of bringing in your own lunch in favor of eating lunch out at a restaurant. In cities, you can easily spend upwards of $10 per lunch meal. Even if you only eat out twice a week, that's about $1,000 a year that can be saved. Having access to your home's ingredients as well as a stove and oven make it that much easier to whip up a quick and affordable meal.
Home Office Tax Deductions 
If you work from home, you can claim a home office deduction on your yearly tax forms. The Home Office Deduction allows you to deduct a certain percentage of your home's utilities, such as electricity and wireless internet used for work-related activities, and other business expenses from your taxes.
Child and Pet Care Savings
It's no wonder why many parents opt to work part-time or from home. Nannies and daycare are often very expensive. Working from home allows you to eliminate the cost of childcare altogether. You can keep an eye on the kids while still completing your work tasks. The same idea applies to pets. Many people pay someone to walk their dog while they're at work. It can feel great to take a break with some fresh air and spend time with man's best friend.
Making the switch to a home office is the more economical choice. There are so many ways to save in terms of time and money that leave you feeling more productive as a result. Have you made the switch?