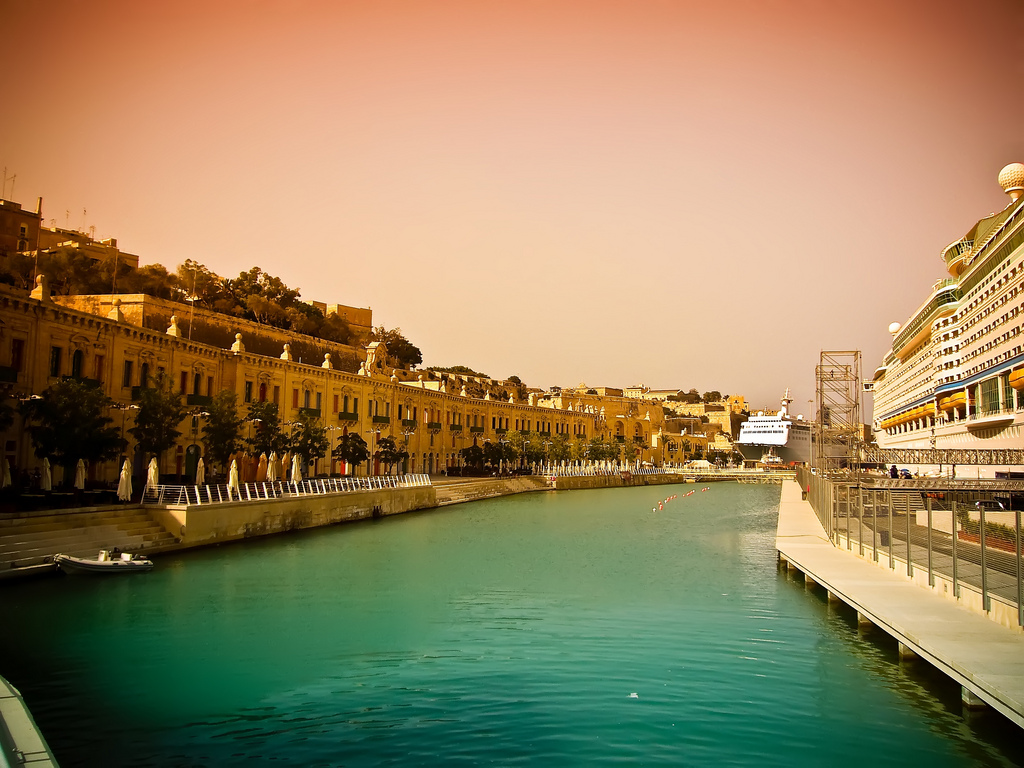 Yep, you read that correctly! One of YOU is going to win $500!!
Enemy of Debt and Life Insurance Finderhave partnered up to help you reach your debt free goals. Life Insurance Finder is an Australian based company that allows you to compare and select the right life insurance for you and your family based on your needs. All you have to do to enter is tell us what's on your Debt Free Bucket List, plus if you want 10 EXTRA ENTRIES you can write about this giveaway on your blog. Don't have a blog? Not to worry because you'll have the chance to earn up to 5 EXTRA ENTRIES by tweeting about the giveaway.
Please read and follow the instructions below to ensure your entry is accepted.
Got Debt?
Having debt is tough. Across the world debt has millions of people feeling the burden that it places on their lives each and every day. It's tough to think about taking your dream vacation to any one of a thousand beautiful destinations when your debt will not let you take a single day off of work. Minimum payments are a beast! It's why I want you to take 5 minutes of your  time — right now — to THINK BIG.
Where would you go? What would you see?
What adventure would you embark on if you had no debt holding you back? 
Here are a few things on My Debt Free Bucket List.
Hike the Appalachian Trail – My 5 year old has hiked 5 miles with me before but I'm not sure how he'd deal with 6 months. Me? I'm definitely going to do everything I can to make this happen and the best part is, my wife supports this goal 100% — as long as I don't do it before the kids are out of the house. LOL
Go on a 14-Day Australian Cruise – You can blame Adam Baker from Man vs Debt for this one because ever since following his overseas adventure to Australia I've been drooling to see it for myself. This one could count for two items on my list since I'd be visiting Australia AND taking a cruise.
Attend a UFC Mixed-Martial Arts Live Event – I absolutely LOVE the UFC!! Problem is the tickets are so expensive. I don't want to waste my time (or my money) sitting in the nose-bleed section either. I want to be right where the action is. Watching Georges St-Pierre, Anderson Silva, or Cain Velasquez showing their mastery in mixed martial arts would be so much fun! The good thing is that I'll probably be able to do this one first since it's ultimately the cheapest. 😀
Spend 3 months hitting up the most beautiful places in Europe – Italy, Greece, Ireland, Switzerland, and Spain — OMG — the list could go on. Perhaps I need a little more than 3 months. Or I could just plan to go twice. 🙂
Spend an entire year traveling the United States with just the wife – I have always wanted to do this! I would hike as many awesome spots as I could, see all the big attractions and even the smaller ones. I can't wait to show my wife some of the places I've lived and visited in the West like Oregon and the Northwestern Coastline, New Mexico, Colorado, and Northern California. 🙂
The world is big and I want to see as much of it as I can before I kick the bucket! Who doesn't right? That's why you owe it to yourself to enter this giveaway to win $500 towards PAYING OFF YOUR DEBT so you can make your debt free dreams a reality!!

What Are Your Debt Free Dreams? Enter to win $500 Cash!
Here's how to enter below.  Remember that you must leave a SEPARATE comment with each entry in it below for it to count (except for blog post entries)!  If it's not in the comments, with each entry separated out, you won't be entered to win (this is how we'll track your entries)  You can enter up to 16 TOTAL entries – it's up to you!
(1 entry)

: Tell us what's on your Debt Free Bucket List after you Kill Off Your Debt. Pick a few things you'd like to do once you're debt free and share them in the comments section below. (It doesn't have to be 5 things, just think of a few. DREAM a bit…and then make it happen!) Start by giving yourself a chance to win %500 big ones! 😉

(Up to 5 entries)

: TWEET about our Kill Off Your Debt giveaway! Just copy & send the following:  "I just entered to win $500 with @lifeinsurancef and @enemyofdebt Enter here: http://bit.ly/uC2NcQ IMPORTANT: To qualify for extra entries, simply tweet about the giveaway on 5 separate days (1 entry per tweet — 5 max). Be sure to include @enemyofdebt and @insurancefinderf in your tweet and link to it in 5 separate comments below in order to be counted.

(10 entries)

: BLOG about this Giveaway!  Post up YOUR Debt Free Bucket List to your site  – either in text, or in pictures  and then make sure to mention you're trying to win "the $500 Enemy of Debt competition, sponsored by Life Insurance Finder the life insurance comparison experts" somewhere with both links & text fully included, then include the URL in the comments below.
Bloggers — Be sure to include all text/links in your

NEW BLOG POST

in order to be counted! You only need to leave one comment with your blog post link in it. I'll be sure to include your 10 entries manually.
There you have it folks! Anyone is eligible to enter this giveaway regardless of location, BUT you do need a PayPal account in order to receive the prize. This giveaway will last for 3 full weeks and we'll pick a winner via Random.org, so be sure to submit your comment entries by midnight Sunday, November 20th. Winners will be announced here on November 21st!
GOOD LUCK EVERYONE!!  I can't wait to hear about the  adventures you will go on once you're debt free!
—————
Disclosure: I am not receiving any compensation for hosting this giveaway but I do consider making one of you $500 richer a prize in itself. 😀