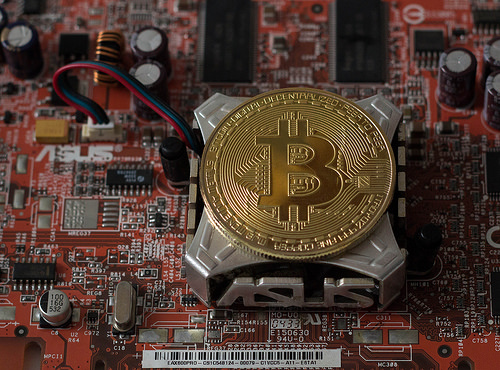 If you are wondering whether joining the DasCoin community is a good idea, this article is for you. We present a snackable guide on what you need to understand.  
Here are some important bits of information to inform you whether DasCoin is worth it or not.
Is DasCoin a Legitimate Cryptocurrency or a Scam?
DasCoin describes itself as a digital currency solutions provider. They operate under the parent marketing company, NetLeaders. They have produced a white paper wherein they let interested people learn how DasCoin and the DasEcosystem works. The white paper is available on their official website and goes into detail about their company staff and Consortium blockchain technology.
DasEcosystem Services
The company seeks to provide a number of services as it heads towards launching a public exchange for members. The DasEcosystem seeks to supportvself-executing smart contracts that also self-enforce. By supporting a network of blockchains, DasCoin is positioning itself as a Blockchain-as-a-Service player. The network is also integrated with web services that members might find useful. Moreover, the DasEcosystem operates as Infrastructure-as-a-Service, as they provide a spectrum of encrypted network and data services
The DasCoin Public Exchange
Participants use bitcoin and euros to buy licenses. That initial purchase marks the beginning of your process to receive DasCoins. When you receive the digital currency, you can use it to buy and sell items online, as well as trade within their network.
DasCoin is also one of the fastest blockchain technologies in the crypto market right now. Transactions take only six seconds to go process.
As of March 31, 2018, the company has announced that users will be able to publicly trade DasCoin in a public exchange that they are launching. They are also planning to roll out a smart-chip hardware that members can use to pay for items and services across 60 million supported merchants, both on and offline.
Real-Time Statistics
The number of minted DasCoin as of March 12, 2018, was 649,709,500. The DasCoin blockchain has been around for 346 days since it launched in 2017, with the number of blocks reaching 4,920,314.
Note that only 8.5 billion units are up for minting. The company projects this number to sustain the crypto ecosystem for the next 12 years.
Earn Bonuses and Commissions with their Referral Program
They have an MLM style referral program that can help you earn commissions when people you refer to the DasEcosystem purchase a NetLeaders License.
However, they do state you can earn without first purchasing a license. If you choose to purchase a license, you can cancel it and be eligible for a refund minus an unspecified "administration fee", after following their canceling procedure.
Improved Security
DasCoin is working with WebWallet to enhance security for their member's digital assets. The WebWallet platform is quite secure and has not been hacked, like Bitcoin and other altcoins. So if you are concerned about losing your hard-earned digital currency, DasCoin provides one of the most secure ecosystems around.
photo credit: marcoverch Bitcoin auf einer Grafikkarte via photopin (license)