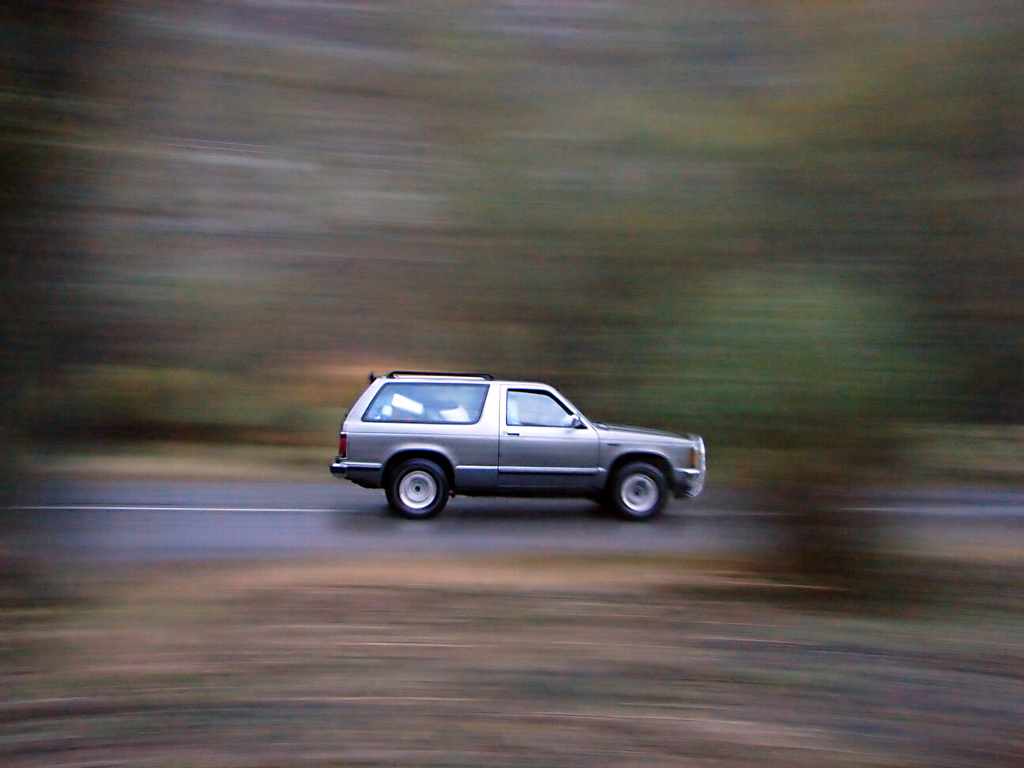 This is a guest post from the folks at 21st Century Insurance. Perfect timing too because I just renewed my auto insurance and saved myself by using two of the below methods. My total savings for 6 months of coverage dropped by nearly $50. I raised my deductible and change my coverage to better reflect our situation. $50 may not seem like much, but it brought our final insurance quote below $400 for the six month term. I've been paying over $400 since I have been with my provider so I was really excited to hear it dropped some more. I made sure to point out my good driving record to, which also helped lower the price. Every little bit of savings adds up.
I received my insurance renewal quote in the mail, but instead of pay it and move on, I called the company and asked if I was getting the best price.
What can you do to lower your auto insurance cost?
No one really likes to think about auto insurance. It's kind of boring. But we all need it and it's expensive. According to the Insurance Information Institute, the average American driver spends about $850 a year on car insurance alone. So it's a smart move to give it some thought and make sure you're not paying more than you should. Here are a few tips that will help you save money on your auto insurance
1. Raise your deductible: The quickest, easiest way to save money on your insurance is to increase your deductible. By increasing your deductible from $200 to $500 could save you as much as 30 percent on your collision and comprehensive coverage.
2. Know what your car is worth: Your auto insurance company will not pay more in repairs than your car is worth. So if you're driving around in an old car that's not worth more than a few thousand dollars, you should consider dropping your collision coverage. Especially when you factor in your deductible.
3. Make sure your have the right coverage: You may be tempted to get minimum auto coverage to save some money. But you could be putting yourself at risk. If you hit an expensive car, cause a chain reaction pile up, or cause significant property damage, your current coverage may not be enough. The Insurance Information Institute recommends that you have at least $100,000 of bodily injury protection per person and $300,000 per accident. If your net worth is more than $300,000, consider buying additional liability protection today. Higher limits cost less than you might think. You can double and triple the value of your coverage for a small fraction of the cost of your current coverage.
4. Get at least 3 quotes: If you're only getting one quote to compare with your current policy, you're probably not going to get the best deal. There are a lot of companies out there and they all have their own unique way of determining rates. Multiple auto insurance quotes will give you a better opportunity to make the right choice. Make sure you have your current policy handy so you can compare apples to apples.
5. Use your connections: Many companies provide lower rates to drivers who get insurance through a group plan. Check with your employer, trade association, business group, alumni group or any other association to see if they offer a discount auto insurance program.
6. Consolidate: Buying your auto insurance and homeowners insurance from the same company can usually save you money on one or both policies.
7. Get what you deserve: When getting a quote make sure you're getting credit for all the discounts you for which you qualify. Most companies will discount your rate if you have more than one car on your auto policy or if your car has safety features like air bags, automatic seatbelts and anti-lock brakes. Some companies even have discounts for young drivers who earn good grades or complete driver education courses.
Photo credit: Hamad Saber
Have you ever used any of the above methods to lower your auto insurance rates? If so, feel free to share your story in the comments section of this post.