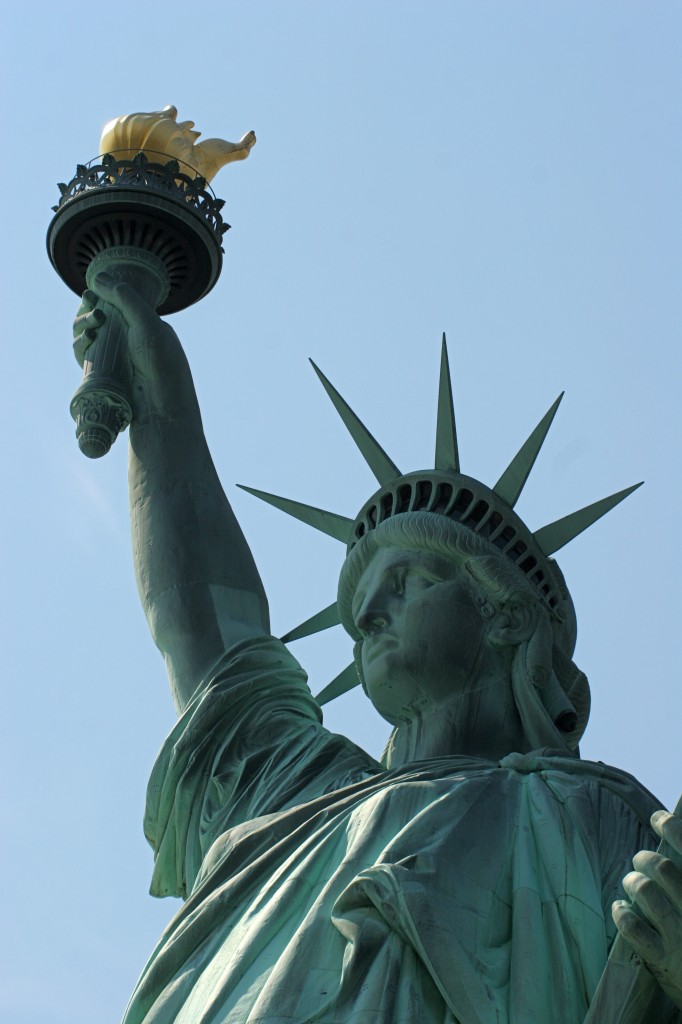 While some of us were saying No to Restaurants in November it seems others were saying YES to binge shopping sprees financed by credit card debt.
In an article sent to me by my friends over at Impulse Save, consumers racked up 5.6 billion dollars in credit card debt in November alone. Judging by the shape of the economy (specifically unemployment) one would expect these numbers to be down so this is an astonishing statistic. The Time Moneyland article also shared Federal Reserve data that shows consumer borrowing skyrocketed by 20.4 billion and is the highest month-over-month increase in the past 10 years
As if the 5.6 billion dollar increase wasn't scary enough you should see the total debt load Americans now carry — excluding mortgages. It's now a whopping 2.5 TRILLION DOLLARS!! Americans should really be ashamed of these numbers because there's no excuse for it!
Am I off my rocker here or is this data disturbing you just as much?
For a while I was excited about what appeared to be a drop in overall debt. It seemed people were borrowing less and paying off more so why the sudden surge? Has Christmas spending become so important that we flush our futures down the toilet to fund it?
Retailers brought you the Black Friday circus and credit card companies provided the guillotine but the American consumer acted as the executioner-in-chief!
This is what I see happening in this country right now.
Americans are irresponsibly taking on more debt and spending more than they make while the Occupy Wall Street crowd protested economic inequality claiming to be the 99% who do not have the same opportunity to build wealth as "greedy rich" people in this country. They expect the ones whom have worked hard and created the quality of life they have by making responsible financial decisions to make up for their own irresponsible choices.
The opportunity is there. It never left.
The American Dream has never abandoned America; if anything it's become easier to live the life you want. The only thing standing in our way is debt — 2.5 trillion dollars of it! If you look real closely at the Statue of Liberty you'll notice she's carrying a torch not a credit card.
America is not where it is because the 1% don't pay enough taxes or because the opportunity does not exist. America is where it is because the 99% continue to outsource personal responsibility by increasing their debt! This is just my observation and you may disagree, so let's have a mature conversation in the comment section shall we?
Thank God for those of you who have already rejected this American disaster and have started taking responsibility for your own financial lives. To those of you who have stopped borrowing money and have taken an active approach in paying off debt:
You should be applauded!
You should be congratulated!
You should be looked up to and admired!
Because YOU get it!
You understand that the life you lead is the life you receive and the only person that can rob you of that is you!
It's days like this that make me truly question whether or not I'm doing enough to spread the debt free message. Perhaps I can do more.
My Message to You
If there is an underlying message to be taken away from this post, it's that if you are one of the ones who piled up more debt over the holidays it's not too late to turn things around. Your debt is controlling your ability to take advantage of the American Dream — whatever that dream means to you. So do something about it!
This is not me judging you. I used to be a part of these statistics and it wasn't until I decided to never borrow again that my life started heading in a more meaningful and exciting direction. I'm not special nor have I had anything handed to me to make these changes possible. My wife and I simply stopped borrowing money.
You can do this too but only you can make it happen! No one can do it for you.
You can start by checking out my free email course on Getting out of Debt. (see banner below) Let's reverse these statistics. Good luck! 🙂