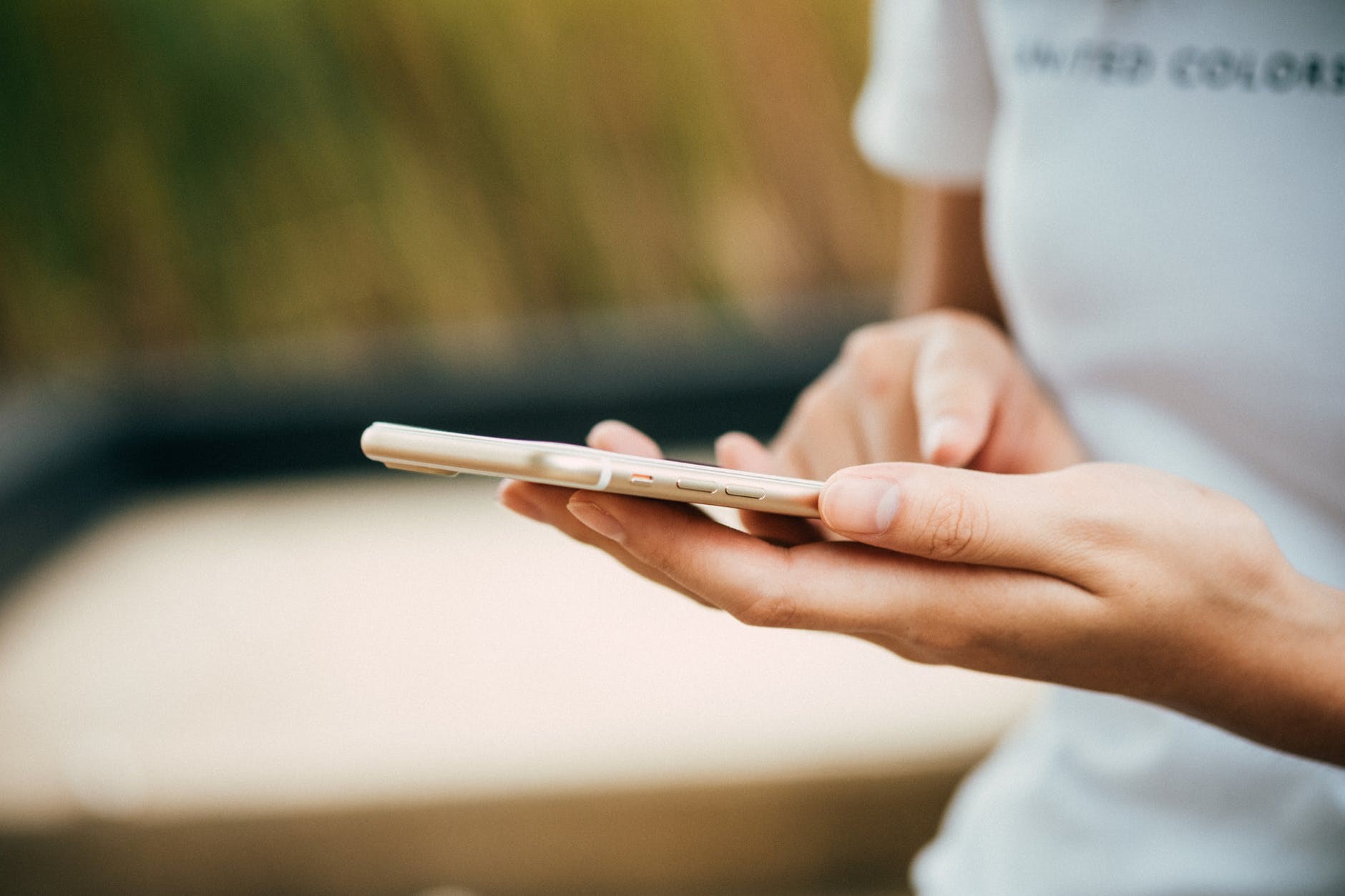 The digital and mobile worlds are extremely convenient. Thanks to the internet, websites, and mobile apps, we can now bank on the go, shop, pay bills, book a vacation, and so much more. But, with convenience comes risk.
If you're like most people, you're always looking for ways to stretch your hard earned money. With increasing costs of gas, groceries, and other day-to-day items, it helps to find ways to offset these costs. As consumers are looking for the best deals possible, cash back apps have grown in popularity. But, are these apps safe?
Here's what you need to know about some of today's most popular cash back apps and whether or not your personal data is protected.
What Are Cash Back Apps?
Cashback apps allow consumers to earn money by spending money. These apps tend to work in a similar fashion though there are some differences. For example, some cash back apps require users to activate their offer in the app portal and then upload receipts. On the other hand, other apps require that you link your credit and debit cards and then cash back is automatically earned when you shop at a participating retailer.
Typically cash back apps offer a set percentage discount on your total purchase, so the more you spend, the more cash back you can earn. Many cash back apps also allow users to combine coupons, allowing them to save even more money.
What Type of Data is Needed to Sign Up?
As with most apps, cash back apps require you to provide personal information when creating an account. Generally, you'll need to provide your full name, email address, and financial information such as your credit or debit card number.
Is This Information Secure?
We live in a world where identity theft and data loss are more common than ever. For these reasons, consumers are very particular in where they share their personal and financial information. The good news is that most cash back apps are safe and have behind-the-scenes security measures in place to properly protect your data so that it doesn't end up in the hands of a hacker or criminal.
An example of a cash back app with solid security and protection is Dosh. As recent reviews of Dosh explain, not only is the app effortless to use, it's also safe.
Dosh is one of the cash back apps that require users to provide their credit and debit card information. This allows the app to automatically send cash back to your card versus you having to wait to cash out.
Because Dosh collects such personal and confidential information, it only makes sense for it to offer strong security and varying protective measures. One of the first ways that Dosh protects your information is through SSL encryption. The app is secured with 256-bit encryption to ensure your information is safe.
Even though you provide your credit and/or banking information to use the app, it's worth noting that Dosh doesn't store any of these data. Instead, information is tokenized and vaulted using Braintree, which is a service provided by PayPal.
To prevent an unauthorized user from accessing your Dosh account, the app uses multi-factor and two-factor authentication. This ensures that no one can gain access to your account by simply guessing the password.
Last, Dosh values anonymity. The app doesn't sell any of your personally identifiable information to third parties.
What's even better is that Dosh isn't the only cash back app to utilize these protections. Other cash back apps such as Ebates, Ibotta, Drop, and Shopkick all use similar security measures in order to keep user information safe and protected.
Keeping Your Data Safe
One of the best ways to protect your data is to protect your device. Never let an unauthorized person use your phone. It's also important to use a passcode or a lock screen pattern to protect your phone. This is extremely helpful in the event that you misplace or lose your device.
Another way to keep your cash back app data safe is to be aware of what you're downloading. Pay close attention to the amount of information that you're allowing mobile apps to have access to. By limiting this access to only what's necessary, you're able to greatly minimize your risk.
Conclusion
Cashback apps can save you tons of money throughout the year, but you may be wondering if the savings are worth the risk. While there is always a risk when you share your personal information online or on an app, rest assured that most cash back apps are secure and that developers have taken the time and effort to properly protect your data.
Photo credit: https://www.pexels.com/photo/blur-cellphone-close-up-device-369376/