Sometimes When LIFE Happens To You It Is A Blessing!
Well folks, Joseph Noah has arrived!  Beautiful, healthy and a gift better than any other!  I can only describe the feeling as life changing.  That's part of the beauty of being a parent.  We learn so much from each child and each experience.  The fact that a little baby can change us without ever saying a word is phenomenal!  Today was a remarkable day indeed!
Here are a few preliminary photos, I plan to share more later on.  Enjoy them as you are reminded of how beautiful life really is!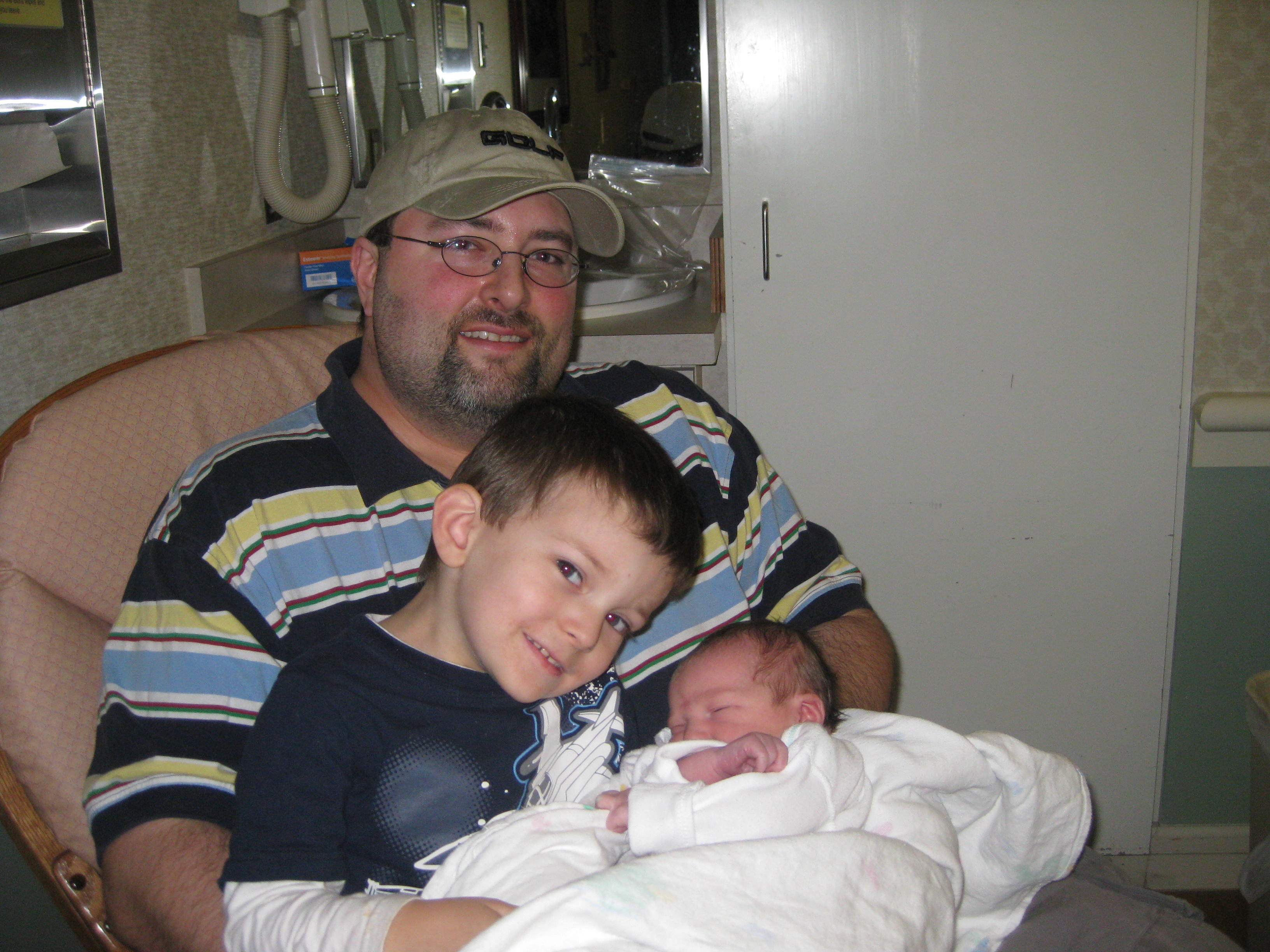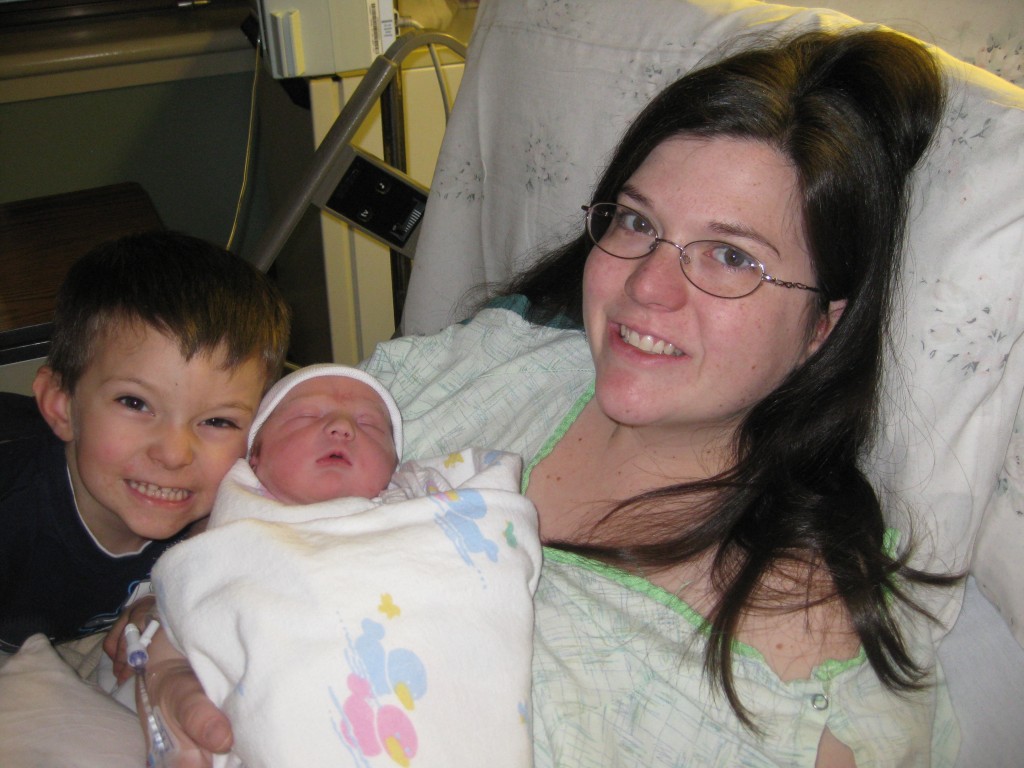 I will be sure to post some close-ups as soon as I can get home to take the pictures off of my camera.
Here is something else that makes this moment even more wonderful. Besides the debt that the U.S. Government is adding to his tab—Noah is debt free!!! I plan to make sure he keeps it that way.  😀
Happy Days…
PICTURE UPDATE: I just wanted to add that Isaac has been so proud of his little brother.  Even more than we could have ever imagined.  This is Noah in my first favorite outfit. 😀  And Isaac holding Noah for the very first time by himself—or as he would say, "I holda Noah all bys myself." (Not mispelled)  It is so adorable!