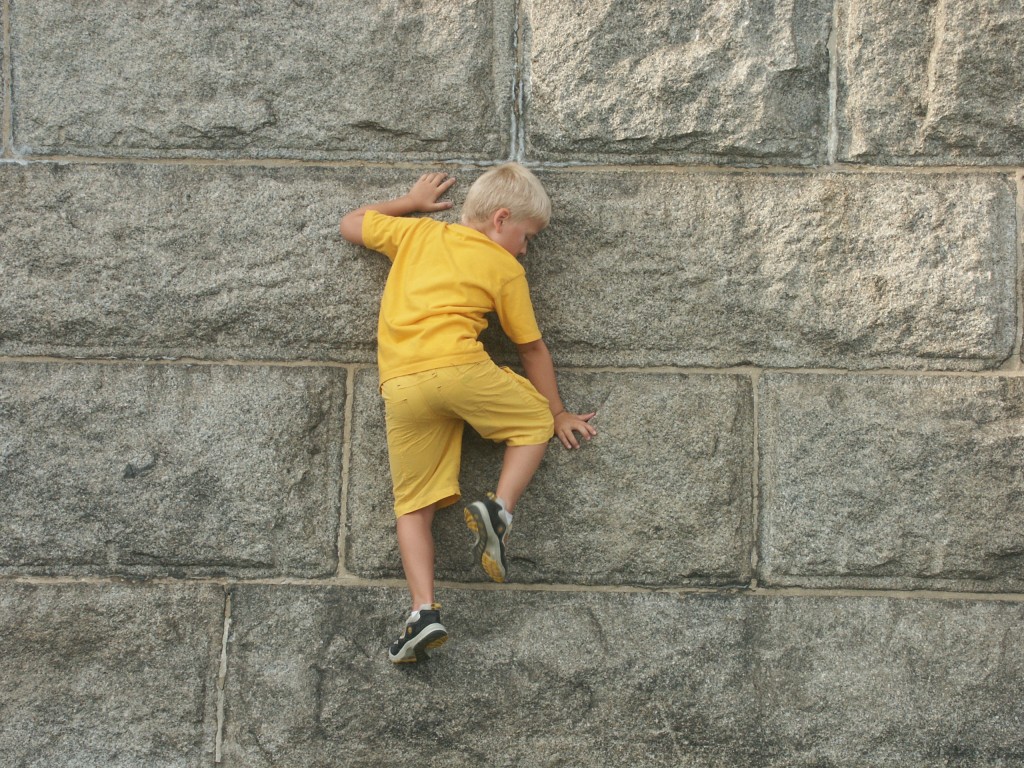 Are you up for a good challenge?
I hope so because I love challenging myself and always enjoy sharing the results with you. I also love it when you join me.
One of the most popular challenges here on Enemy of Debt is my No Restaurants in November challenge. It was born because my wife and I struggle in the eating out department — meaning we eat out way too much! So after watching our money being thrown down the drain month after month I decided to challenge myself to no eating out for an entire month.
Aside from sharing my own results I welcome you to challenge yourself to give up restaurants for the month just to see how much money you could save.
Could you give up eating out for an entire month?
Over the years, I've seen comment after comment of people saying they can't do this or can't do that because they have a fixed income. Personally, I reject the notion of a fixed income so in January I'm going to show you why. I'm also going to challenge you to turn $5, $10, $50, and even $100 into a profit in one month.
COMING SOON: The $100 Challenge (TBA January 1st)
Stay tuned here for more challenges as they become available.