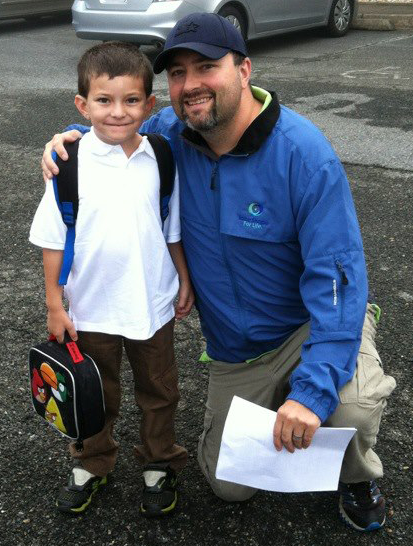 I'M KICKING OBESITY'S ASS!
Do you want to know how I feel RIGHT NOW?
My idea of freedom has been elevated, expanded and has completely evolved into something I never expected. In other words, I thought debt freedom was total freedom but I'm blown away by the ultimate freedom I'm beginning to explore.
If you thought I was some kind of freak before (about debt), now you're going to think I'm a raging lunatic because the freedom I see before me has opened my eyes and has my undivided attention.
In My World
If you have debt and are not trying to annihilate it — YOU ARE CLINICALLY INSANE!
And…
If you are not doing everything in your power to be as healthy as possible (and don't under-estimate yourselves either!) — YOU ARE IN FACT, in my humble opinion, CLINICALLY INSANE!! And I mean it too!
Nothing to fear though. I've been clinically insane for years but a complete transformation is on the horizon.
[ Take this health assessment and check out my NEW BLOG — Optimal Health PRO! ]
And here's something else to think about. You can have all the money in the world, but if you are unhealthy and/or dead what good is it?
Some of you might be thinking "I could pay to have surgery".
If you know my views on bankruptcy for people who aren't bankrupt you won't be surprised by my views on bariatric surgery for people who aren't actually knocking on death's door.
Now back to the YOU possibly being clinically insane part.
In the Book of Brad, you are clinically insane if you:
A.) Have debt (and are not doing everything you can to destroy it forever) AND
B.) Are taking your health for granted by not doing everything you can to be as healthy as possible. (what you can control)
Why Do I Feel That Way?
It's really quite simple.
Debt greatly reduces your ability to:
Create the financial environment that enables you to:
save for emergencies
prepare for your children's college
retire with dignity
give and be charitable
build wealth for generations to come, and
anything else you could possibly want for yourself that you don't have right now.
The more debt you have the more crippled you become. The risk of dying a financial death is imminent.
And if you are taking your health for granted you are literally robbing yourself of precious life — and much like compound interest — the effects of your obesogenic lifestyle quickly add up over time.
You are killing yourself in two ways. I know because I've been doing it to myself for years!
Whether it's financially or physically, you are preventing yourself from being an independent, self-sufficient and passionate self-starter. That is a pretty big blow to the dreams we dreamt growing up about what our lives would look like isn't it?
I certainly didn't dream of morbid obesity or financial slavery did you?
The great news is that you can change direction and follow a different path starting from where you are right now. It doesn't matter where that is.
You saw what we did to our debt right?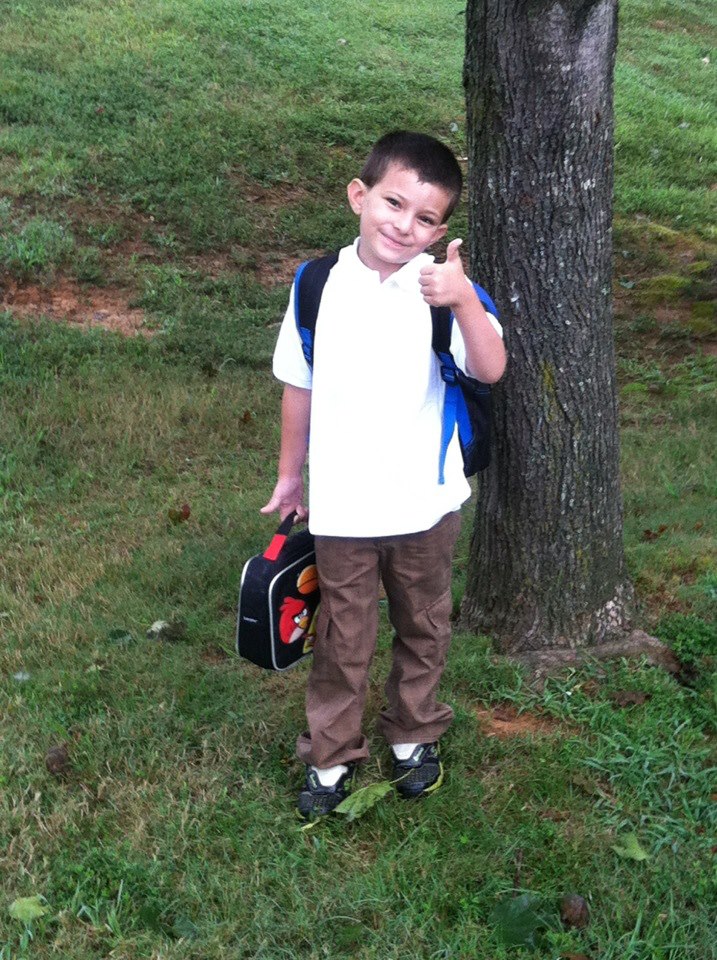 We got serious. We became focused. We did everything we could!
And we paid off $26,000 in 20 months and had $2,000 in our baby emergency fund most of that time.
The freedom we have been able to experience since becoming debt free is better than we could have ever imagined. It changed our lives forever!
But our journey to freedom wasn't over. We had successfully removed all of the obstacles to freedom caused by debt, but we still had a much bigger hurdle to overcome in terms of our health.
We were our biggest obstacle.
I've lived the last 10+ years of my life taking my health (and my life) for granted.
It has been a really hard road but I'm finally thriving.
What happened?
We got serious. We became focused. We're doing everything we can!
After years of weight loss failure — commonly referred to as "yo-yo dieting" — we became sick and tired of being sick and tired. Literally!
My wife and I decided that it was time to get serious!
True story….
That happened at the kitchen table on April 15th 2012.
Since then I've lost 63.5 pounds and I feel better than I have in a very long time! I've successful gone from 303.5 pounds to 240 pounds and my BMI (not a complete indicator of health but a good start) has dropped to 31.7 down from 40. My wife has lost over 40 pounds since April and is smaller than she was before we got married.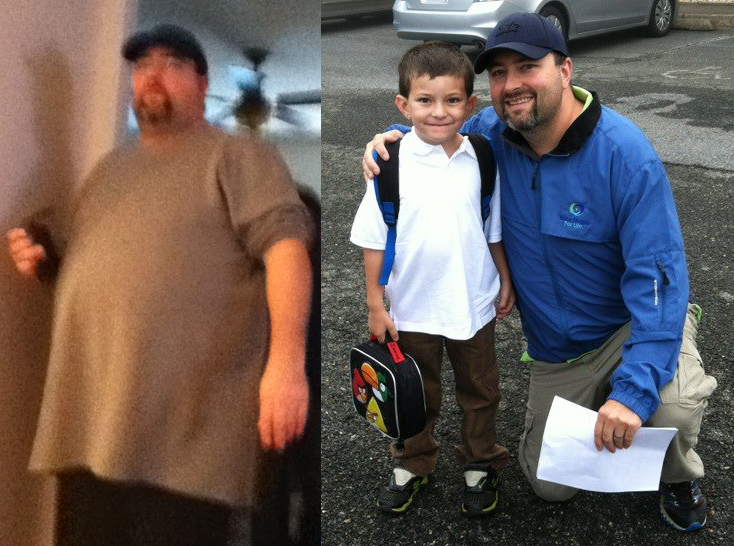 Guess what someone who has become debt free and understands the power of optimal health does after starting a printing company one year prior? (Bloggers: Enjoy your totes, pens and notebooks at FinCon. I'll see you there!)
He becomes a Certified Health Coach and turns his passion for helping people get healthy into a fulfilling and rewarding vocation!
I'm living the life I want and it all started with debt freedom!
Achieving Optimal Health will provide a lifetime of benefits to empower me further.
I can now go through life with my sword (to ward off evil debt pushers) and my shield (my optimal health keeping me strong) —both of which are giving me the power to take my life in the direction I want it to go.
I'm not a slave to any lenders nor am I slave to my old unhealthy ways.
And that, is why I consider Debt Freedom and Optimal Health to be Ultimate Freedom.
The beauty of it all is that you can achieve it too.
ULTIMATE FREEDOM CAN BE YOURS!
Start where you are and believe that you can do it because you can.
You can have Ultimate Freedom.
The question is do you want it?