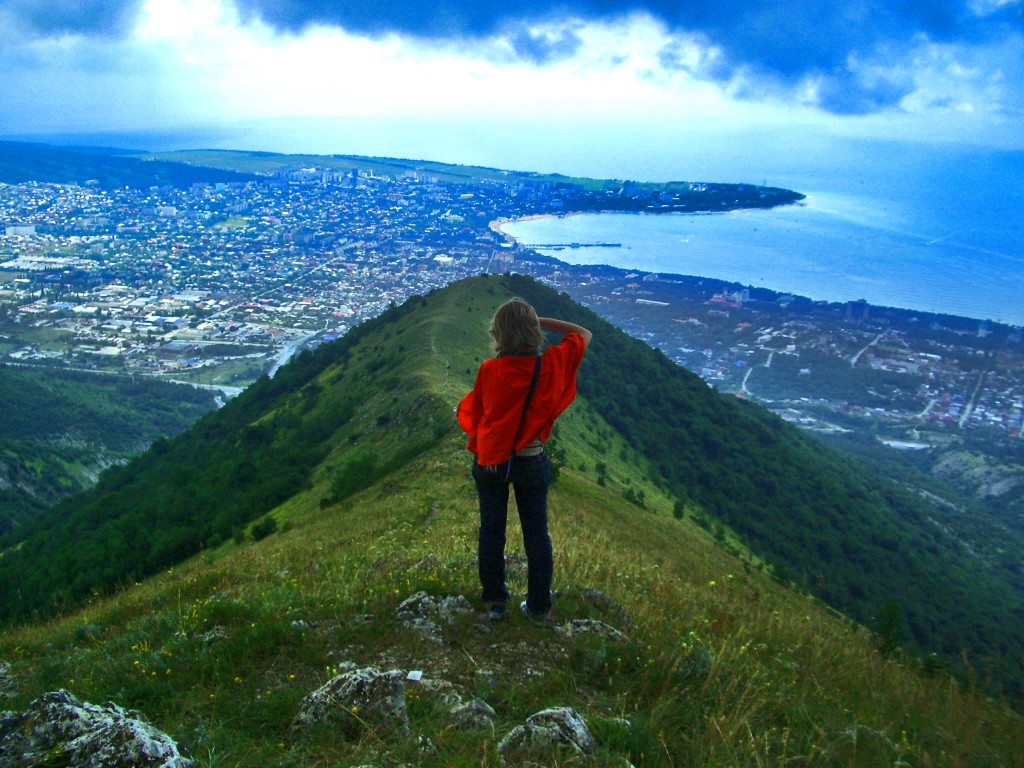 Generally I publish an end of year glance at the passing year as well as offer up my goals for the new year. Today I'm going to do something different. If you are looking for a great year in review post Ashley shared her goals for 2012 a few days ago. I didn't want to be redundant so I wanted to add to what she put together by inspiring you to really think about what you want your 2012 to look like.
This inspiration is as much for me as it is for you, because let's face it, most of us set goals and abandon them a few weeks in. In fact, one of the only new years resolutions I've ever stuck to is the one my wife and I made for 2008 to GET OUT OF DEBT! While I'm super pumped that of all the resolutions we've made over the years one as important as becoming debt free was the one we stuck with, it's also kind of sad.
In this post I want to speak to those of you who have yet to make the decision to experience freedom for yourself but also those of you who have already started your journey and want to be reminded of why you started it.
For those that are searching for a place to start, I recently contributed to Perkstreet's StreetSense Project by writing an email-based course about Getting Out of Debt. This course is delivered to your inbox in a series of three emails that teaches you how to get out of debt by taking actionable steps. There are currently only two courses but expect more courses on a variety of topics from my friends at Perkstreet!
DO YOU WANT FREEDOM?
A few nights ago, I watched one of the most inspiring videos I've ever watched about FREEDOM put together by Adam Baker of Man vs Debt. What makes this video even more relevant to making new years resolutions is that just a few years ago I remember Adam posting a video up on his blog admitting he didn't have a very good video presence but that he wanted to change that.
After watching his video I'd say he accomplished that and then some because he seemed perfectly comfortable standing in front of the crowd pressing them to think about what freedom meant to them. He talks about what freedom means to him and his wife and how they overcame the normal cycle we tend to follow without questioning what we really want.
I couldn't help but think back to the day my wife and I decided to become debt free. As I did so I compared where we were to where we are now. My wife and I have taken our debt freedom and turned it on it's head. We never expected our freedom to give us so much when we first began our overwhelming journey to break the chains we'd lived with for too many years.
It's critical that you realize and understand that debt freedom is more than financial freedom! It's much more than that and has a much greater impact on your life than you'd ever expect.
When we started that journey we had one child at home. Since becoming debt free we've had two more, I've quit my job, started a business, started homeschooling my 5 year old, and now we're putting the rest of our plan into motion by transitioning to a point where my wife will also quit her job. In my mind, what Baker is talking about has been proven by our real life example.We are living the life we want because we defined what freedom meant to us.
In 2012 you have a chance to follow freedom or continue to feed and prolong not only your financial suffering but your inability to live the life you want. It's up to you and only you can make the choice to break the mold.
What does 2012 look like for you?
Is it filled with reality television and unimportant celebrities or will you make a difference in your life? Remaining apathetic will only give you more of what you've been getting. You deserve a life that allows you to make the greatest impact on your children, your family, and society and you'll never do so without taking a nice hard look at your life and contemplating what freedom means to you.
Do you like the life you have or do you want more? Now's your chance! 2012 is your clean slate and it's waiting for you to plot your next move. It should be to watch this amazing video of Adam Baker on freedom.
FREEDOM IS NEAR DON'T STOP NOW!
This morning I read one of the most inspiring "getting out of debt" posts I've ever read. It comes from Travis Pizel, a member of Team EOD, and someone I truly admire. Travis is an example of great strength and determination and I always enjoy reading his perspective on the very overwhelming process of paying off debt. His family had more debt than most of us and one thing that impresses me most about their situation is that they didn't choose the easy way out.
I'm of course speaking of bankruptcy, something I've refered to as the morning after pill of personal finance. I've known people with much less debt claim they had no other way out while Travis and his family looked for one instead.
His post talks about the struggle people face when getting out of debt by comparing it to running a marathon. Many people have made the comparison and even if you've never run a marathon it's easy to see the similarities. Both are hard, take extreme amounts of dedication and willpower, and both are worth all of the pain and effort.
Travis is at the halfway point in his journey and reminds himself that much like a marathon, the next part might not be so easy. He may struggle. He may want to quit. He may experience a little pain.
His point is to inspire you to keep moving and dig deep. You are capable of more than you know and now it's your chance to prove to yourself that you have what it takes to overcome adversity.
With every step you take you are putting yourself and your family one step closer to the freedom that you want so badly.
Good luck in 2012! 😀
FREEDOM ANYONE??