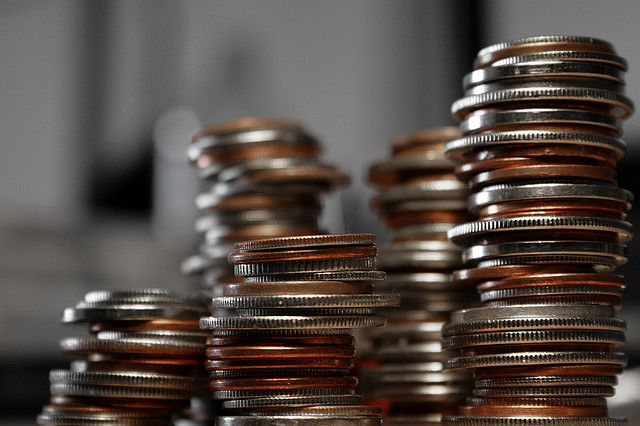 Photo Credit: Dr. Propaganda
I have been working really hard to try and launch my third edition of the EOD Budget. The new version is called EOD Deluxe Budget 3.0, but as I ran into a few speed bumps trying to add more features to it and revamp the entire thing, I decided to publish the EOD Basic 3.0 Beta version so I could give you something sooner. (Deluxe version still to come)
I am finishing up a few last minute details right now, but plan on launching it tomorrow.
To those who have been patiently waiting for 3.0, I'm sorry it took me so darn long to give you something. I assure you it will be worth the wait.
With EOD Basic 3.0 there's just the budget forms worksheet from the 2.0 (revamped), and a budget overview worksheet to allow you to see and print your financial snapshot for the month. There's also a place for you to insert your financial goals and check them off as you accomplish them.
I revamped it in a way that is more simple, less overwhelming to look at and even helps those who have never done a budget before take one step at a time to complete their budget. I hope this is helpful! I based the development of 3.0 on suggestions and complaints about 2.0.
I'm hopeful you will print off the overview and seeing your financial goals on the same page will help keep you motivated and focused towards accomplishing those goals. Once printed you can place it on your fridge, your home office, or anywhere you'd like to be reminded of where you are and where you want to be.
EOD Deluxe Budget 3.0 will be available soon enough, but for now I hope you enjoy this version.
Tomorrow it will be ready. I consider this Beta so if you run into any snags or something I missed, please let me know so I can fix them.
Thanks!