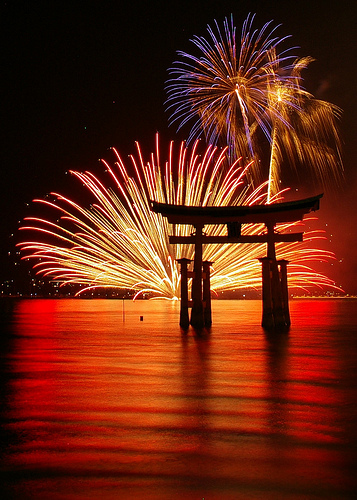 It's time to announce the winner of the Financial Peace University Kit bundle!!
At first I planned to announce the winner like I have the others, but I decided to do this instead. I also added some prizes to this bundle as an extra special thanks from me. As I've stated before I really truly wish I could give everyone something. I really have enjoyed getting to know so many of you over the years and I can't thank you enough for all of your support and participation.
The winner of today's giveaway has me really excited because she really wanted The Skinny On series in last week's giveaway. After reading the books myself I completely understand why she wanted to win them so badly.  It was awesome to see her enthusiasm and kind of a bummer when she didn't win, but all that aside, the winner isn't picked by me, but by a wonderful website called Random.org. The truth of the matter is that if I had to personally choose the winners, I would be up all night, pulling my hair out from all the stress. 😀
The winner of the Financial Peace University Bundle is Johha from IJustDid.org!!
Congratulations Johha!
Your tweet, giving you an extra 5 entries (6 total), made the difference. 😀
Here's what you won:
Financial Peace University Membership Kit (lifetime membership to ANY FPU!)
The "I'm Debt Free" Game
More Than Enough – The 10 keys to changing your financial destiny by Dave Ramsey
Here's what I added to this already awesome bundle:
The Money Answer Book – Quick Answers to your everyday financial questions by Dave Ramsey
Priceless – Straight-shooting, no-frills financial wisdom by Dave Ramsey
Do More While the Sun Shines DaveRamsey.com t-shirt
Lead Without Limits DaveRamsey.com t-shirt
I also added my very own IH8 DEBT Bumper Stickers to each bundle for all of the winners!!
So there you have it folks! I'm working on how I can turn Enemy of Debt into the #1 place to come for motivation and knowledge for my 4th year. Expect some e-books, mini how-to courses, and educational videos among other things including a more user-friendly site map that will direct you to exactly what you're looking for.
Your debt free journey is as important to me as my own. I want to give you everything you need to make your debt free journey as easy as possible, plus keep you motivated while you do it. As I've mentioned before I also really want to create a stronger debt free community here on Enemy of Debt where like minded individuals can stay connected and share ideas, tips, and strategies for staying motivated and holding each other accountable. Debt freedom is not an easy journey but I assure you it is TOTALLY worth it!
I WANT YOU TO BECOME DEBT FREE — from the very bottom of my heart!
Not only do I know it's worth it but I know you can do it. I want to help you reach your debt free goals so you can start living a life that doesn't include you being "payment poor". A life with more opportunity, more freedom, and more smiles!
I can't wait to see you there. Thank you so very much for reading Enemy of Debt! 😀
Keep on keeping on! If there's anything I can do to help or support you please contact me. If you want to help support me, all you have to do to expand the debt free message by sharing Enemy of Debt with your friends and family.
P.S. I'm also working on making my site load time much faster. I apologize if the current load time is too long. This is not my area of expertise but I am working on it little by little. If any of you are knowledgeable in this area I would love to hear from you. 😀
Have a GREAT WEEKEND!!