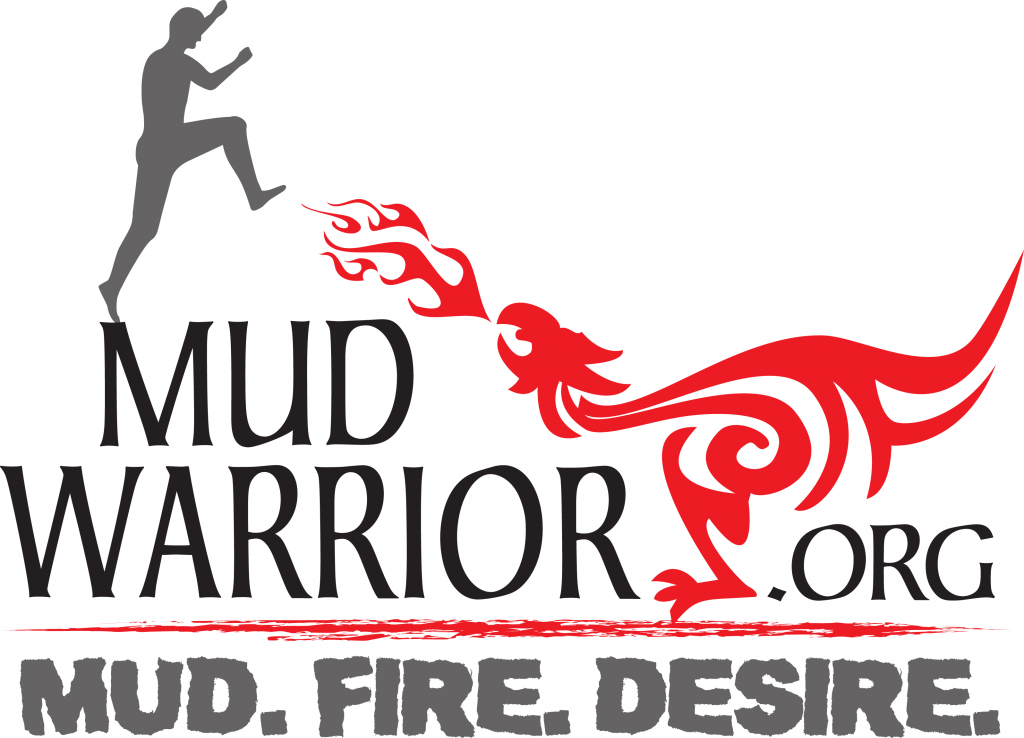 There are a lot of things that go into getting out of debt. You've got to spend less than you make, put some effort into tracking your income and expenses, and perhaps the most important thing is to change your financial behavior.
With that said, something I find to be extremely helpful is taking myself out of my comfort zone in the name of reaching my goals. This can be a hard thing to do but challenging yourself to do what you don't want to or think you can't do is great for finding out who you really are.
I tend to underestimate my abilities at times but when I step out of that comfort zone I find that I always do better than I thought I would.
Taking the plunge to pay off your debt is certainly a step out of your comfort zone but why stop there? Challenge yourself to change or do something that will put you closer to your end goal of debt freedom. I love the term Radical Debt Eradicator because it exudes a sense of urgency and dedication. It says "I'm NOT going to take it anymore and I'm going to do whatever it takes to rid myself of this debt!"
That's the challenge, and the reward is the freedom you want so badly. The challenge is worth the reward!
I have this thing where I like to say YES to things I really wanted to say NO to. I've said yes to public speaking, yes to P90X, and most recently YES to participating in a 4 mile mud run with more than 20 obstacles. Most of you know I have an end goal of becoming healthy and fit which was why I said YES.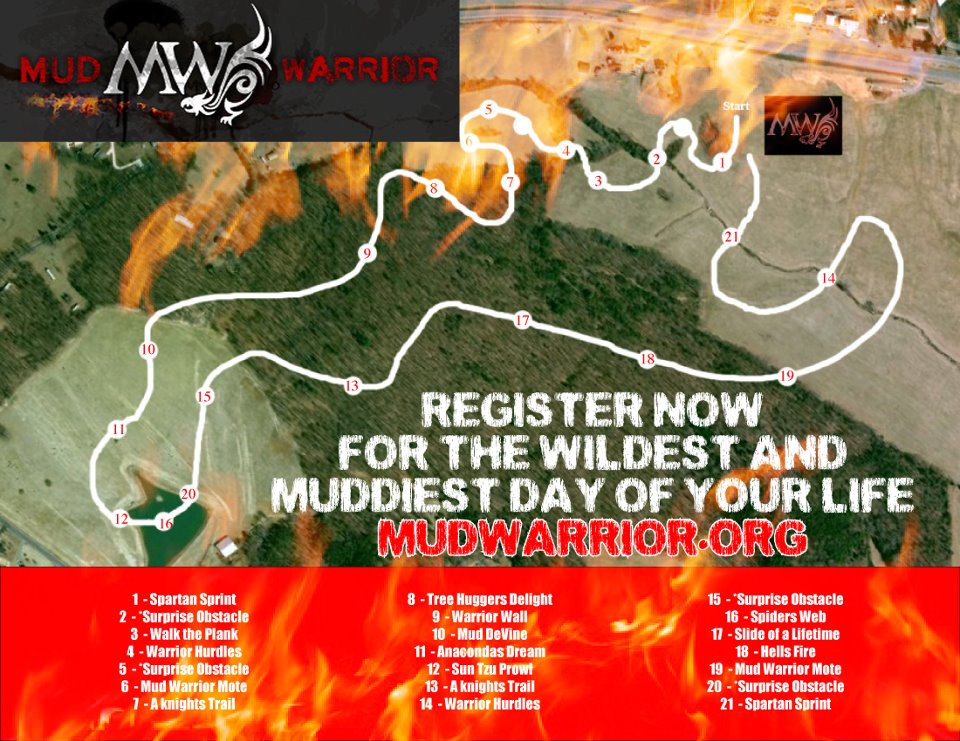 Right now I'm in my 4th week of doing P90X (with my wife), but this mud race is going to be a very big challenge for me. I'm a BIG DUDE!
Later that night, after saying yes before I could rip my lips off, I had a feeling of regret. To be perfectly honest I was doubting myself and I was scared. I tried convincing myself I couldn't do it. Fear had a firm grip on me and was playing me like a fiddle! I thought of everything I could to try and weasel my way out of it but being a man of my word I knew that would never happen.
I am in! And there's no turning back!
On April 14th when I line up on the Mud Warrior starting line, I am going to be scared. But well into the race I'm going to realize I underestimated myself…again. That realization is going to give me the push I need to reach the finish line.
Where's your finish line and what are you willing to do to get there?
Are you willing to challenge yourself? Are you willing to do the "impossible"?

Sell a car payment! Have a yard sale! Save $1,000 in one month! Skip a vacation! Sell everything you can to become debt free! Just do it!
You can always get those material possessions again if you wish.
Sacrifice now so you can live tomorrow! A life filled with debt is no life at all compared to what it could be. Don't underestimate yourself!
Find out what's holding you back and challenge yourself to overcome all odds! Do the impossible! Put your feet to the fire and get out of debt NOW!
On April 14th when I am digging deep and facing my fears I will be thinking of you. How many of you will be overcoming the impossible? How many of you will challenge yourself to step out of your comfort zone in order to reach your debt free goals?
If it doesn't seem impossible, you may not be challenging yourself enough. GO BIG and then GO BIGGER!
Leave a comment sharing your thoughts about how you could challenge yourself more to get where you want to be.