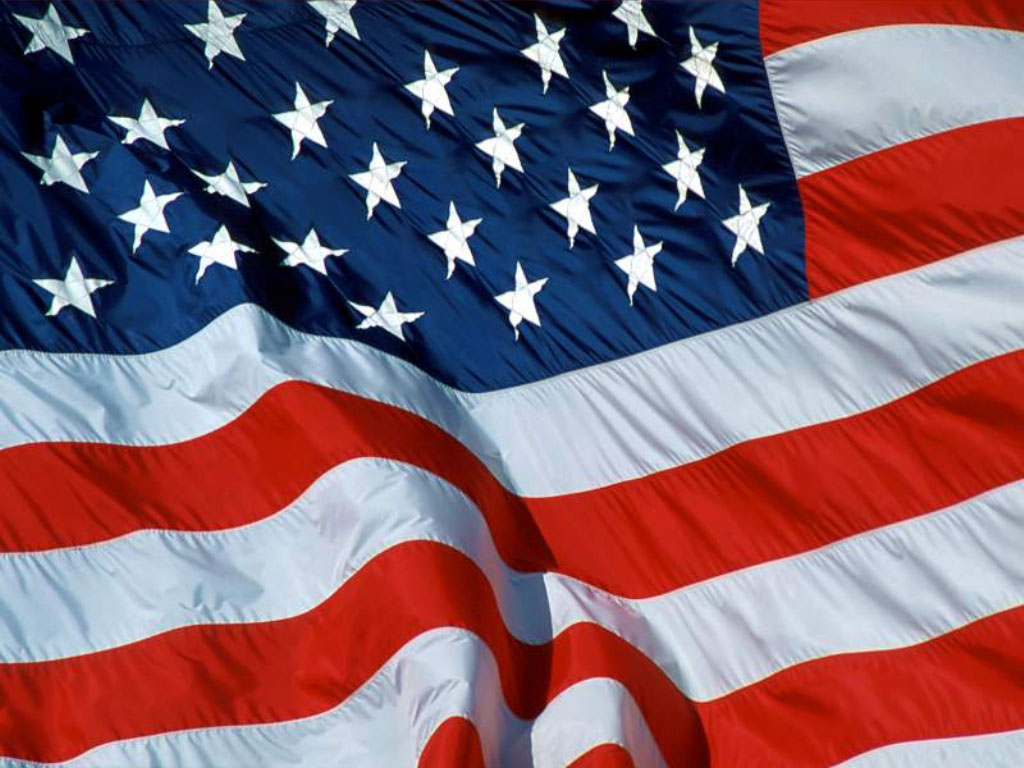 I hope everyone has a safe and festive Independence Day weekend! I also hope as you celebrate America's birthday, you can think of it as more than just another extended holiday weekend. As a country who enjoys great freedoms, it is a very important day!
Independence is defined as the state or quality of being independent; freedom from dependence; exemption from reliance on, or control by, others; self-subsistence or maintenance; direction of one's own affairs without interference.
For Your Country:
Celebrate your independence and freedom, and honor those that sacrificed in order for you to have them.  Freedom doesn't come easy, and it certainly isn't free.  We must not take it for granted, nor should we assume we will always have it.  Both parties in Washington have forgotten that independence begets freedom.  The more dependent a country becomes on it's Government, the less free it is.  I like to compare it to moving away from home.  You are more free to make your own decisions, and there is absolutely no better feeling, than doing something yourself.  Washington is like that parent that just won't let you grow up.  I love my independence!  I love my freedom!  I love this country!
For Your Family:
Now you didn't think I would talk about independence, without talking about debt did you?  Do you depend on debt?  Do you feel that without it, you can't get ahead?  I remember that feeling and it isn't a pleasant memory!  Independence from debt, gives you hope and a brand new outlook on life.  It gives you freedom and peace that otherwise you could never experience.  Debt steals hope which is the very reason people now believe that they can't get by without it.  On this Independence Day, consider declaring it an extra special day by becoming independent financially.  Break the chains and become truly free!  Move out of your parents house for good, and find out why financial independence is better than bondage.  Stop borrowing, start planning, and run as fast as you can towards the light!  The light becomes more visible the further you run away from debt. RUN!
HAPPY FOURTH OF JULY!  Enjoy the fireworks finale below from Charlottesville, Virginia from 2008. (This years fireworks celebration here in Charlottesville will not be as robust because some of the sponsors backed out.)