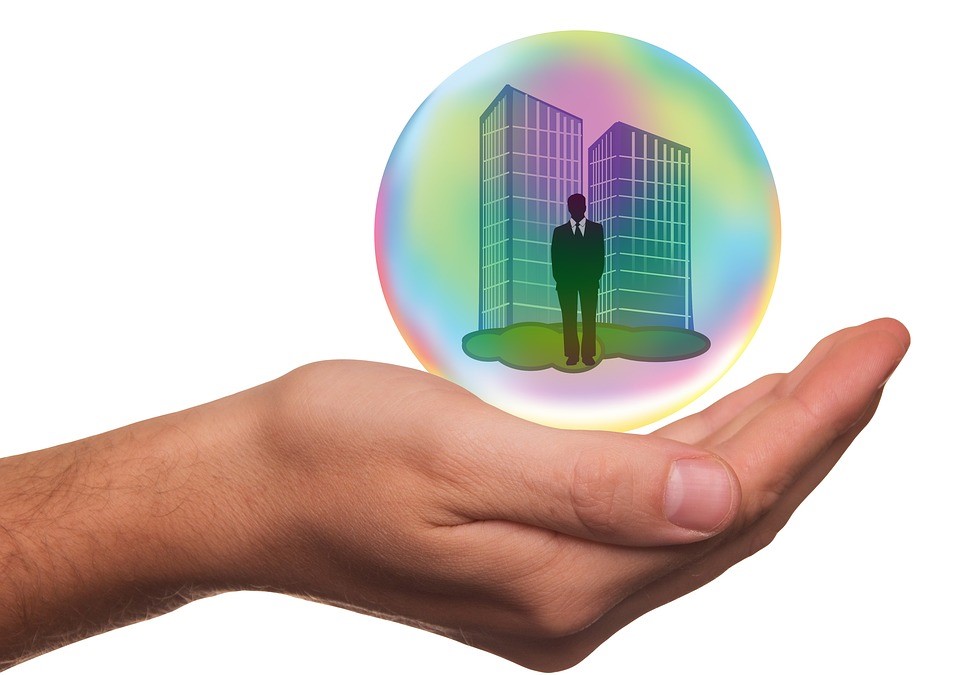 When you look into the various business insurance options here in the state of California, the first thing that business owners tend to think about is the cost of the policy. They can be pretty expensive, and it can be hard to see it as anything other than a negative. But did you know that by having business insurance you can actually help to protect your business from accumulating debt? Let's take a closer look.
What is Business Insurance?
In order to understand how it can actually save you money to have insurance, you first need to understand what business insurance is. This kind of insurance is meant to protect the business in the case of unexpected events. These are events people usually aren't prepared for financially, and can spell out ruin for the business if not properly protected.
Protect Your Equipment and Property
It really doesn't matter how big or small your business is, or what it does, your office space houses equipment. That can be anything from the computers and printers, all the way to huge and costly machinery.
Now let's just imagine there was a flood that caused water damage inside. What would happen to your equipment? At the very least it can end up damaged and need repairs. Insurance will ensure that you don't have to pay for these repairs, or even replacement, so you don't have to worry about the expenses.
This type of insurance is called property insurance. It also protects the building itself if you happen to be the owner. You can take this type of coverage further by adding in the business interruption/loss of earnings coverage.
General Liability Insurance
This is perhaps the most important of all the coverages and every business needs this one, no matter the size of the business. Even if it's just a home-based business, you still need it. What it does is protect you, your employees, your services, and products that have been alleged to have caused property damage or bodily injury to a third party. Without this type of coverage, you can be facing bankruptcy should a lawsuit be filed against you.
Commercial Auto Insurance
If your business uses company cars, then commercial auto insurance is another aspect of business insurance that is an absolute must. It doesn't matter if those vehicles are used for transporting equipment, products, employees, or clients, you need to have protection. This protection is meant to be used in the case of collision that causes damage.
Data Breach Insurance
Here's one that seems to be garnering much more attention as of late. This type of insurance is meant to protect businesses should they sustain a data breach involving their employees or customer files. Because this seems to be more and more of an issue as of late, this particular coverage is well worth considering.
Take a Customized Approach
Today you can take advantage of a more customized approach when it comes to business insurance, allowing you to tailor your policy to meet your specific needs and wants.