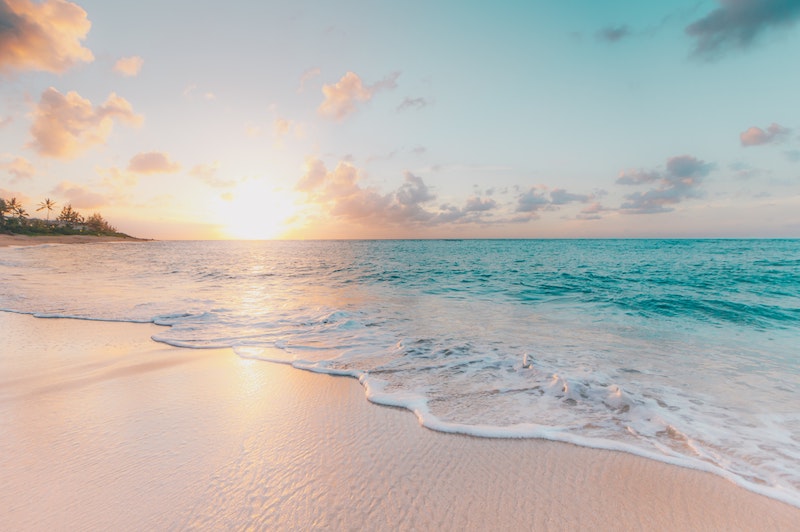 Everyone deserves a vacation where they can relax and escape from the realities of their everyday lives. Recently, with the rise of social media, travel has become a status standard. The more luxurious and unique your vacations are, the more likes you get on social media, meaning more admiration from your peers.
However, not everyone can afford a crazy luxurious vacation with room service every night and hotels for $1,500 per night. Luckily, there are some hacks to book a luxurious vacation without going into debt.
Choose Your Destination Wisely
If you're looking for a tropical vacation but don't want to spend money on the tourist traps in the Bahamas or Mexico, consider taking a more international trip to a country with a weak currency. Thailand, Vietnam, or Zanzibar are greatly affordable and beautiful destinations at affordable prices.
If you're looking to vacation domestically, try going to a part of the country where the cost of living is lower than where you are from.
Book the Perfect Stay
For a luxurious vacation, you have to have a grand place to stay. Whether it's a renowned hotel, a beautiful vacation condo, or a villa, you want to feel as if you're living as royalty for the week.
To find the perfect place to stay, think outside the box. Browse AirBnB for luxury listings with your desired features. You'll be surprised at just what you can find there.
If you prefer to stay in a hotel, check for last-minute deals or discount websites such as Groupon. Nobody has to know that you are staying at a luxurious resort at a discounted price.
An all-inclusive resort can also help you cut down on the cost of a luxurious vacation. Not only is your lodging covered, but all of your meals and some activities! If you find an all-inclusive resort deal online, you're set for your luxurious vacation on a budget.
Show Up in Style
Begin your luxurious vacation the moment you leave your door! Traveling in style takes your vacation up to an even higher level of luxury. Consider booking a private jet rather than sitting in a cramped plane between two strangers. You can also save on private flying by booking an empty leg flight or paying per seat, which gives you business-class features. Next time you're looking to go to Florida on vacation, you may want to book a jet charter to Fort Lauderdale.
Once you've landed in your destination and need to rent a car, why not go all out and rent a high-end sports car like a Porsche or Lamborghini? This can be done on a budget using TURO, which is like Airbnb, but for cars!
Hire a Professional Photographer
Photos are just one of the ways you can show off your luxury vacation and a great way to remember it years later. While enjoying your vacation, book a session with a professional photographer to capture the most beautiful pictures for you to post on your social media.
Your followers will surely be jealous and have no idea how much you saved while booking your luxury vacation.