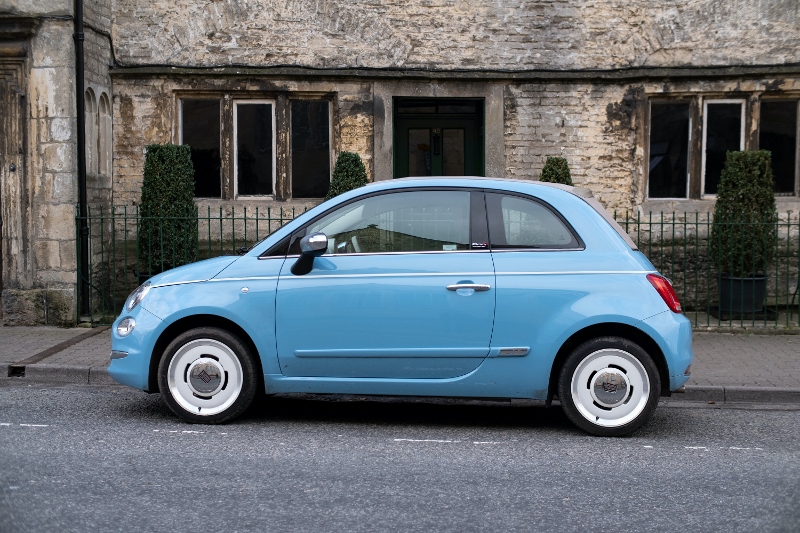 Nobody wants to drive around town in a broken-down old clunker. If you're like most car owners, you want to ride in style. Even if you have a great vehicle that looks good and drives well, there's always room for improvement.
That said, vehicle upgrades can get very expensive, very quickly. Some of the best upgrades and accessories come with a huge price tag. However, if you're trying to trick out your ride on a budget, don't stress. There's still hope. So, let's take a look at the 5 best ways to trick out your ride without breaking the bank!
Light Kits
Some light kits can get pretty pricey, but some are actually quite affordable. For example, the 2017 Ford Raptor Lights are a great deal and an excellent upgrade for off-road trucks. Light kits are a great addition for several reasons. First, they look good, and second, they serve a functional purpose. If you have difficulty seeing through fog or inclement weather with your current lighting system, consider throwing a light kit on your vehicle!
Floor Mats
While it may not sound like the sexiest upgrade around, floor mats can make or break the interior of your ride. You don't want passengers to look down and see floor mats covered in dirt and stains. So, floor mats are a great way to upgrade your interior and make your car look and feel cleaner. It's a win-win!
Shift Knob
Let's face it, the default gear shift in most vehicles is nothing to write home about. Upgrading your shift knob not only makes your car's interior look cooler, but it makes it feel cooler, too. Do you want to feel like you're in a Fast & Furious movie? Getting a new shift knob is a great way to make it happen!
Video Screens
If you have children who get bored in the car, you know how great video screens can be. You can even get them with easy installation. Simply buy screens that are already built into the back of seat headrests. Then, all you have to do is take out your existing headrests and put in the new ones. This is a great way to keep passengers entertained and make the interior of your car look more hi-tech.
Wind Deflectors
At the end of the day, you want your car to look good and provide peak performance. Wind deflectors are a great way to kill two birds with one stone. Custom wind deflectors can make just about any car look like a racing vehicle. Additionally, wind deflectors help your vehicle ride better in heavy winds, which can even help you save on gas over the long-term!
Bottom Line
It's easy to go overboard with vehicle modifications, especially if you're trying to stay within a certain budget. Fortunately, there are plenty of ways to make your ride look great without spending thousands of dollars. It's all about finding the right additions for your vehicle and your budget!
Photo by Oli Woodman on Unsplash