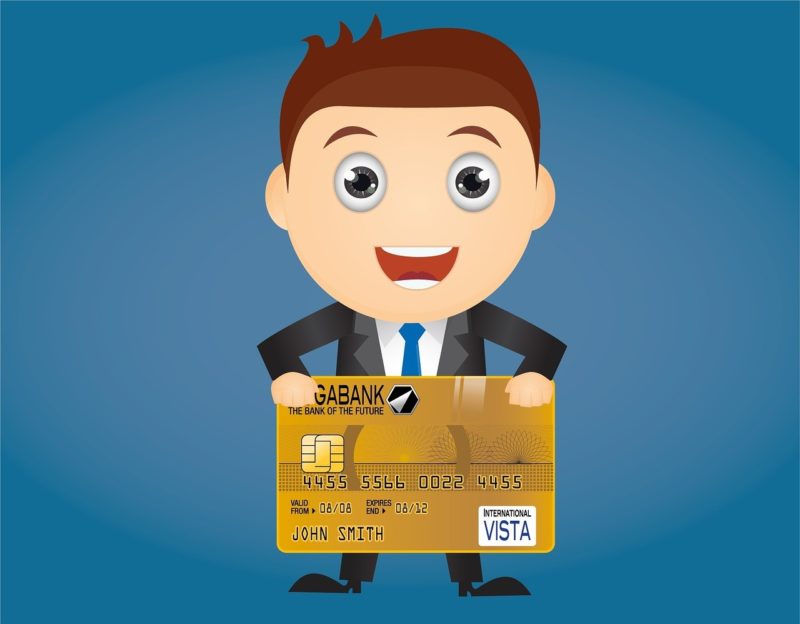 Do you have bad credit? You should not give up because many people are in the same boat as you. You can fix your credit but you should accept that this will not happen overnight. Moreover, fixing your credit will take work, so you should be willing to work hard.
Here are some tips on how to repair your credit:
Check Your Credit
You need to start by getting all your credit scores and reports together. You can get free copies from the main credit report bureaus: TransUnion, Equifax, and Experian. Each of your credit reports might contain varying data that might affect your score.
You never know which report a lender will use, so you need to make sure that they are all accurate. What will you see on your reports? You will see your basic information and financial legal issues, including wage garnishment and lien judgments. If your credit score is being affected by accurate information, you should take comfort in knowing that it will age off.
Your credit score can be broken into the following:
Credit utilization (30 percent) – it refers to the debt you are carrying in relation to your credit limit
Payment history (35 percent) – this is your history of repaying debt
Types of credit (10 percent) – this refers to your variety of accounts
Length of credit history (15 percent) – how long you have had active accounts
Credit inquiries (10 percent) – this is the number of inquiries into your credit profile
You Cannot Fix Bad Credit Overnight
Once you find the areas that need fixing, you will be in a hurry to fix them, but these revisions will not happen overnight. For instance, it will take time to lengthen your credit history.
However, you can fix your credit utilization quickly by keeping it below it 30 percent.
Just remember that your credit mistakes can affect your credit score for years. For this reason, you need to check your reports regularly and fix errors.
Pinpoint Your Credit Score Killers
If you have your credit report, then you probably know what is holding you back. Your payment history is the most important thing, so you should make sure that you make your payments on time. The second biggest thing that you should address is your credit utilization: it refers to the revolving credit that you are currently using compared to your account limits.
Once you go through all the factors that affect your credit score, you will understand what is affecting it and what is not.
Clean up Your Credit Report
If your credit report has any mistakes, you should start the dispute process. The credit-reporting agency has thirty days to respond to your letter.
Here are some tips for determining how many letters you will need:
–          You need to dispute every mistake with each credit report bureau. If the same mistake appears on all three reports, you should write three letters to fix it.
–          If you have multiple errors in your report, you need to dispute the accounts separately.
However, if you see several mistakes on the same account, you only need to write a single letter.
If you find this process too exhausting, you should consider hiring a credit repair company to fix your credit.
Start Positive Credit History
If one of your credit applications was denied, you should not despair. If your credit utilization or payment history is hurting your score, opening a new credit line can help you to rebuild credit.
If you are doubtful about the credit repair process, you need to learn whether credit repair works or not.