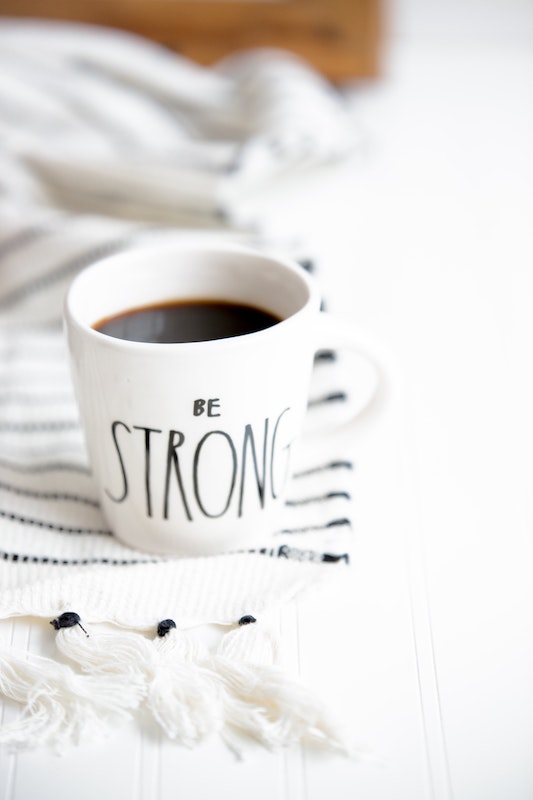 Being in debt can be worrying enough, but when that debt becomes unmanageable, it can have serious consequences on your mental health, relationships and all aspects of your life. Unfortunately, in 2020 Citizens Advice estimated that 6 million Brits fell behind on their priority debts due to loss of income. They also estimated that the average person would take almost three years to pay back just these debts — assuming that they used their entire disposable income to do so.
Managing Debt
If your debt problems lessen, so will the feelings of worry. The road to financial freedom can be a long one. But starting along that road will bring the hope you need to begin feeling positive about your financial future.
The first steps to managing your debt are to prioritise. Priority debts are the ones that carry the most serious consequences if they are left to go into arrears. These include:
Rent/mortgage payments
Utility bills
TV licence
Council tax
Income tax
Court fines
Child maintenance.
The next step is to contact your creditors as soon as possible. Many creditors will pause interest and charges to help you catch up. Their main interest lies in recovering the money owed to them; allowing you to slip into unmanageable debt is not beneficial for them. It is also important to remember that low priority debts also carry consequences, so you must act as quickly as possible to get them under control.
If your debt has already passed to a debt collector or bailiff, your next step is to seek professional debt guidance. Expert help will enable you to see the options available to you and a reputable debt guidance company should recommend the debt solution that is best for you and your financial circumstances.
Mental Health and Debt
It is common for people in debt to feel as though they are alone and can't talk to anyone about their worries. Feelings of isolation are common, but it is important to discuss your debt problems to avoid the situation spiralling out of control. Speaking with those closest to you can help to take a weight off your shoulders. Talking to those within your household about spending habits can go a long way to reducing outgoings, allowing you to work as a team to lower outgoings and general spending.
When you are ready to talk, it is wise to contact a professional debt guidance company or charity. These organisations are perfectly placed to help you lighten the emotional burden and recommend debt solutions that can help you to manage your debt. With a debt solution such as an IVA, you could have a portion of your debt written off. Always remember, a good debt guidance and solutions company won't ask for payment just to talk. It also won't try to push you into a debt solution that you aren't comfortable with.
Author Bio:
Laura Prescott, Chief Executive Officer at Debt Movement, is a qualified Insolvency Practitioner with over 15 years of insolvency experience and is licensed to act in the UK.
During her insolvency career, Laura has held a wide range of insolvency appointments. She has helped individuals in financial difficulty, in addition to stakeholders of distressed businesses. She also has practical experience in managing large portfolios of personal insolvency appointments across the UK.
Over the last 15 years, Laura has gained extensive knowledge of operational processes in addition to developing strong relationships with regulators, creditors, and their representatives.
Laura holds a BA Hons degree in Law, a Masters in Employment Law, and is a member of the Insolvency Practitioners Association.
Photo by Heather Ford on Unsplash