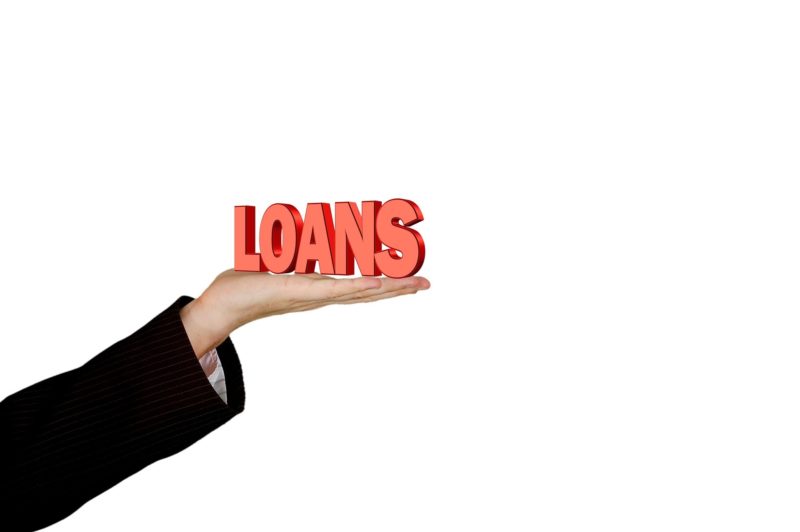 Are you languishing in debt and unable to afford your daily expenses? If you have bad credit, getting a loan will be more expensive for you. However, you need to get cheaper bad credit loans that will not drive you further into debt.
Before you start applying for several loans with different lenders, you need to check with your local bank. Your bank will have all your information, including average daily balance, number of times you had overdraft, and direct deposits. This information will be taken into account when you apply for a bank loan.
The following steps will help you to get the cheapest loans:
Do Your Homework
When looking for a personal loan, the internet is your friend. When you search for lenders, you will get a mixture of lead generators and direct lenders in the results. A lead generator will collect your financial information and match you with the best lender.
However, the problem with lead generators is that you will keep receiving emails and phone calls long after you have found a suitable lender. If you want to avoid solicitation calls, you should go directly to a lender.
Ensure the Lender Pulls a Soft Inquiry
When applying for a loan, you need to ensure that the lender pulls a soft inquiry. This is because you are the only one who will see these inquiries, meaning that they will not affect your credit score. Hard enquiries, on the other hand, will affect your credit score negatively.
You also need to check whether the lender is reporting a positive payment history to the three major credit bureaus. This is important for people who are looking to rebuild their credit scores.
Does the Lender Charge Origination Fees?
This is quite similar to when you refinance your mortgage or buy a home. The lender might charge an origination fee that ranges from 0.5 to 1 percent. Some lenders might twist the origination fee and call it a service fee; regardless of what it is called, you need to check the terms and rates of any loan in detail.
Submitting Your Loan Application
Before you hand in the loan application, you need to work on your credit score. Lenders will use different models when deciding whether to approve you. Therefore, even a few points can make all the difference.
If possible, ask a family member to add you as an authorized user to improve your credit score. Moreover, you need to pay down your debts to below 30 percent debt-to-income ratio. You also need to make sure that there are no errors on your report.
Do not falsify any information when filling out a loan application form, because this might hurt your future chances of qualifying for a loan.
Borrow Responsibly
If you have bad credit, the truth is that you are not likely to get the best rates and terms. Unsecured personal loans for bad credit usually have inflated rates of interest. Therefore, you need to be careful when applying for personal loans with bad credit.
What are you planning to do to minimize your expenses? You need to come up with a game plan that will enable you to save more money per month. This is the first step to rebuilding your credit; you need to prove that you are a trustworthy customer and you learned from past mistakes.
In summary, you need to do the following to get the cheapest bad credit loan: