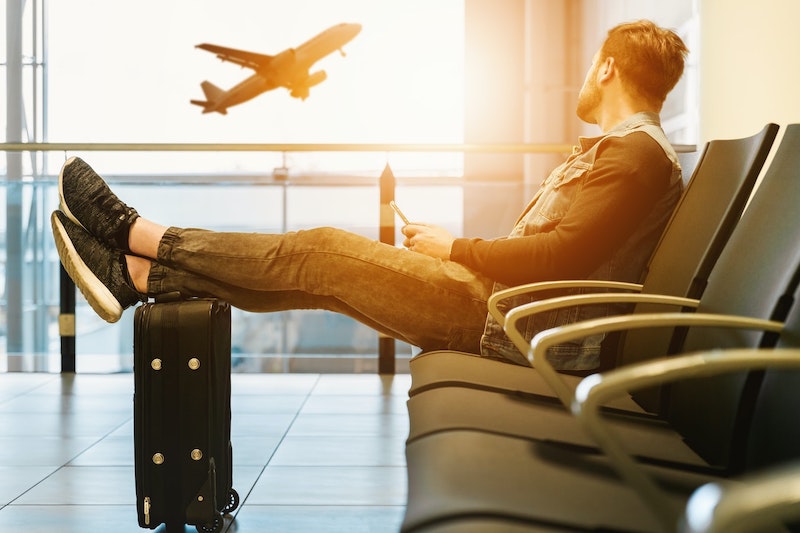 When you want to break the usual routine and try something new, finances can be the first obstacle on the way. Whether the issue is distance or simply the fee associated with a certain activity, many hobbies simply don't seem feasible.
Nowadays, social media has brought us closer to a curated version of the lives of our friends and colleagues. Whether real or imagined, it's easy to feel left out—especially as others post pictures on boats from a tropical vacation or behind the wheel of a fancy car.
The responsibilities of our day-to-day lives prevent us from blowing a paycheck on an unforgettable experience. While young adults may have a particularly difficult time cementing good financial habits, others, who deal with debt and mortgages are even more hamstrung for cash.
So, is it possible to dream big and not break the bank? It turns out, for the savvy spender, there are more than a few ways to enjoy hobbies usually reserved for high rollers.
Jet-Setting
When it comes to trying something new, getting out of town is the easiest way to find an adventure. A change of surroundings can lead to an unexpected activity or a new way of thinking. Unfortunately, pricey plane tickets can make these dreams seem far out.
For those looking to jet-set across the country or even the world, knowing how to buy flights is a bit more realistic than hoping to win a sweepstake or come into ownership of a private jet. Sites like Kayak and Expedia are popular in the US, but for those looking to travel with their passport, such sites may not be enough.
To jet-set in style and end up in a new country, consider looking into domestic services to get to a large city like Los Angeles, New York, or Chicago. Buying bundled tickets straight from a remote city or town will raise prices while buying round trip tickets from a big city may reduce the cost even more.
Gaming 
Gaming, despite its association with fancy casinos and a certain secret agent, doesn't need to break the bank. At the moment, online gaming is enjoying a worldwide boom, which means that it's literally accessible in the palm of your hand.
Many companies offer competitive deals for a variety of games, including bet matches or free spins. However, not all sites promote rules for responsible gaming that might include letting you manage your own budget, so be sure to find a company that values your time and money.
For those who insist on setting foot in a brick-and-mortar casino, it's wisest to go during the slowest months to capitalize on cheap rooms (for resort stays) and chip deals. In Vegas, the slowest months are January and February.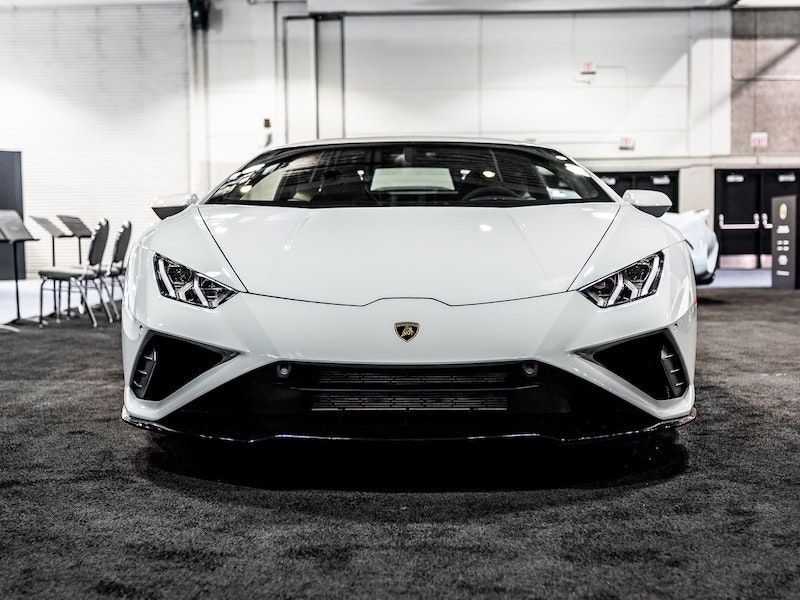 Driving Fast
When it comes to getting behind the wheel of a luxury car, the older generations were likely to say, 'Buy in cash!' Those a decade younger would recommend leasing said fancy car (and hiding the paperwork in the junk drawer).
Today, luxury car rental services cater to those who are looking for a thrilling experience. Until recently, luxury car rentals required a hefty deposit. However, since travel has become more accessible, rental services in major cities are happy to make you the proud driver of a Jaguar or a Tesla… for an afternoon.
Staying Fit
Anyone who's ever thought about trying out yoga knows exactly how expensive something like physical wellbeing can be. Today, even the retail surrounding fitness can cost an arm and a leg…not to mention the gym membership, the complex dietary supplements, healthy food itself, and so on.
Luckily, for those looking to get fit in style, there are plenty of ways to get fit with others. For example, the YMCA still exists—and not just in a Village People hit single. Check out your local branch for membership costs.
Other options include at-home beginner courses, starting with popular YouTube channels like 305 Fitness or Tone It Up.