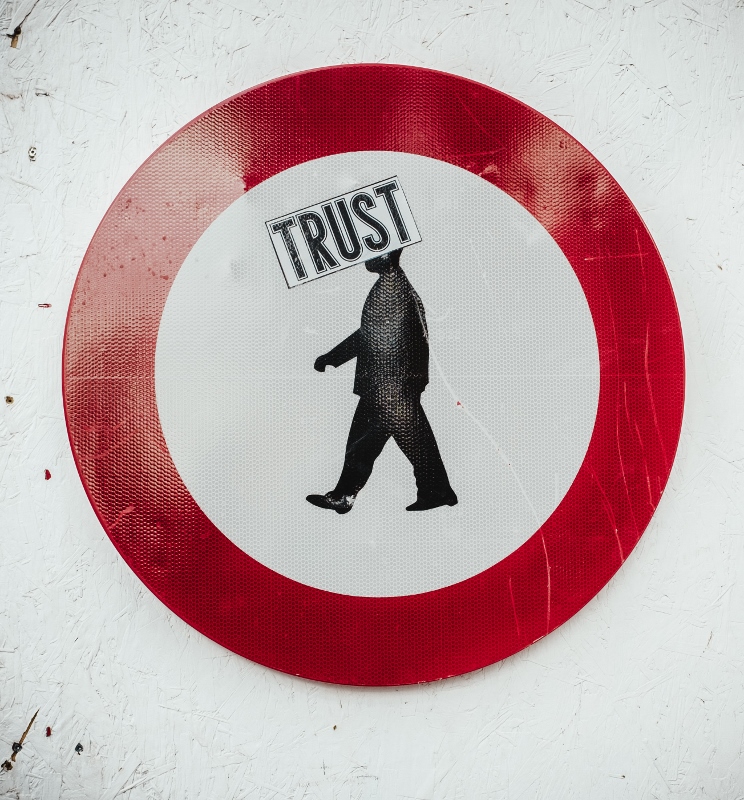 Whether you're a first-time investor, or you've been dabbling in the market for years, a reliable investment advisor can be an asset. However, when selecting an advisor, it's important to ensure that the person who will be helping you make decisions about your money has a positive reputation. Here are some steps you can follow to assess the reputation of an investment advisor.
Do a Background Check
Conducting a background check on any advisors or brokers that you are considering working with can help you avoid working with individuals or firms with problematic pasts. These three resources can be a good starting point for your investigation:
You can find information about professionals registered with the state or the SEC on the Investment Adviser Public Disclosure website. The information available on this site includes registration status, any past problems they have had with their business practices, any regulatory or disciplinary actions that have been taken against them, and any conflicts of interest they may have.
If you're considering working with a broker or a brokerage firm, you can research them on the BrokerCheck website. Particular areas you may want to pay attention to are customer complaints, and the history of the brokerage firm. There are legitimate reasons why a firm might have past issues, such as customer complaints, or a name change. However, if they have a history of failing to resolve complaints or seem to have changed their name to escape past problems, that could be a red flag.
State securities regulators can be a valuable resource for information on state-registered advisors that you might not be able to find through other sources. You can find contact information on the NASAA website.
Ask Questions
One of the best ways to uncover personal details about the advisor you are considering working with is to ask them questions. Some questions you may wish to ask include:
Are they licensed and if so, by what agency? A license isn't a guarantee of legitimacy, but it can be difficult for a person with a history of fraud to obtain and keep a license.
What credentials do they hold and where did they obtain them? An individual who is attempting to defraud you will often claim to have education, employment, professional designations and other credentials that sound impressive but may be exaggerated, or entirely fabricated. For that reason, it's a good idea to check with past employers, educational institutions, and any organizations they claim to have gained designations from to ensure they aren't padding their resume.
Find out if they have ever been disciplined by any regulatory agency or had any legal action taken against them. Sometimes lawsuits and regulatory actions can happen due to legitimate errors or frivolous complaints, so it can be a good idea to give the opportunity to explain their side and how they resolved the issue.
Compare Notes
Now that you've talked to your potential advisor and done your research, you may want to compare the information you found on your own against their answers to your questions. If anything doesn't match up, this could be a sign that you are dealing with a dishonest individual. However, if the evidence against isn't overwhelming, it may be worthwhile to ask some follow-up questions and give the person a chance to explain any discrepancies you may have uncovered.
At the end of this process, you should have weeded out any potentially problematic candidates and settled on a person or firm with a solid reputation that you can trust. Putting in a bit of extra work on the front-end of your relationship can save you a lot of trouble down the road.