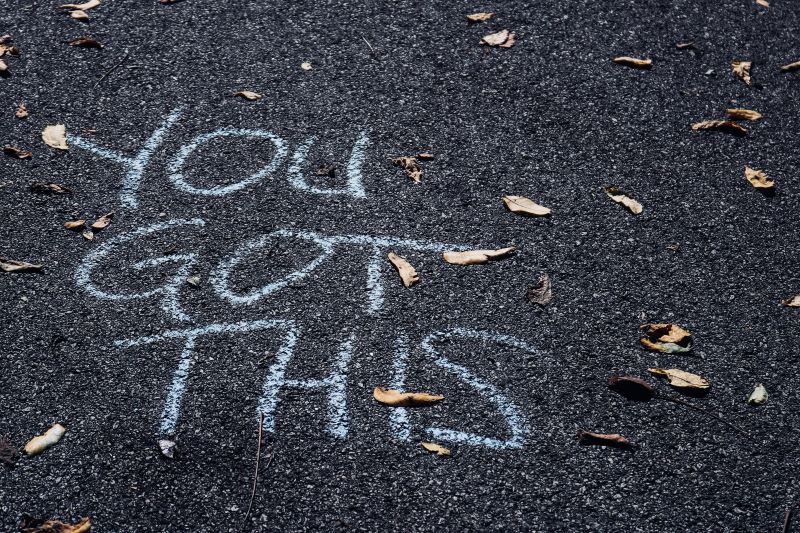 If you got caught up in a financial mess because of the Covid19 Pandemic, then don't worry you are not alone. To tell the truth, almost everyone else is feeling this strained whether they are financially well-off or not. Don't worry, fooling we are going to show you how to fight off this strain!
Get Help If You Need
Losing money is frightening in any situation, it just gets worse in hard times such as these. Covid19 continues to overtake the curtained aspects of our lives. Don't worry, there are some resources available that will help you lift off the financial budget. You can expect some financial assistance from your employment insurance, municipal or provincial rental assistance programs designed for tenants.
If need, you can also use the emergency care benefit program or its extended benefits. You have to research and submit the applications promptly so they can be processing early. The issue is, institutes are having a hard time as the number of applications continues to get high, but the active staff has halved in number thanks to the ongoing pandemic.
Come Up with an Emergency Budget
You may think that it is too late to save money for this emergency, but you should know it's never too late to create a new budget based on the changes in your monthly expenses and your level of income. You have to take all family members on board and discuss the ideas of cutting off some expensive.
You can start by cutting down the non-essential monthly subscription charges, as they do add up or try and find the cheapest electricity quotes. You need to recognize the early signs of debt; these are:
Having no idea how much money you owe, this critical mistake often makes the debt unmanageable
Treating your savings as emergency funds
Taking on new debt to pay off the old one without a strategy. Debt repayment strategies like consolidation debt often come with a low-interest rate, but it can make matters worse if you are not being careful
Feeling overwhelmed or losing sleep over your financial straining
Getting anxiety because of your financial issues, and letting it cause a rift in your relationships
Personal Loan
If you are facing hard times, then maybe it's time you consider taking a personal loan. These loans don't require much security and you are free to use them for any purpose. These loans are more of a flexible financing option that lets you access a lump sum from a fixed repayment schedule. The type of loan can be obtained quickly, especially via a licensed vendor. Just make sure you fulfill their security requirements.
Financial Counselling
There is no shame in admitting you need help and getting it, you have to get over this!
With that being said, if you are facing some financial strains because of the ongoing pandemic, then get professional counseling about your financials. No, it won't solve your every problem but at least lit will set you on the right path.
Photo by sydney Rae on Unsplash