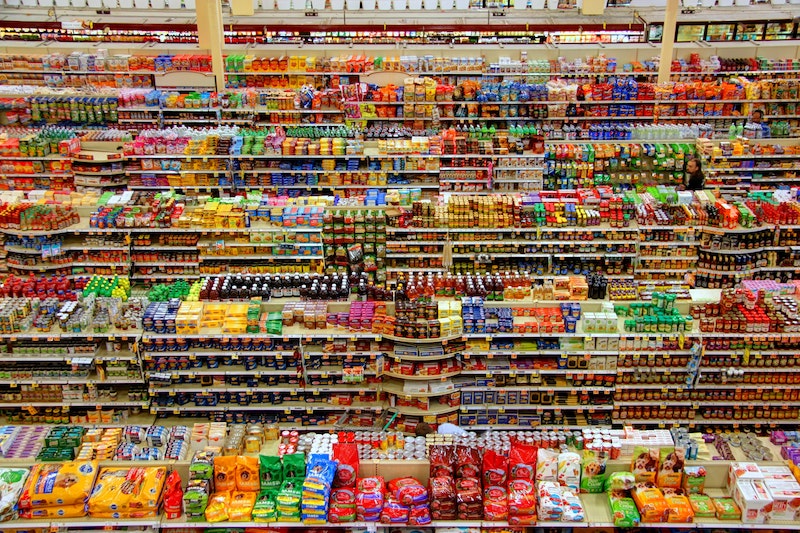 Do you already have an online store for your business but are thinking about taking the next step to a physical store?
The struggle is real. There are many factors that go into opening a physical store, including location and networking. But one of the most important steps in market research. You can build a store that fits your brand.
Every entrepreneur dreams of one day, opening a physical location for a business they have built online. Learning from best-in-class examples will help you decide if you should take the leap and open up shop right away. Here are some steps for successful commerce in a physical store.
The advantages of physical retail
Word-of-mouth and physical exposure
As any business owner knows, word of mouth is one of the most powerful ways to promote your business. However, getting people talking about your business can be challenging when you're only known online. Opening a physical location allows your business to become more recognised and gives potential customers a place where they can meet with you face-to-face.
Different market segments
A physical store caters to a different group of customers. When your product is available for in-store browsing, you are able to reach a large number of potential customers who haven't yet considered your online eCommerce store. By having an offline location, you open up the opportunities to expand your business and to grow even further through word-of-mouth marketing.
As the owner of a physical store, you'll be able to provide your growing customer base with immediate availability in their local area. Physical stores have little or no inventory risk, enabling instant delivery for many items.
Doing business the physical way, you can make as many personal touches as possible. If done through technology, there will be a limit on what and how much you can do. These touches are what gives customers an incentive to patronise your stores over others.
How do I make the transition?
To make the transition from an online store to a fully functioning retail store that is able to experience higher sales, you'll need the right space. Here are some essentials:
Choose a location that is accessible by your target customer base. If your target customer is students on or near campus, choose a location near campus.
Avoid spaces that are in poor condition as it can have an adverse effect on how customers view your business and brand.
While small spaces may be more affordable, it doesn't provide you with the opportunity to showcase your products effectively.
Invest in a good point-of-sale (POS) system
A point-of-sale (POS) system is a vital tool you need to run your physical store. From receiving customer orders to tracking inventory, you'll need POS in order to keep track of everything – especially if you want to manage it seamlessly through your online shop. Invoicing and payment processing are also important parts.
 The only thing better than converting a potential customer to your brand is making them into a repeat customer. By building up the frequency of the relationship with existing customers, you can increase both sales and net worth for your business.
Make sure you get the right business protection to ensure you won't be risking bankruptcy if something goes wrong if a customer makes a claim.
Start by working closely with your customers. Determine the challenges they experienced while trying to purchase goods from your online store. Ask them if they would be willing to come by your physical location should you choose to open up a storefront. Collect information on what drove them to shop online and how frequently they visited your website. Based on the data you collect, adjust as necessary.
When it comes to buying, consumers generally prefer stores over the web. As the internet has become more popular and accessible, many consumers have responded by shopping online more often. But the research says there are still plenty of people who prefer to buy their products in-store and that many online retailers are failing to take advantage of this. Seize the moment by making a smooth transition from a web to a physical store today using these helpful tips.
Photo by Peter Bond on Unsplash