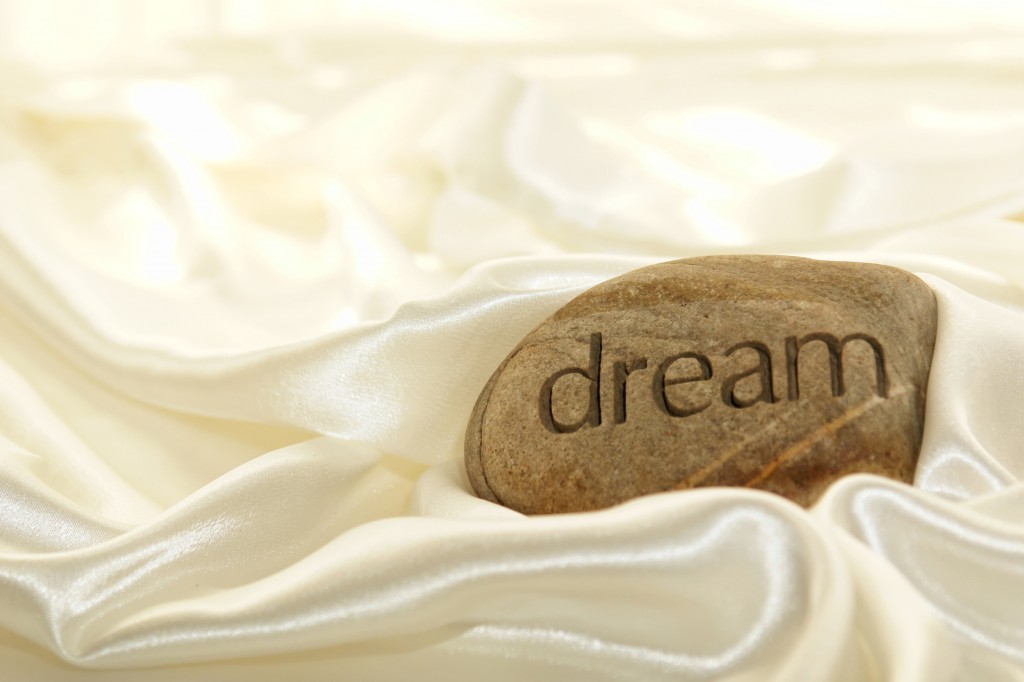 I have a sneaky suspicion that most people underestimate the power of debt freedom.
The benefits of paying your debt off are enormous. The changes we have been able to make because of our debt freedom have been both surprising and very exciting. It was surprising because although I knew getting out of debt would be awesome and beneficial I hardly expected for it to change our lives the way it has.
We recently began looking at how we could further mold our life into one that best fits our wants and desires. That's the inspiration for me finally writing this post. I've wanted to write this for a while and now seemed like the perfect opportunity to share how debt freedom has blessed our lives.
The following timeline will give you the basics of our journey leading up to our bold but exciting new decision to expand our horizons.
In the Beginning There Was Debt
It was the end of 2007 and we were completely sick and tired of the debt cycle we had been living. We would hit our max, then pay it down, hit our max, and pay it down on multiple credit cards and lines of credit. We had a stupid car loan, credit cards, and student loans, not to mention our bad decision to consolidate our cards then refinance our house borrowing up to the worth of it so we could have extra money. STUPID!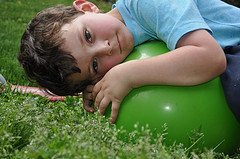 We had accumulated approximately $26K of debt. It really bothered us that we had a child — Bradley Isaac Chaffee (we call him Isaac) — but were living paycheck to paycheck. How could we teach him to be responsible in life when we weren't? How could we expect his financial life to be any different if we didn't get control of our own?
We concluded that we couldn't. We decided we'd had enough.
Debt had proven to be a dead end street and we wanted to make a serious detour. At that time I decided to pick up and re-read The Total Money Makeover by Dave Ramsey. (I highly recommend this book) I had read it before and really liked it but this time I was determined to "go by the book"! We decided to do The Total Money Makeover exactly as it was meant to be done. No shortcuts. No more doing it "our way".
In 2008, on January 1st, we started our New Years Resolution to get out of debt once and for all. This time we were ready but we had no idea how it would go. We became financially RADICAL and used that intensity to reach our financial goal of becoming debt free. At this time we both worked.
Years of Bondage Ended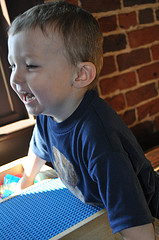 20 months after beginning our debt free journey we had made it. DEBT FREEDOM AT LAST!
This was such an exciting time. I can't adequately express to you just how wonderful it felt to know we owed no one a dime (well…except for the house which we would later sell to be completely debt free.)
What we did know was that we would never have a credit card or borrow money for any reason ever again. What we didn't know was just how far reaching the benefits of our new found freedom would be. We seriously had no idea, but cutting the chains of bondage was good enough for us not to mention perfect timing for our new bundle of joy to arrive — Joseph Noah Chaffee! (we call him Noah)
A New Baby and the Stay At Home Dad
2010 was upon us and so was the very real  fact that we both had to go back to work. The first thing our debt freedom gave us was the opportunity for both of us to take off for 3 months. My wife was a nurse and got paid for a portion of her maternity leave but I delivered pizzas for Papa John's and got paid nothing for my time off.
Getting out of debt meant we had much less monthly expenses to worry about, making it possible to take more than a 50% cut in take home pay during that time. Those 3 months were a little tight at times but that period provided new insight into what was possible. That led to us making a very big decision for our family in terms of how we would manage now having two children.
Do we want our kids in daycare? Is it possible to permanently eliminate one of our incomes?
We have nothing against daycare or people who must send their kids to daycare but we knew it wasn't for us. If it were possible to avoid daycare we would. The added benefit of our kids being raised by one of us was our primary reason but the money we wouldn't have to pay someone else helped us with our decision.
To some our decision was unconventional since it made more sense for me to stay at home with the kids but I was up for it. At the time I made slightly less than my wife but the biggest difference was that she had great health insurance through her work and I had none.
I was now a stay-at-home dad and it has been a wonderful blessing in my life as well as our family.
A New Baby, A New Commitment, and a New Business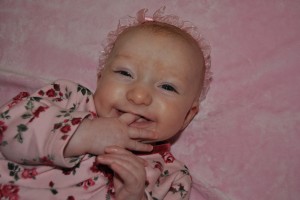 Fast-forward to the summer of 2011 and things are going great! Isaac is 5, Noah is about to turn 2, and we are about to welcome Hannah Rose Chaffee into our lives. Oh the adventure it will be! I was about to be a stay-at-home dad with 3 kids at home to care for. All kinds of things raced through my head but ultimately I knew I could handle it. Bring the circus to daddy…I got this! 😀
About this same time, we were preparing for Isaac to start Kindergarten. Though the public schools here in Charlottesville aren't the worst I personally had a strong conviction to avoid Government schools like the plague. This is a touchy subject for some especially to those who feel they have no choice but for us the facts were clear.
American public schools in America are rated very poorly. Kids in private schools and homeschooled kids receive a much better education. We understand that some people have no choice and have to use the public school system so our decision isn't a judgment on others. If anything it's only making my point as to how debt freedom can give you more choices. If you use public schools and like them then fine, but if you don't, debt freedom would give you many more academic options.
With all of that said, I am now homeschooling Isaac this year. He is doing so well and it has done wonders for both of us. He is learning to read and write cursive, add and subtract, and I am learning how to be more patient! It's been so wonderful and I'm really glad we weren't led by our fears of not knowing how it would go. It was a scary decision to make!
As if a new baby and a commitment to homeschool Isaac wasn't enough for me to handle, I also started a new business recently. 😉
Not only that but I started this business with NO DEBT at all. My initial investment for equipment and start up costs was about $5,000. I didn't have that money when I decided to start the company so because I knew I wanted to do it debt free, I knew I had to start planning and saving — just like we did when we were paying off debt. Starting a business is hard enough but when you start it with debt obligations it makes it even harder.
I'm running my business like we run our personal finances using Total Money Makeover principles. I'm confident that I'll have the same opportunities to manage my business the way I want, the same way we have been able to manage our family without debt.
A Bold New Transition Begins
Looking back I can only feel thankful for all that we have accomplished since that cold December in 2007. Who knew that our experience would be about more than just paying off our debt? As it turns out there's so much more that comes with that freedom than we expected.
So here we are in December of 2011 — 4 years later — still making bold choices that enable us to have more control over our life. I am SUPER EXCITED about what we're doing now.
My wife has begun her transition to also be a stay-at-home parent. We are eventually both going to be staying home with our kids! What a dream!! Starting at the beginning of January 2012 my wife will be cutting her hours back to only 2 -12 hour shifts a week as a nurse.
I never in a million years ever imagined we'd both be able to stay at home with our kids but it's about to happen. Our goals are simple. We're going to save up for our first six months of health insurance premiums to prepare for the day she quits and no longer receives benefits from the hospital. We're going to double our efforts to grow Virginia Printing Company into a solid income. My wife is also going to use her passion for buying stuff from yard sales and auctions to sell them on eBay to bring in some extra income as well.
We will soon be living the life we want and our debt freedom was essential in making it all happen! Becoming debt free has surpassed all of our expectations. It's true what they say, "You don't ave to make as much when you don't have debt payments!"
The purpose in writing this very long post was to hopefully inspire you to dream big! Nothing is impossible but especially when you have no debt holding you back. If you haven't yet made the decision to get out of debt I hope this post gives you a reason to seriously consider it. Make it your 2012 resolution!
If you're currently on your own debt free journey I hope this post gets you excited about what's to come in your own life.
Getting out of debt was the very best thing my wife and I have ever done! It has changed our lives completely!! It can change yours too! 😀