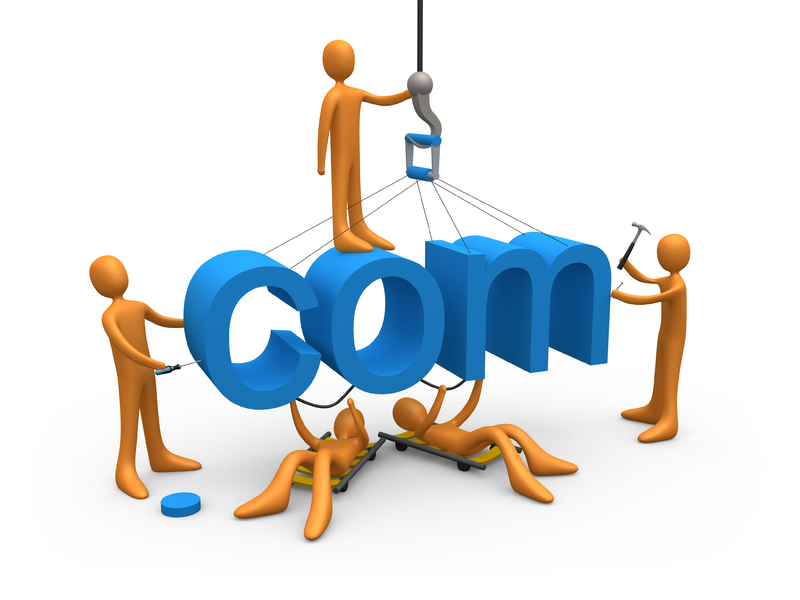 Time For Change!
I am really hoping to make some changes to Enemy of Debt this coming week.  The plan is to find a theme, free or paid for, that will make your visit to Enemy of Debt better, as well as make some other changes and additions.  Time to put the navigation bar out of it's misery!  Finally!!
Goals:
Change Theme
Create a list of links that will help you go to the articles that you most want to see, depending on your stage in the process.
Put together a list of outside resources.  (calculators, budget tools etc.)
Those are a few things I plan to tackle this week.  Please be patient, as I try to make the site better and better!  There may be times that you visit where things will seem out of whack, but I promise you it will only be temporary.  I need to remind everyone I am NOT a web designer so there is a learning curve in making some of this work.  The next theme will be ROCKIN!
Some articles to look forward to this week:
Super Saver Shopping – Are you taking advantage of deals in your area?  We did, find out how much we saved!
Top 6 Personal Finance blogs from this past week – The focus will be on SAVING YOU MONEY.
Insurance to AVOID, and insurance you need – We all hate insurance but certain kinds of insurance are needed.
AND MORE…
Thanks for reading and please have a fun, safe, and a budget-friendly Memorial Day weekend!!