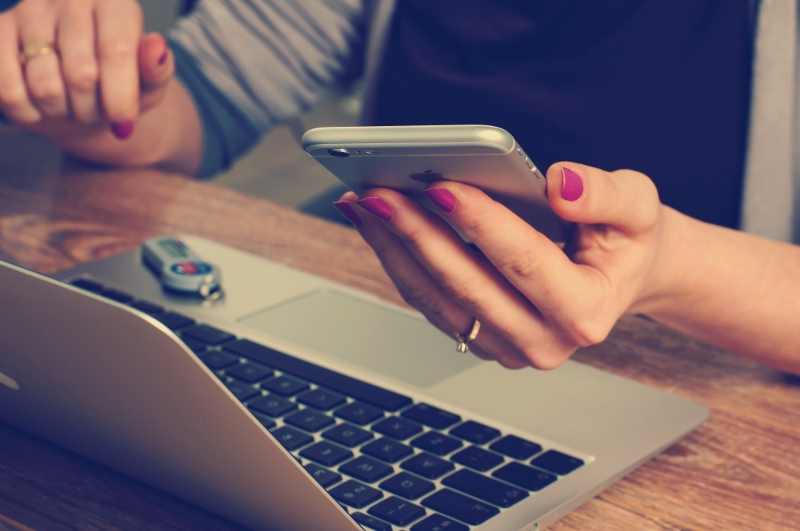 Have you ever wondered why people enjoy doing certain things more than the others? Well, that is closely related to our interests. Every individual has its own unique interests and hobbies that bring happiness and enjoyment into his or her life. When talking about hobbies, it is crucial to note that there is an abundance of them starting form crafting, writing, playing online games to shopping, singing, and so much more. In your attempt to enjoy your unique hobby, you often need some amount of money so that you can support it in the long run.
We have our regular day-to-day job so that we can actually afford to have hobbies in our free time. This way we have financial stability. But we still have the desire to pursue the things that make us happy. Maybe we do not have the opportunity to make our hobby a full-time job, but we can sure find a way how to make extra cash through it.
Continue reading to get an idea of how can you make money through your hobby.
Enter the World of Online Possibilities
The presence of advanced technology in our everyday life is opening us a range of opportunities. Where each one can help us make money.
Gaming
If you ever thought that it would be nice to make money while playing your favourite game now you have the chance to make your dreams come true. If you consider yourself to be a casino games enthusiast give the latest online casino games a shot. You can start by playing blackjack or poker, you can aim to get that ultimate slot jackpot or you can simply enjoy a round of roulette.
Many sites offer the chance to play for free. This means that you can practice your strategies before trying their regular programs. Besides getting various rewards and bonuses, you can live-stream your game-play providing you a way to earn extra cash through your hobby.
Writing
If you enjoy writing you can either try to establish your online platform in the form of a blog, or you can write for others. Nowadays, brands are looking for compatible writers that can write articles, blog posts, marketing content, and so much more. If you enjoy researching and writing you can easily start as a freelancer.
This way it would be easier for you to establish your own schedule and make a connection with numerous clients.
Graphic Design
If you enjoy drawing in your free time, why don't you try making it digital? By becoming a freelance graphic designer you will have a chance to enjoy your hobby while making money with it. As more and more companies are emerging in the market, the need for graphic designers is demanding.
So, if you are a particularly creative individual then you can definitely go online and search for projects that will bring you some extra cash. Get inspired and try making your hobby online so that you can increase your income while still having fun.