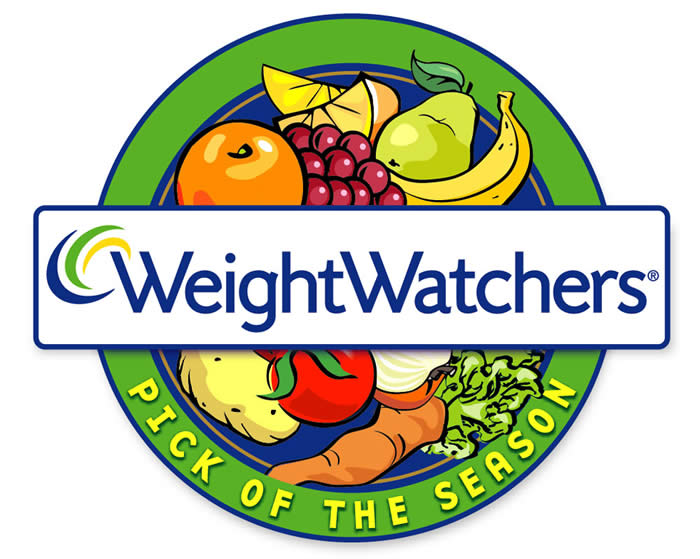 I Have Been Busy
Hello everyone!  Sorry about the slow week, but I hope to make up for it this week.  I have been busy with other projects and was even able to take a trip down south to visit my sister and her beautiful children.  (I even had a little trampoline fun while I was there.)
I have some updates for you.  Here's what you can expect from Enemy Of Debt this week:
Monday –

I upgraded my car

, and I am pretty excited to tell you about it.  Yep, the blue rocket has been retired, but for good reason.
Tuesday –

When is the Enemy of Debt going to DEBT FREE

?  Find out on Tuesday!!
Wednesday – With Students starting school this week,

I will be talking about student loans and credit cards and how to avoid going into debt to get that piece of paper

.
Thursday – I will be taking you around the world to see

how other countries have been affected by credit cards

.
Friday –

Debt Free Friday

!  Post yet TBD!  I'll make it a good one!
Also, just to let you know I haven't forgotten about the series titled, The Keys To Effective Money Management.  So far I have published the Introduction, as well as part 1 that deals with Attitude.
Not Money Related But Worth Mentioning

Over the last 6 years I have struggled with the cycle of losing weight and gaining weight.  I have tried lots of things to lose weight and keep it off and have struggled along the way.  I guess the time has come (again!), where I have become sick and tired of being sick and tired.  I have been stubborn in my willingness to allow some other program to help me out, with my "I can do it myself" approach. Sometimes we all need that initial boost to get us going.
I have realized that just as I needed something to get me going with managing my finances, I needed something to get me started in managing my health and fitness.  The truth is my way just wasn't working and as you have heard me quote many times, the definition of insanity is doing the same thing over and over again, and expecting a different result.
I have decided to join Weight Watchers to gain control of my health, just as I started the Total Money Makeover to gain control of my finances.  Just like with money, weight loss is about habits and I need to change my habits and Weight Watchers has a really good track record of helping people do just that.
My problem is that I am an all or nothing kind of guy.  I either had to stop eating certain things all together or do nothing at all to address my problem.  I have learned that by gaining control of my eating habits I can have anything in moderation.  That is much more manageable than cutting foods out all together. I am going to feed off of my financial discipline to help me manage my health.  Both are very important!
I had my first weigh in on Saturday and was very pleased to see I have lost almost 8 pounds!! Not only do I desire to be DEBT FREE but I am going to work really hard to become FAT FREE as well!  
Are any of you going through the same things.  Any Weight Watchers stories out there to help inspire me and keep me focused?  Drop me a line in the comments section below or email me at freedom@enemyofdebt.com.
Carnival I Participated In This Week:
Best Of Money Carnival #12:  Keeping It Random hosted by Weakonomics.  I was very pleased to see my article in the #2 spot this week.  Thank you Weakonomist!