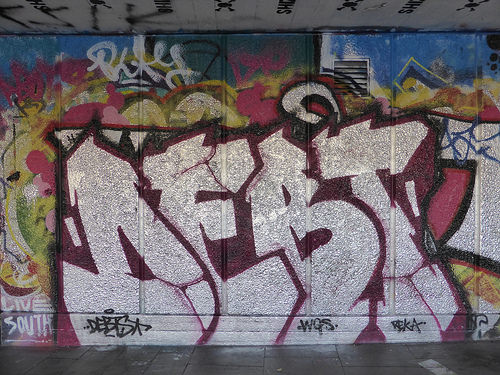 When you realize your debt has gotten completely out of control, it can feel unbearable and overwhelming. Most Americans begin piling on debt, even before they enter the workforce, and don't realize the effect it has on their ability to make purchases in the long term. If you're feeling crippled by debt and need relief, you may want to speak with United Debt Counselors.
Why United Debt Counselors?
Thousands of people across the U.S. have already entrusted UDC with the task of settling their debts. What once might have seemed impossible is becoming more doable by the day for folks working alongside UDC to live a debt-free life. Even if you're feeling desperate, considering bankruptcy, or imagining that there's no way out of your predicament, UDC may be able to assist.
Dependable and Open Communication
When you first speak with a United Debt Counselor representative, you'll discuss the company's program in full detail and be provided a plan for settling debts based on your actual circumstances. Thereafter, before even signing up, you'll meet in person with a representative who will go over the program and answer any remaining questions you have before you determine if they are the right company for your needs. UDC encourages its clients to save up money to pay toward their final debt settlement before even reaching out to creditors so that by the time you're ready to negotiate, you already have funds to contribute to your new settlement.
A Name You Can Trust
UDC prides itself on taking a customer-based approach with clients. For many Americans, money is a personal matter. UDC understands that debt settlement should be done as transparently as possible. When you reach out to UDC to settle your debt, you'll be met with hands-on service. Your initial meeting in person is just part of the overall goal of making sure you are on-board and understand the process.
Get Back to Living Your Life
When you put your trust in UDC, you're developing a life plan that is not only intended to settle your current debts but also intended to make sure you don't find yourself in a similar situation down the road. UDC encourages an approach to saving and spending that fits your future life goals. When you open up your first special purpose savings account, UDC helps calculate how much you should set aside in your account each month in an effort to have sufficient funds to settle your debts. The amount you put in each month is up to you, so you can add more one month, especially if a settlement may be on the horizon. At the same time, if you are financially strapped, you can place less funds in, but the less funds set aside, the less likely a debt will be settled as quickly. UDC doesn't want you to have to stop your life because of debt. The point is to be able to live your life while bringing a responsible attitude toward the debt that's weighing you down.
When you sign up with UDC, you're taking the first in a number of important steps to wipe debt from your life and get back to focusing on the better things in life. One call to UDC could make all the difference to your future.
Disclaimer: INDIVIDUAL RESULTS MAY VARY BASED ON ABILITY TO SAVE FUNDS AND COMPLETION OF ALL PROGRAM TERMS. PROGRAM DOES NOT ASSUME OR PAY ANY DEBTS, NOR PROVIDE TAX OR LEGAL ADVICE. CONSULT WITH YOUR PROFESSIONAL ADVISORS AS NECESSARY. PROGRAM NOT AVAILABLE IN ALL STATES, PLEASE REQUEST, READ AND UNDERSTAND ALL PROGRAM TERMS PRIOR TO ENROLLMENT. IMPORTANTLY, EACH PROGRAM OPTION HAS ITS OWN PROS AND CONS. DEBT SETTLEMENT PROGRAMS LIKE BANKRUTCY WILL NEGATIVELY IMPACT CREDIT SCORE. CREDIT COUNSELING PROGRAMS ARE OFTEN LESS AGGRESSIVE AND FOCUS ON FULL PRINCIPAL REPAYMENT IN CONJUNCTION WITH CREDITOR AGREEMENTS. FAILURE TO TIMELY PAY DEBT MAY RESULT IN A DECREASE IN CREDITWORTHINESS AND INCREASE IN DEBT OWED DUE TO INTEREST AND FEES.
photo credit: duncan Debt graffiti, Southbank via photopin (license)