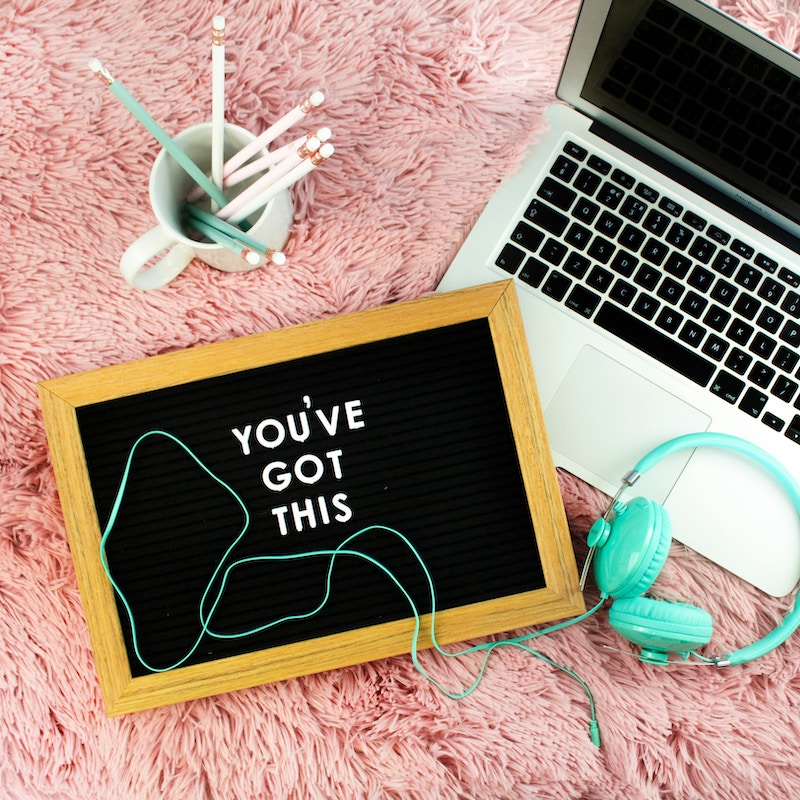 FREELANCING
As a freelancer you are able to work independently for a number of different companies and individuals. When freelancing you will need certain things to complete your work. These things will include certain equipment, software, tools, an internet connection and a bank account. With all of these things you will be able to efficiently complete your assigned tasks and projects with ease.
COMPUTER
One of the things that you will need as a freelancer is a computer. Whether you are a freelance writer, web developer or marketing consultant, you will need to have a computer to complete your assignments. It is important to get a computer that is updated and is able to use a high speed internet connection. The computer must also have the capacity for a variety of software programs and data storage as well.
SOFTWARE
Another thing that you will need as a freelancer is software. In most occupations, there is certain software that you will need to have in order to do your work. For web developers, you will need to have a text editor as well as software such as Photoshop in order to create websites. As a freelance writer, you will need word processing software. For accountants and bookkeepers who work independently, they will need to have accounting software. Getting a certain type of software is often essential for any freelancer who is looking to complete projects in a timely manner.
PHONE
When working as a freelancer, you will also need to have a phone. With a quality phone you will be able to stay in contact with clients and talk to them in a more convenient manner. It is ideal to get a smartphone that provides you with the ability to make unlimited calls and speak for an unlimited amount of minutes. A good phone will enable you to not only talk to clients but also access the internet and exchange emails and text messages.
BANK ACCOUNT
As a freelance professional, you will need to receive payments and store all of your funds in a safe place. The ideal way to store your earnings is in a bank account. You will want to get a business bank account that is separate from your personal accounts. This allows you to more easily distinguish between personal finances and business finances. You can use an account to send money to vendors, family members and friends. However there is no guarantee that everyone you will be working with will have a bank account of their own and may request to be paid or to pay you via money transfer. Using a trusted money transfer company, like Western Union, you can quickly and securely send money online.
INTERNET CONNECTION
Freelance professionals will also need an internet connection in order to complete their work. A fast high speed internet connection is ideal as you will be able to access websites and email accounts more quickly. With an internet connection, you can get access to software, client websites, sites for research purposes and also have the ability to communicate with clients more easily.
OTHER EQUIPMENT
As a freelancer you may need some additional equipment or incidentals to complete your work and maintain a professional appearance. This can be anything from the proper lighting and work space to professionally designed logos and branding. Will you be participating in video meetings? Make sure you have good video equipment and consider purchasing a quality microphone.
CONCLUSION
Working as a freelancer can be a very fulfilling experience for many people. For those who prefer to work independently, freelancing is an ideal option for work. Like all other types of workers, freelancers will need to have certain resources in order to help them do their jobs. They will need to have access to online sources, use certain equipment and use other things such as phones, computers and software to do their work everyday. For freelancers looking to accomplish their goals and better serve clients, they will want to get the most updated equipment and technology. This will allow them to be more marketable as well as maintain a loyal base of clients.
Along with having tools, equipment, software and internet access, freelancers will need to market themselves and their businesses too. Since they are working for themselves, they will need to find work instead of having it assigned by an employer. With the proper resources such as marketing materials, websites and technology, they will have the necessary things available to get work on a regular basis.