In a time when social distancing is incredibly important, you don't want to leave the house unless you have to. You don't want to go stand in line at the bank. You don't want to make an appointment with an accountant. And you don't want to touch cash that has passed through strangers' hands over and over again.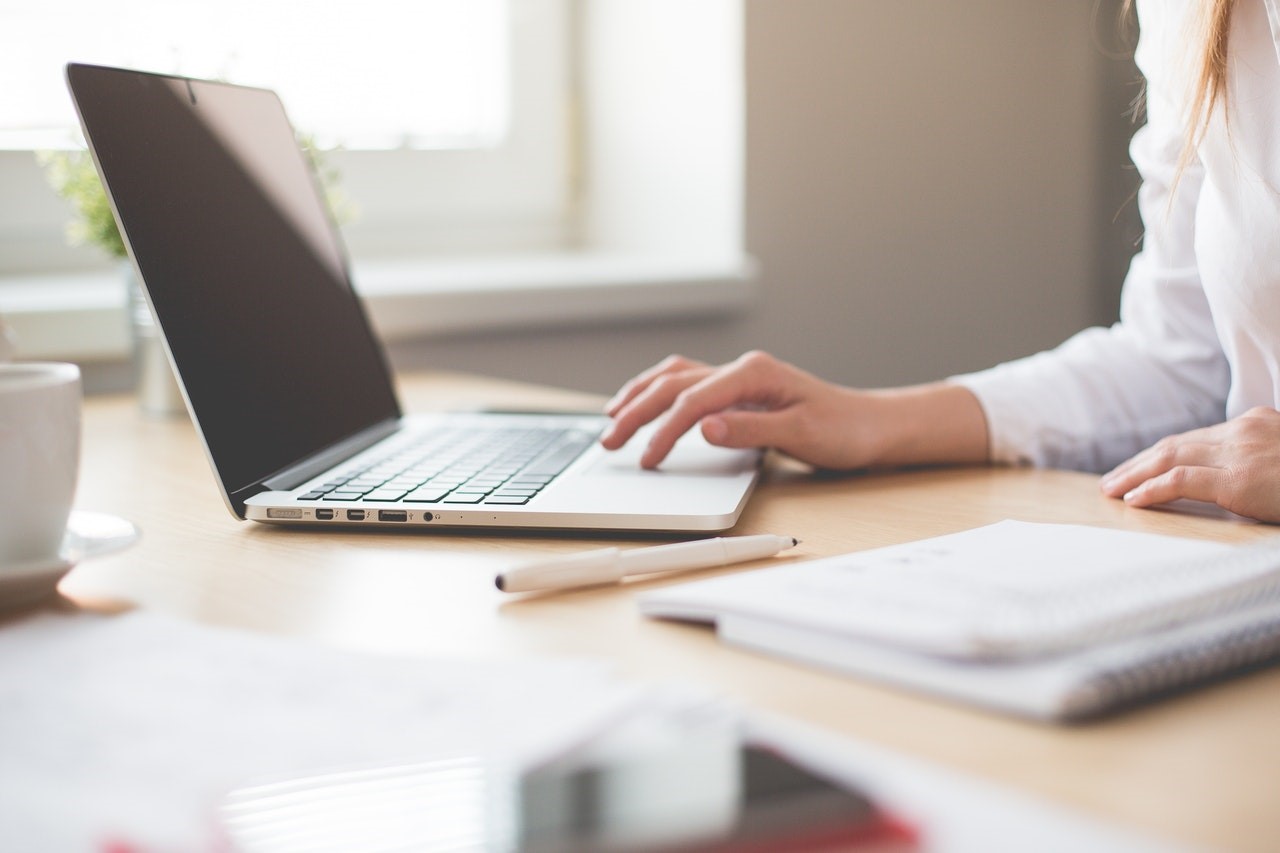 Luckily, you can take care of your finances from the comfort — and the safety — of your own home. Save yourself lots of time and stress by embracing digital DIY. Find out how you can do tasks like banking, borrowing, and filing taxes online.
Online Banking
People are not excited to go to the bank at the moment. They don't want to stand in a line-up or talk to a teller. They don't want to touch dirty ATM screens. And they certainly don't want to put their hands on cash. The World Health Organization has warned that money could be contaminated with viruses and bacteria.
So, what can you do? Turning to online banking is a good solution for times like these. You can manage accounts and transfer funds using your bank's website or downloadable app. And if you have a question for a teller, you can email them or use a chatbot for assistance.
Borrowing
You might need a short-term loan to deal with an unexpected emergency expense. Maybe your kitchen sink is clogged, and you need to get a professional plumber to clear it out. Maybe you need to fix your water heater. These essential chores can be tricky to complete if you don't have enough savings to cover the costs, and you don't want to go to the bank to ask for more funds.
In this case, you may head over to MoneyKey.com and learn more about an installment loan without leaving your front doorstep. An installment loan can help you cover the unexpected emergency expense before the next paycheck comes in. While a bank loan can take weeks and weeks to get approved, you can use this online method and get access to your funds quickly. It's simple, fast and convenient.
Filing Taxes
The regular Tax Day deadline of April 15th has been moved ahead to ease some of the financial stressors that people are dealing with right now. Individual states have chosen different deadlines. Make sure to check the new tax deadline set for your state and make sure to mark it in your calendar.
The IRS allows you to file your taxes online. And, if your gross income is $69,000 or under, you can use its free filing option to save yourself some money. The same rule applies to third-party websites like TurboTax and TaxSlayer.
If you normally see an accountant and feel like you need some extra guidance to mull through your taxes, you have lots of options. First, see if your accountant is still working from home. They could offer appointments over video-chat or over the phone.
If not, the IRS offers the Volunteer Income Tax Assistance (VITA) program to offer free help for citizens making less than $56,000 per year. They have moved their services online.
There are plenty of online tutorials and courses that you can take about filing taxes. Take the initiative to learn all about the annual process so that you'll never need to ask an accountant for help again.
Right now, you're realizing that you can manage your regular responsibilities online. You can work from your home office. You can order groceries and toiletries to be delivered to your front door. And, of course, you can handle all of your personal finances with various websites and apps. It's possible to juggle all of your responsibilities from the comfort and the safety of your own home.