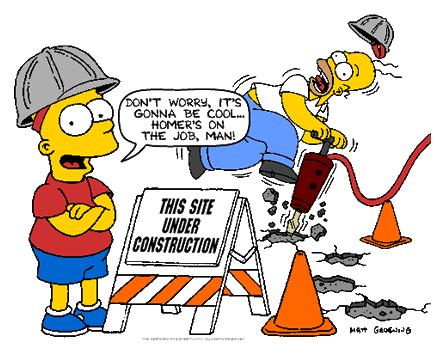 Hello debt haters! I just wanted to let you know that this weekend my site is going to be going through some changes. At times when you visit, it may appear as though my wife and I had a money fight on Enemy of Debt. Things will sometimes be scattered and possibly even broken, for hopefully very short periods of time, as I work to put EOD back together again.
I hope to have everything at least back to normal by Monday. In the next few weeks I will be testing different ideas that I have had over the two years I have been blogging but never had a chance to implement. Frugal theme is going to save me lots of time, so I hope that gives me more time to make EOD even better, as well as more user-friendly.
Please be patient as this will eventually be for your benefit. I want your visit to EOD to be worthwhile.
Thank you!