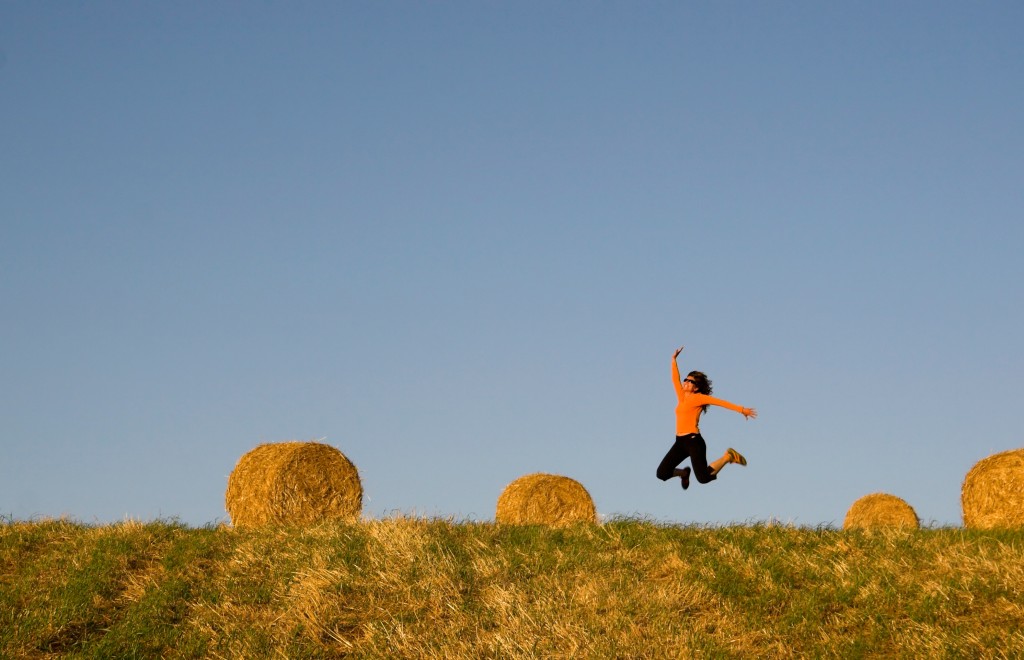 3 loooooooong weeks ago I posted the Kill Off Your Debt $500 giveaway.
Hopefully you entered to win! If not, keep your eyes peeled open for my next giveaway in December. Then I will be co-hosting the 3rd annual Brad & J's Christmas Stimulus 2011, where we show our appreciation for all of you.
The giveaway went great and it was really fun to read all of the great things you would do once you're debt free. Thank you all for participating!!
After 533 entries — including 19 blog post entries and approximately 144 tweets — a winner has been selected via random.org.
Thanks to Life Insurance Finder for sponsoring this awesome giveaway — THE BEST GIVEAWAY ON ENEMY OF DEBT EVER! You guys will forever ROCK!
Today's lucky winner of $500 is:
SAMMI

I'd quit my job – I'm just waiting until I can make it without it!"
Congratulations Sammi! I hope this $500 gets you a little bit closer to quitting your job! 😀