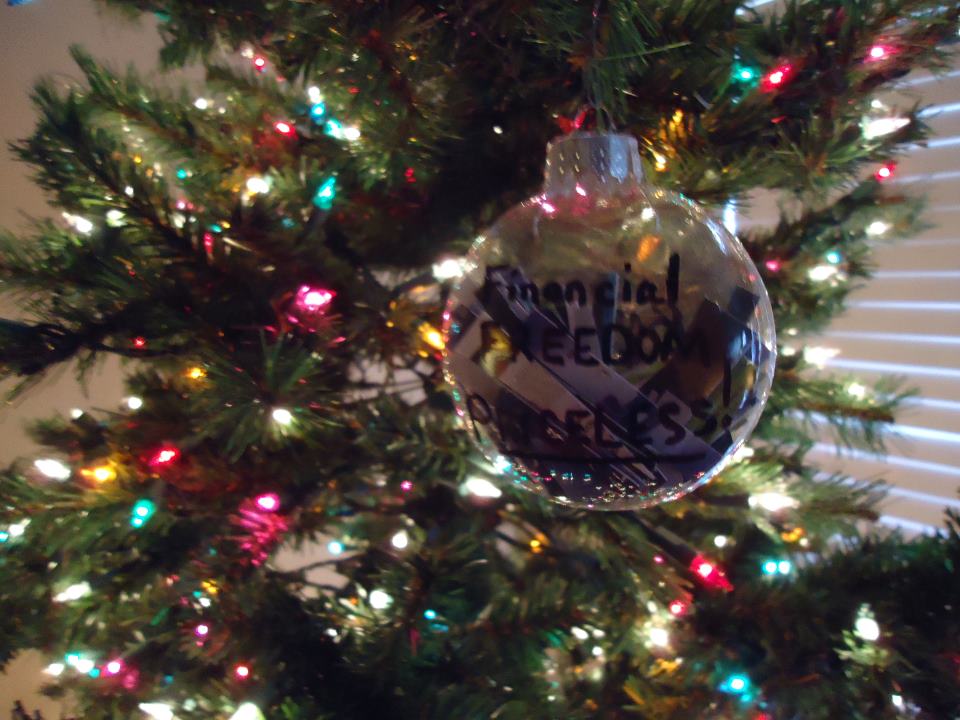 Personal finance bloggers, writers, and TV personalities love to talk about credit cards.  I hear and read them give advice about using cards in ways that will maximize your credit score, they tell you how to find the "Best" cards for you, and they give you info on how to get the most lucrative credit card perks like airline miles and cash back.
Most of these gurus generally give good solid advice (for those that use credit cards), and most people need good advice when it comes to using credit cards in a responsible manner, because when it comes to using credit, the average American is using a lot of it.
For Example:
The average American family carries over $15,700 just in credit card debt.  That doesn't include other types of debt like car loans, mortgages, or anything else.
They have an average of 13 credit obligations that include all types of debt.
51% of people with a credit card carry a balance from month to month, incurring interest and fees associated with that balance.
40% of Americans spend more than they make every year.
When you see these numbers it's easy to understand that most of us need help when it comes to managing our debt load and the bondage that it can inflict upon our lives.
When it comes down to it, if you have credit card debt (or any debt for that matter), especially a lot of it, you are losing with money.
Most people with credit cards don't pay them off every month and the credit card companies like it that way.  They are always out to get you with interest, fees and any other method they can use to separate you from your money.
Even if you are diligent at paying off your balance every month, if you just slip up once and you're late with a payment or you accidentally go over your limit, the fees will cost you.
One of the other hidden problems with credit that most people don't know about is the fact that since swiping a credit card is so easy and frictionless (It doesn't feel like real money), you actually end up purchasing 12% more stuff than if you had just paid cash.  That's like a 12% tax on all your credit purchases.  Add to that the interest and fees that come with using credit and you quickly see that using a credit card may not be the best way to make a purchase.
The marketing of credit in our culture is so prevalent that these companies have convinced the vast majority of Americans that they can't do without it.
Of course this is a lie.
When it comes down to it, credit cards are a bad deal, and when you make a habit of using them you are losing with money.  It's as simple as that.
You don't need them, no matter how much they have tried to convince you otherwise.
You can lead a cash only lifestyle that will help you spend less and not waste money on interest, fees, and unnecessary purchases.  Going cash only is not hard to do, you just have to commit to being a little different than the average consumer.  And after seeing the stats above, I'd say average is a place that not many of us really want to be.
If you've ever read my blog, you know that I absolutely hate credit cards and debt.  They are a burden that you don't need in order to succeed in life, and they will only serve to drag you down financially.
So because of what I've learned about how credit cards and debt really work, I'm convinced that the absolute best way to use a credit card is to never use one at all.
Dr. Jason Cabler is a practicing dentist, Christian personal finance blogger, and speaker from Nashville, TN.  He loves to write about becoming debt free and living a debt free life on his blog, Celebrating Financial Freedom.