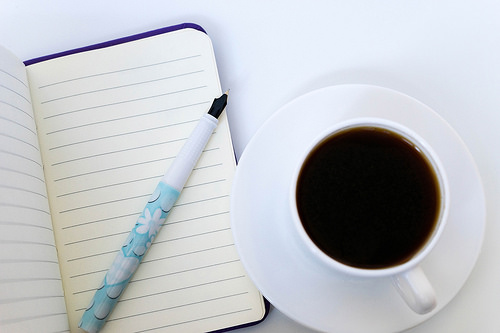 When most people think of 'outsourcing', they think of call centres in exotic locations. With the rising need for legal services, many law firms are realizing how valuable legal process outsourcing can be. Through National Legal Staffing Support, your practice can grow while you focus 100-percent on your clients without your overhead growing due to the increase in demand. National Legal Staffing Support, LLC. offers a number of valuable legal services that free up a lot of time for busy attorneys.
About National Legal Staffing Support
As a trailblazer of legal process outsourcing, also known as LPO, National Legal Staffing Support has helped set the LPO industry standard. As a valuable resource for consumer protection and defense law firms, they provide high-quality paralegal and pre-litigation services. The NLSS team is made up of a large group of experienced and knowledgeable attorneys who are more than happy to become your firm's behind-the-scenes support by handling client phone calls, legal research, case management, pleadings, filings, and much more.
National Legal Staffing Support Services
The National Legal Staffing Support services provide their clients with a number of time-saving services such as paralegal services, integrated team, research services, documents management, changing developments, and pre-filing analysis.
Paralegal Services
Paralegal services provided by NLSS include pre-litigation, interrogatories, pleadings, briefs, pretrial case preparation, due diligence and general correspondence. With the handling of these detail-oriented tasks, firms enjoy having their time freed up for more pressing matters such as trials and appeals.
Integrated Team
Integrated team services provided by NLSS include managing electronic files, maintaining web-based communication portals, CRM and tagging documents.
Research Services
Most systems understand the value of research and the legal system is no exception. The research that goes into information checks, creditor tracing, validations, business information checks, Lexis-Nexis, case-law monitoring can be a daunting and time-consuming process. NLSS will handle any and all or your firm's research needs.
Documents Management
Documents management services provided by NLSS include pretrial case workups, records management and indexing and filing of documents.
Changing Developments
Changing developments services provided by NLSS include handling active cases, new and emerging laws, changes in regulatory affairs and industry regulations, and federal-law violations.
Pre-Filing Analysis
The NLSS pre-filing analysis service includes handling summary memorandum, trial pleadings, litigation file preparedness, and case-law research.
With the wealth of services provided by National Legal Staffing Support, LLC., it is evident how much time they would free up for law firms that are overextended and buried under a heavy client base. With NLSS working behind the scenes for your firm, your attorneys and paralegals are free to put their time and energy into interacting with clients and going to trial. Imagine the potential of increasing your client base without increasing your overhead. Outsourcing has a place in a number of industries. With the legal system catching on to the merits of outsourcing certain details of legality, clients can experience the results of having attorneys who have more time to devote to their case without being bogged down by the numerous small details and research requirements of practicing law.
photo credit: verchmarco Nahaufnahme von einer Tasse Kaffee mit Notizheft und Schreibstift via photopin (license)