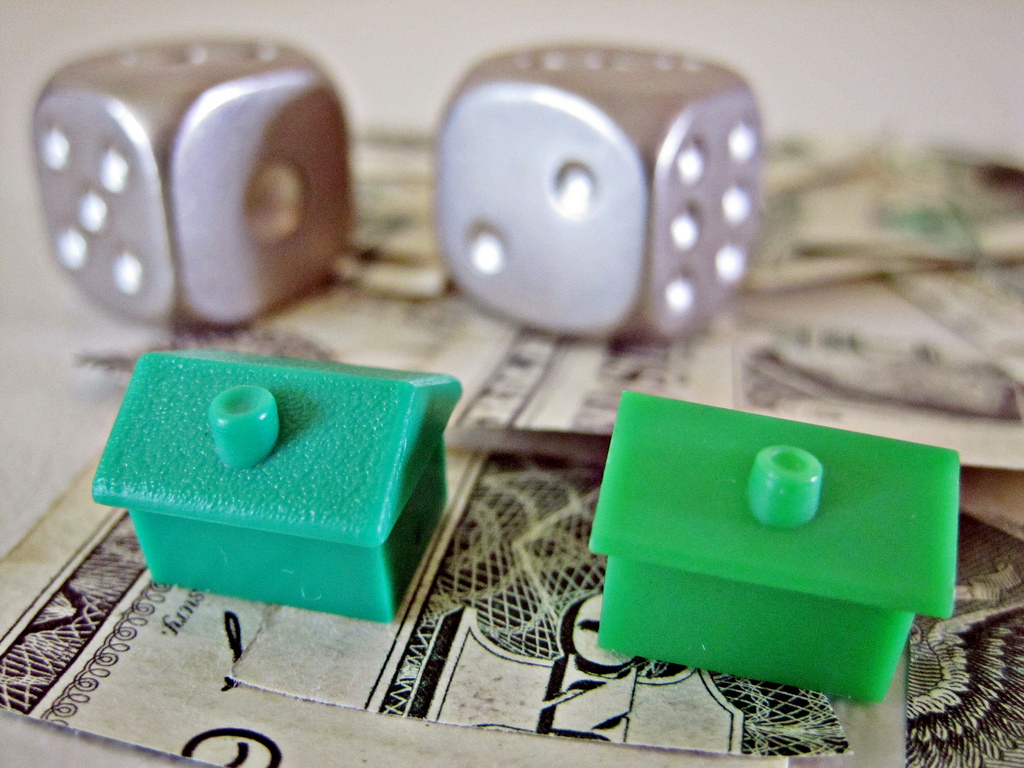 November is No Restaurant Month and if you embrace the concept fully it's a month to avoid unnecessary expenses. I recently read an article in the New York Times in the "Your Money" section. That issue profiled one of my idols in the industry, Carl Richards; financial planner, blogger, and napkin illustrator.
Carl has been in the industry since 1996 and has provided easy to understand illustrations exploring the relationship between people and their money. He refers to this as the "behavior gap". In short, Carl is an experienced and knowledgeable financial professional. But, as you'll see in the New York Times, that didn't protect him from making a major financial mistake involving debt.
I want to take this opportunity to congratulate Carl for going public and letting people know the dangers of over-leverage. He has a book coming out in a few months, The Behavior Gap: Simple Ways to Stop Doing Dumb Things with Money. There are those in the profession who have suffered quietly under similar situations. Personal experiences like the one suffered by Carl and his family provide an advisor with the understanding and empathy needed to work with clients in similar situations.
You see I had a very similar experience to Carl's and I have 26 years of experience partly as a bank loan officer. After a divorce and a drop in income from my business, my debt reached levels that ultimately resulted in a short sell of my beach condo. That's one of the reasons I wanted to write for Enemy of Debt. It's also among the reasons I emphasize the importance of working with professionals who do not judge your financial situation or decisions. You need help, not judgement.
I'll expand on my own situation in a future column, but be sure to read the New York Times piece in the link above and get Carl's book when it comes out. Carl's website is www.behaviorgap.com. As always, remember money is not your life!