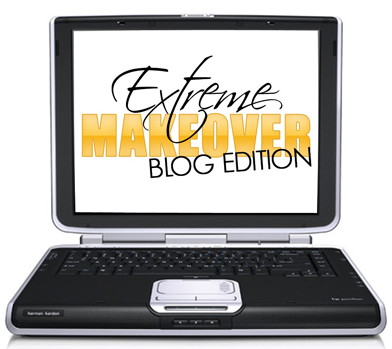 Howdy folks!  I have finally done it!  As some of you know I have been very unhappy with my layout, and have struggled with my options and a better solution.  That solution suddenly appeared, and after researching I decided it was just what I was looking for. For all you bloggers out there, if you are in search of something AWESOME, google "Thesis Theme".  There are tons of videos and stuff to read to see if it is for you.
I want to ask you to bare with me as I twist and tweak the theme.  I currently have tons more options so I will likely be playing around to see what I like the best.  Enjoy surfing this blog and please contact me at freedom@enemyofdebt.com if you have any questions or concerns.
Think Smart, Think Big, Think DEBT FREE!